Agreements
When disposing your rights to the registered intellectual property objects (trademarks, patents, software) you must have a correctly executed agreement, and the disposition of your right must be registered with the Federal Intellectual Property Service (Rospatent).
We never promise anything we cannot fulfill. We can give promises only after we review your contract.
We have executed over 10 000 agreements.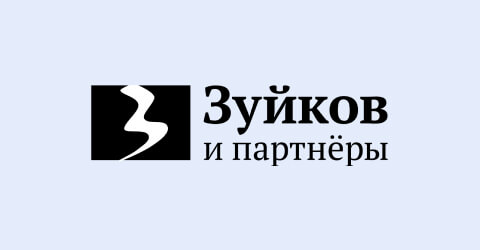 Proizvodstvo No.1 LLC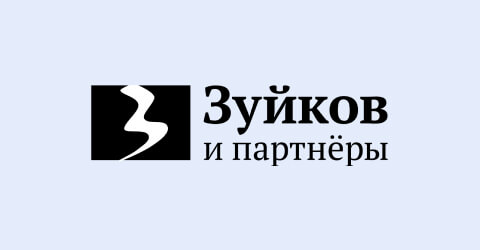 ISTOK LLC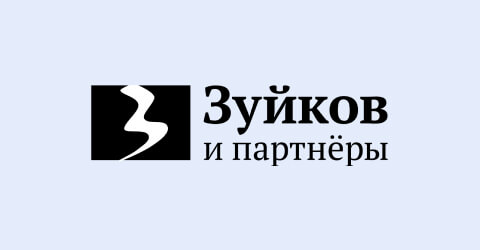 ISTOK LLC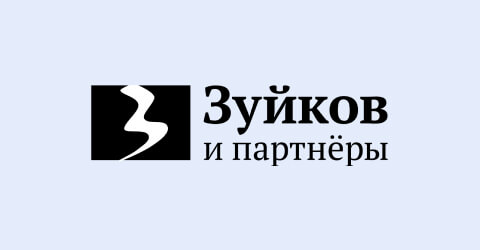 GSH Trademarks Limited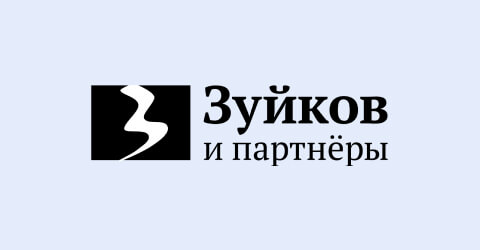 GSH Trademarks Limited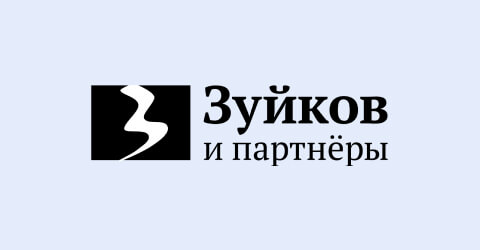 GSH Trademarks Limited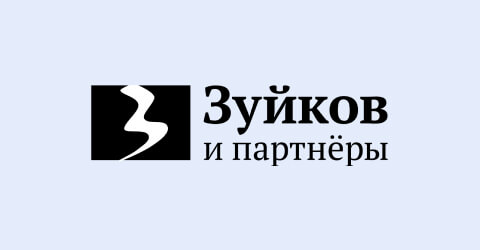 Belaya Sila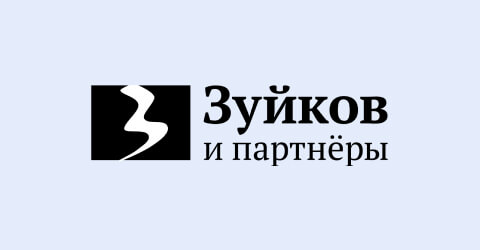 Staraya Moskva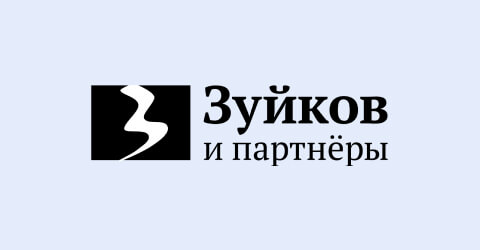 Posolskaya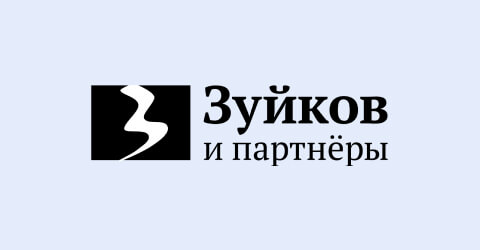 Zimnaya Doroga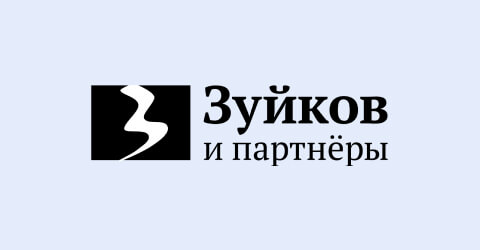 Abakanskoye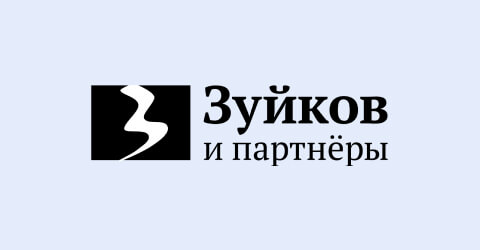 Briman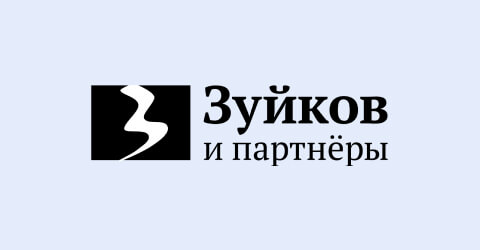 Ordinarnoye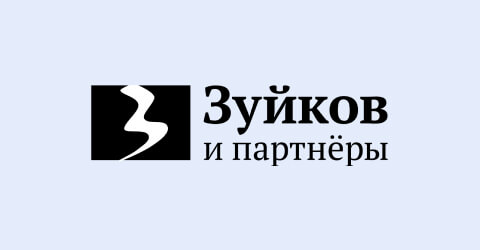 Russkiy Sever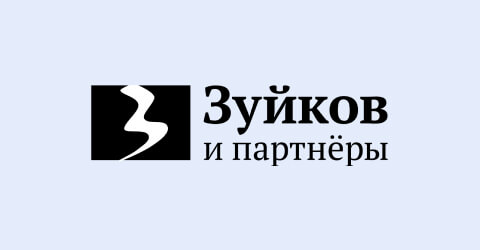 Etalon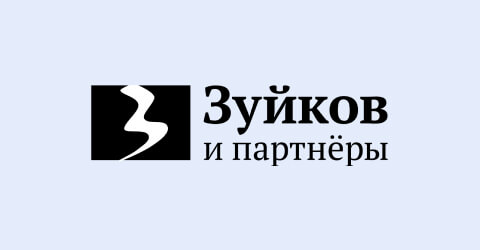 Karelya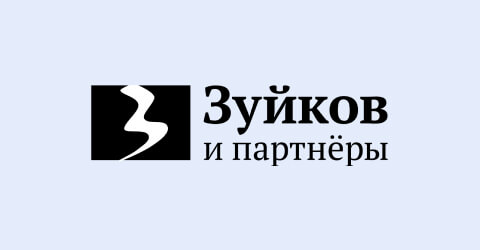 Oreanda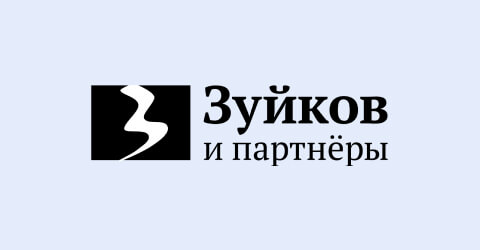 Global Spirits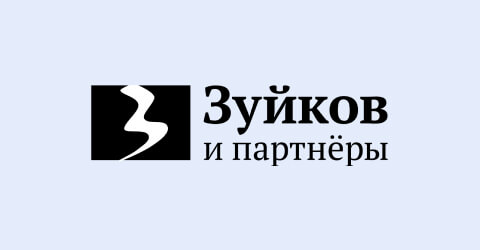 Solodovaya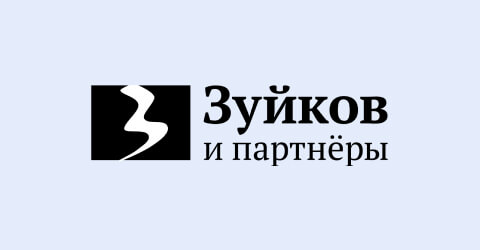 Wine & Beer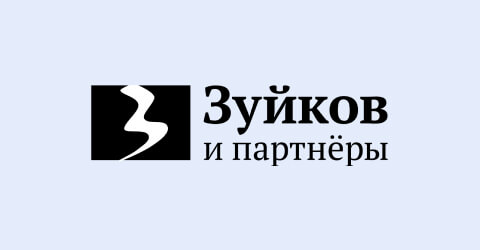 Avita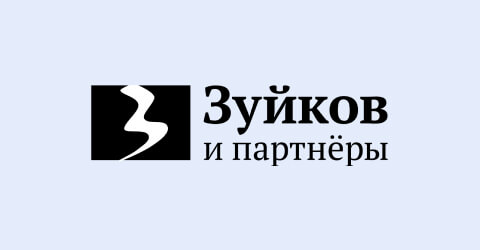 Rublevka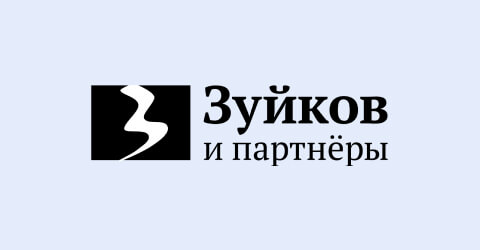 Vojna I Mir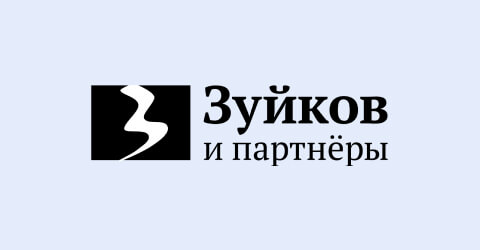 Ipatovskoye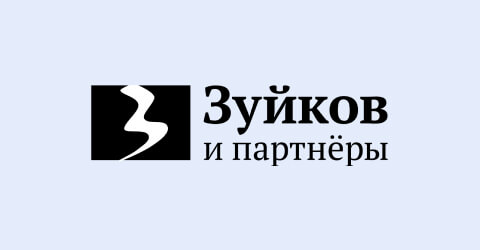 Zvezdi Praskoveyi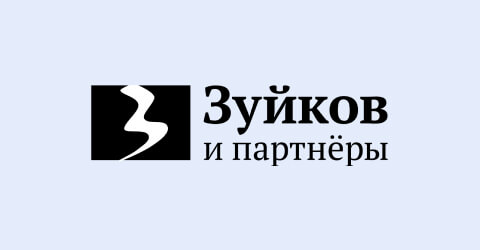 Grenadier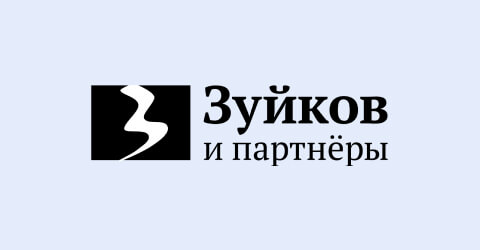 Talskaya
Still have questions?
Ask your question and get an answer from a specialist within 15 minutes as part of a free consultation.