Registering an Assignment Agreement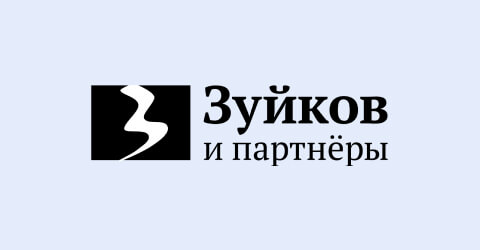 It's an agreement or contract according to which the right holder grants the exclusive right to his trademark, patent, program, to another person.
What Should You Pay Attention to During the Process of Registration?
The following should be specified in the assignment agreement:
The parties of the agreement, the name and address of the right holder must match the information in the state register.

An object of assignment agreement (number of trademark, patent, program).

The price of right of assignment.
Other Terms
Agreement shall not be registered if the right holder has several similar trademarks registered for homogeneous goods/ services, but the exclusive right is given only to some of them. This condition is explained by the fact that the rights for identical or similar designations registered for homogeneous goods, can't belong to different legal entities, because such trademarks will mislead the consumer. That means that the right holder may transfer rights only on the whole series of trademarks.
In case when the name of the company owner is identical with the registered trademark during assignment agreement registration you will also have to convince the Rospatent that the assignment of rights for the designation will not mislead consumer regarding the manufacturer of goods and services.
The assignment agreement as well as license agreement can be compensated or uncompensated. In the first case, the agreement must contain the cost paid for the trademark by the new right holder.
We also would like to note that the Russian legislation does not allow concluding the agreement of donation between legal entities, therefore, in the case of uncompensated assignment agreement execution; the transaction may be disputed later.
Back to articles list