Copyright Registration
Copyright arises automatically after creation of an artwork and there is no requirement to obtain registration. However, authors and artists may face illegal abuse of their artwork.
Literary, dramatic works and scripts
Audio and visual works music, films, diafilms, slide shows, TV programs
Artworks paintings, graphics, sculptures, comics, photos
Geographic and geologic works maps, layouts, sketches
Design: web design and content of internet sites, trademarks designs, logos and emblems
Software, source code
Other results of creative activity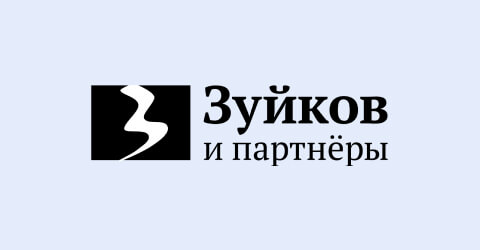 Proizvodstvo No.1 LLC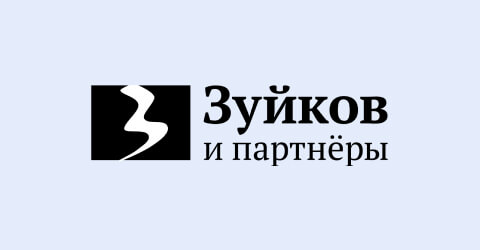 ISTOK LLC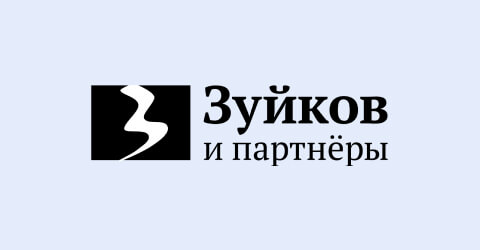 ISTOK LLC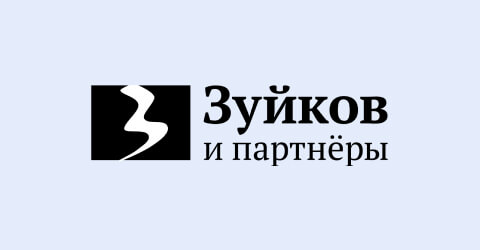 GSH Trademarks Limited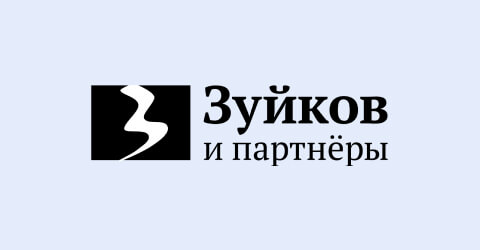 GSH Trademarks Limited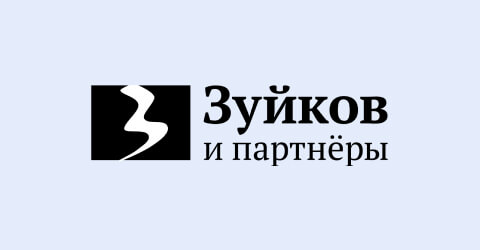 GSH Trademarks Limited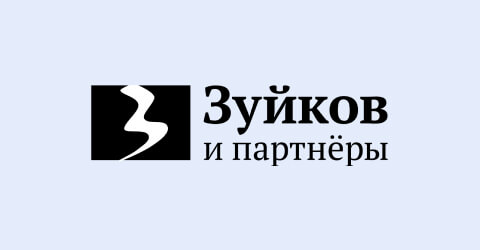 Belaya Sila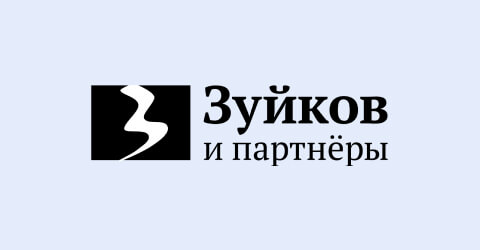 Staraya Moskva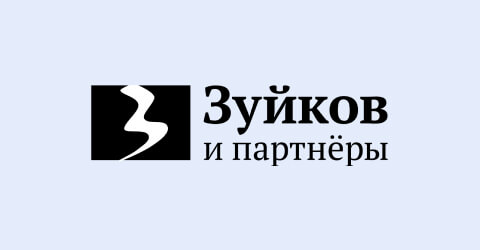 Posolskaya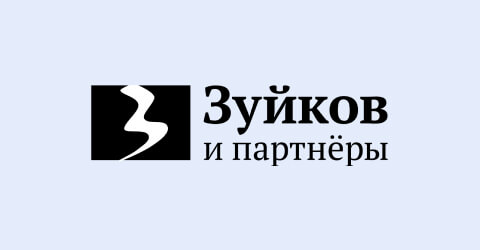 Zimnaya Doroga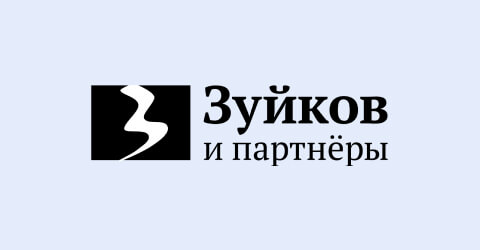 Abakanskoye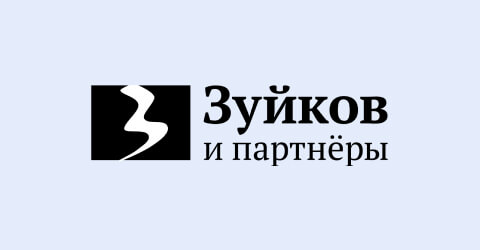 Briman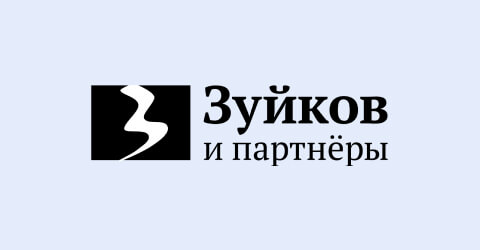 Ordinarnoye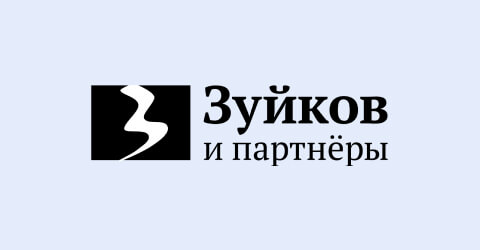 Russkiy Sever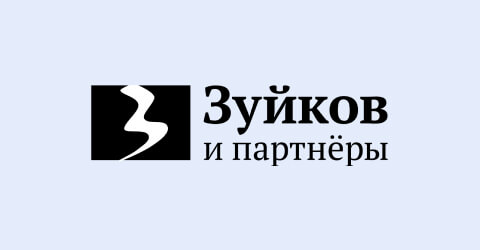 Etalon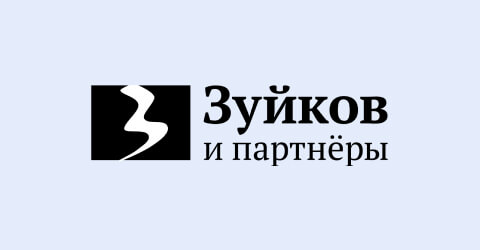 Karelya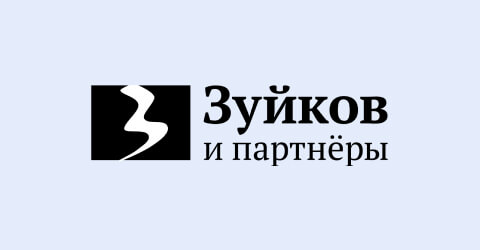 Oreanda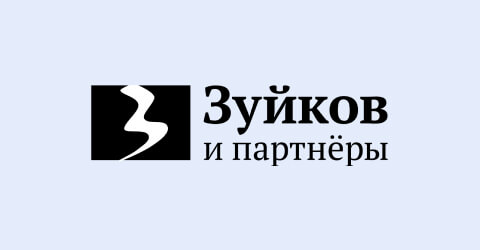 Global Spirits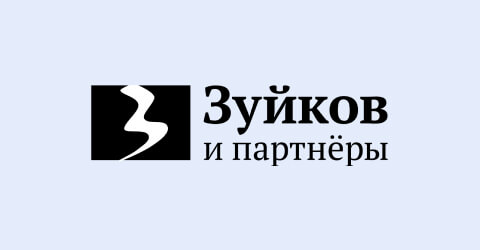 Solodovaya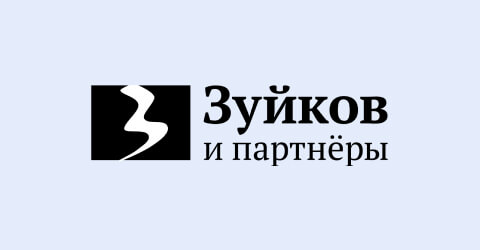 Wine & Beer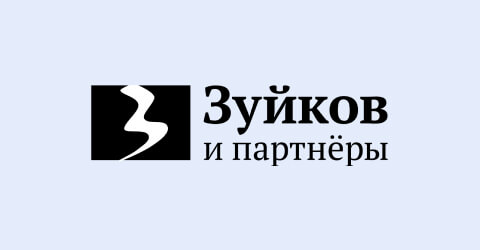 Avita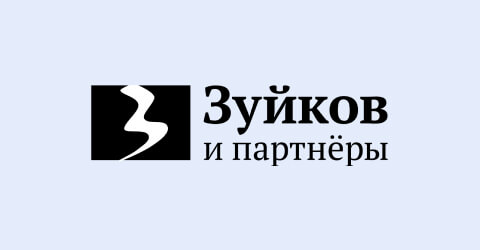 Rublevka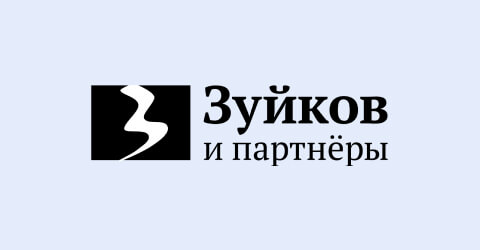 Vojna I Mir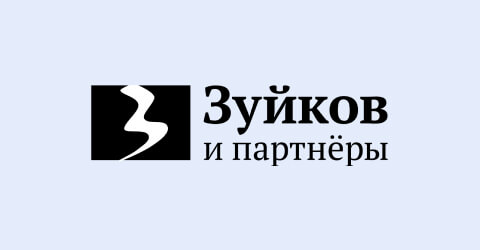 Ipatovskoye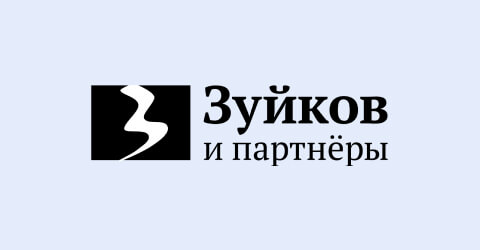 Zvezdi Praskoveyi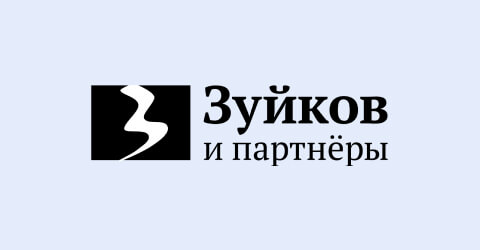 Grenadier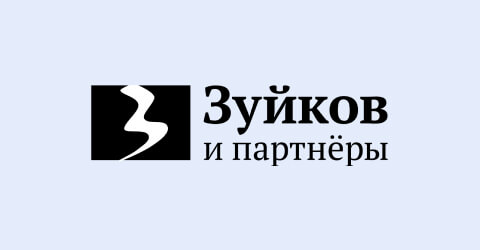 Talskaya
Still have questions?
Ask your question and get an answer from a specialist within 15 minutes as part of a free consultation.