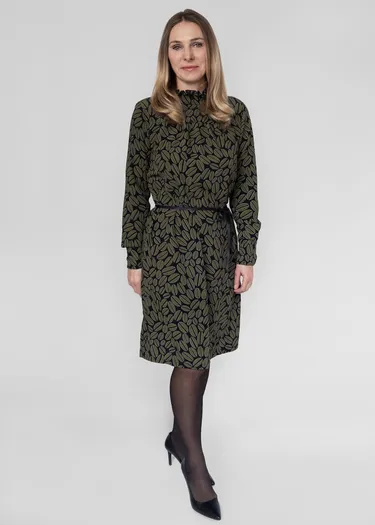 Elena Zuykova
Senior Partner / Trademark Attorney
Office: Russia
Elena has worked with Zuykov and partners since 2004 and specializes in the field of the development of trademarks and logos.
She is in charge of organizing the participation of the firm in international conferences and exhibitions, and she conducts workshops for clients. She engaged in the marketing and promotion of the firm in the market for patent services.
Elena graduated from the Moscow State Legal Academy and gained a Specialist degree in Jurisprudence. In 2006 she graduated from the advanced training courses "Training of candidates to patent attorneys" of the Russian IP Office Rospatent ", and she obtained the status of patent attorney of the Russian Federation.
She is fluent in French and English languages.
Elena is a member of INTA, AIPLA, AUTM, ECTA, ITMA, MARQUES, PTMG, and ABA.
In 2010 she became a founder of the Noncommercial partnership "Guild of patent attorneys and patent experts", members of which are more than 50 patent attorneys of the Russian Federation.
Work experience
1996–2003 — Lead Lawyer of the Company ALAR LLC
2004–2006 — Assistant to Patent Attorney in Zuykov & partners LLC
2006–2007 — Patent Attorney of Zuykov & partners LLC
From 2007 — Deputy General Director of Zuykov & partners LLC
Articles