Enforcement and Disputes
In the FAS (Federal Antimonopoly Service) Rospatent, the Intellectual Property Court (IPC) and other agencies
We are experts in our field and handle cases regarding protection and disputes in relation to:
Our lawyers have extensive experience in handling cases at Rospatent and before the Intellectual Property Court (IPC), Arbitration Courts, General Jurisdiction Courts, FAS and Police.
We never promise anything we cannot fulfill. We can only commit after your case is thoroughly revised.
We can handle dozens of cases simultaneously, and throughout 20 years we have won over 500 cases.
Infringement of IP Rights
If you have found that rights on your intellectual property were infringed, you can take different actions.
First you may send to infringer a cease-and-desist letter., If it will not help you may file a lawsuit against infringer to proscribe illegal use and collect a reimbursement.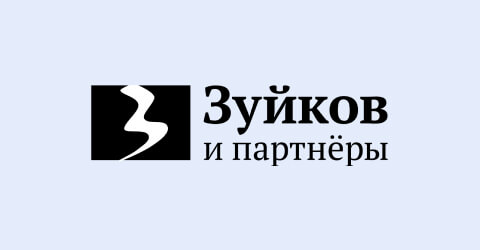 Proizvodstvo No.1 LLC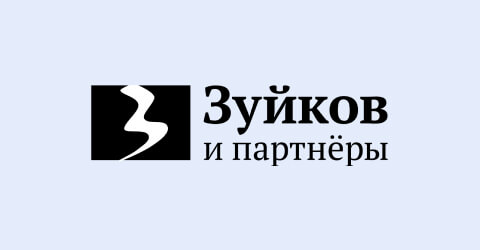 ISTOK LLC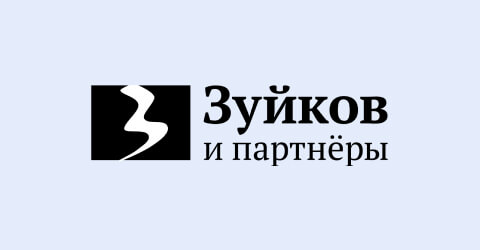 ISTOK LLC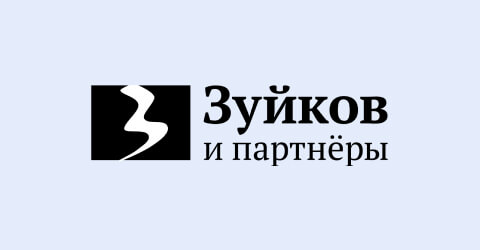 GSH Trademarks Limited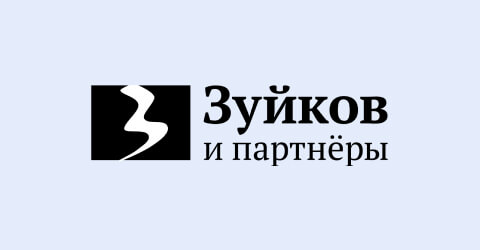 GSH Trademarks Limited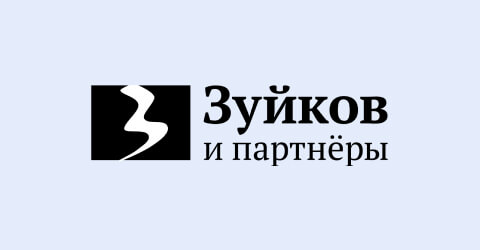 GSH Trademarks Limited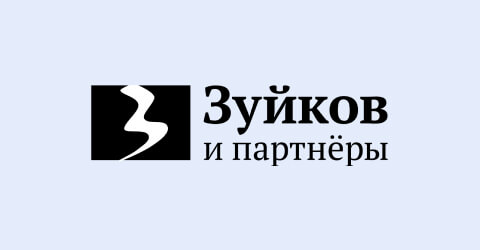 Belaya Sila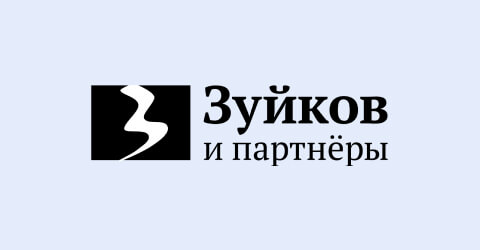 Staraya Moskva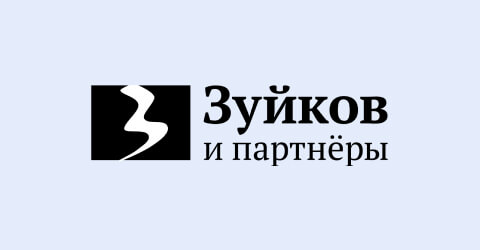 Posolskaya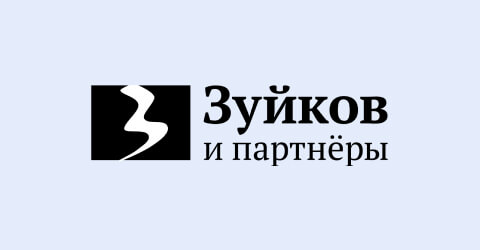 Zimnaya Doroga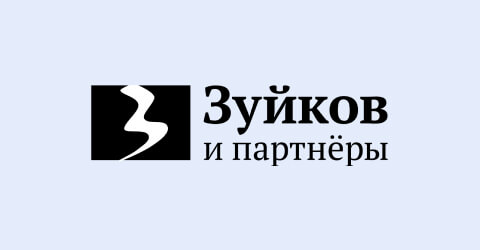 Abakanskoye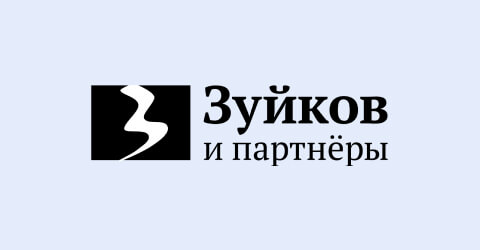 Briman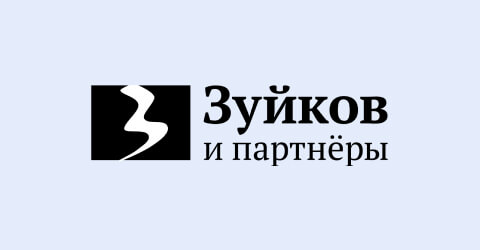 Ordinarnoye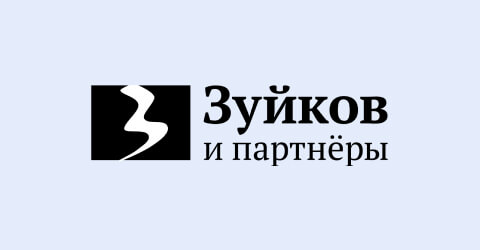 Russkiy Sever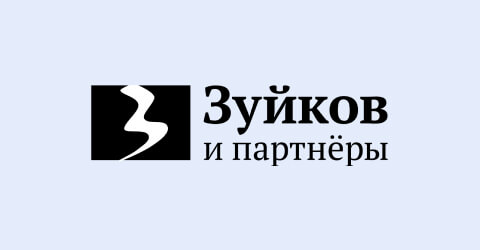 Etalon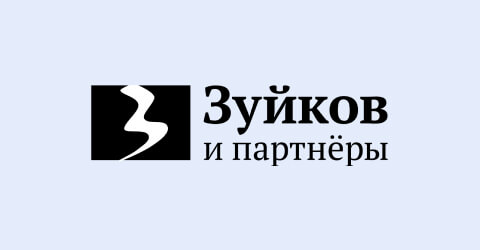 Karelya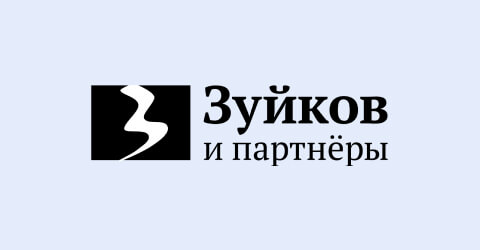 Oreanda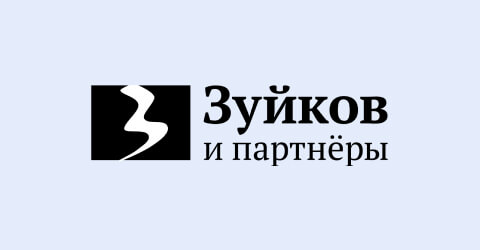 Global Spirits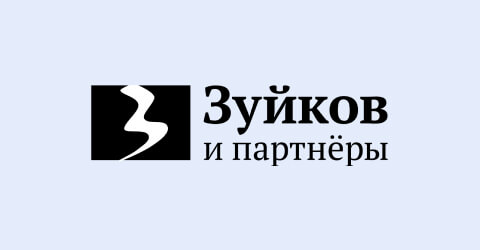 Solodovaya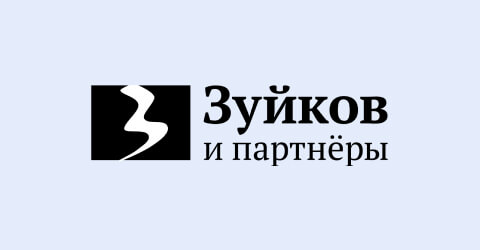 Wine & Beer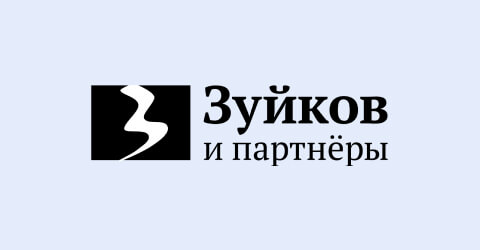 Avita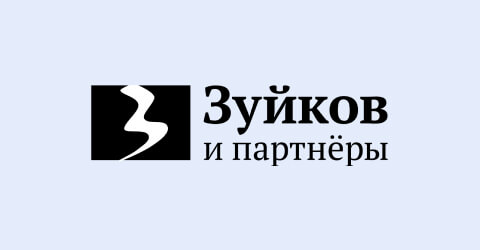 Rublevka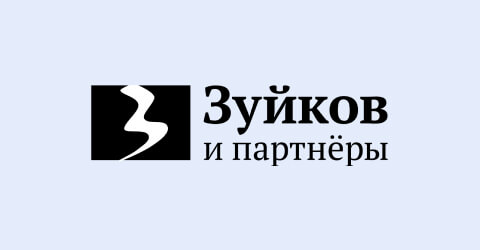 Vojna I Mir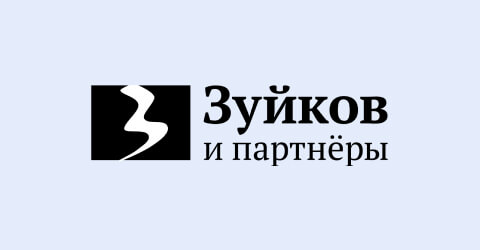 Ipatovskoye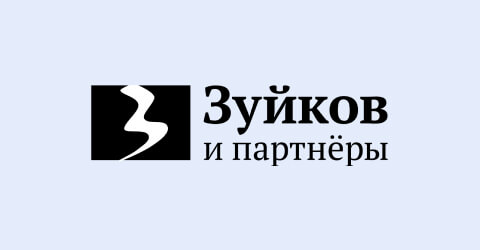 Zvezdi Praskoveyi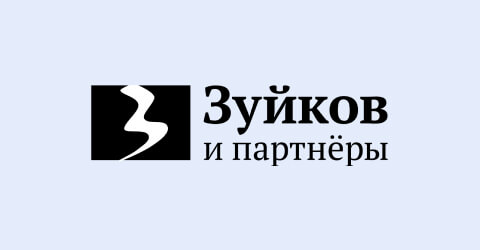 Grenadier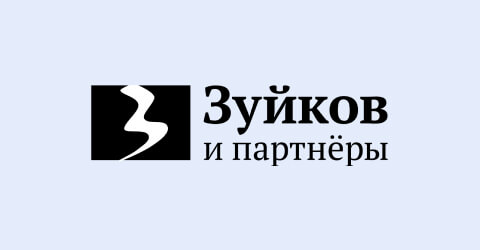 Talskaya
Still have questions?
Ask your question and get an answer from a specialist within 15 minutes as part of a free consultation.