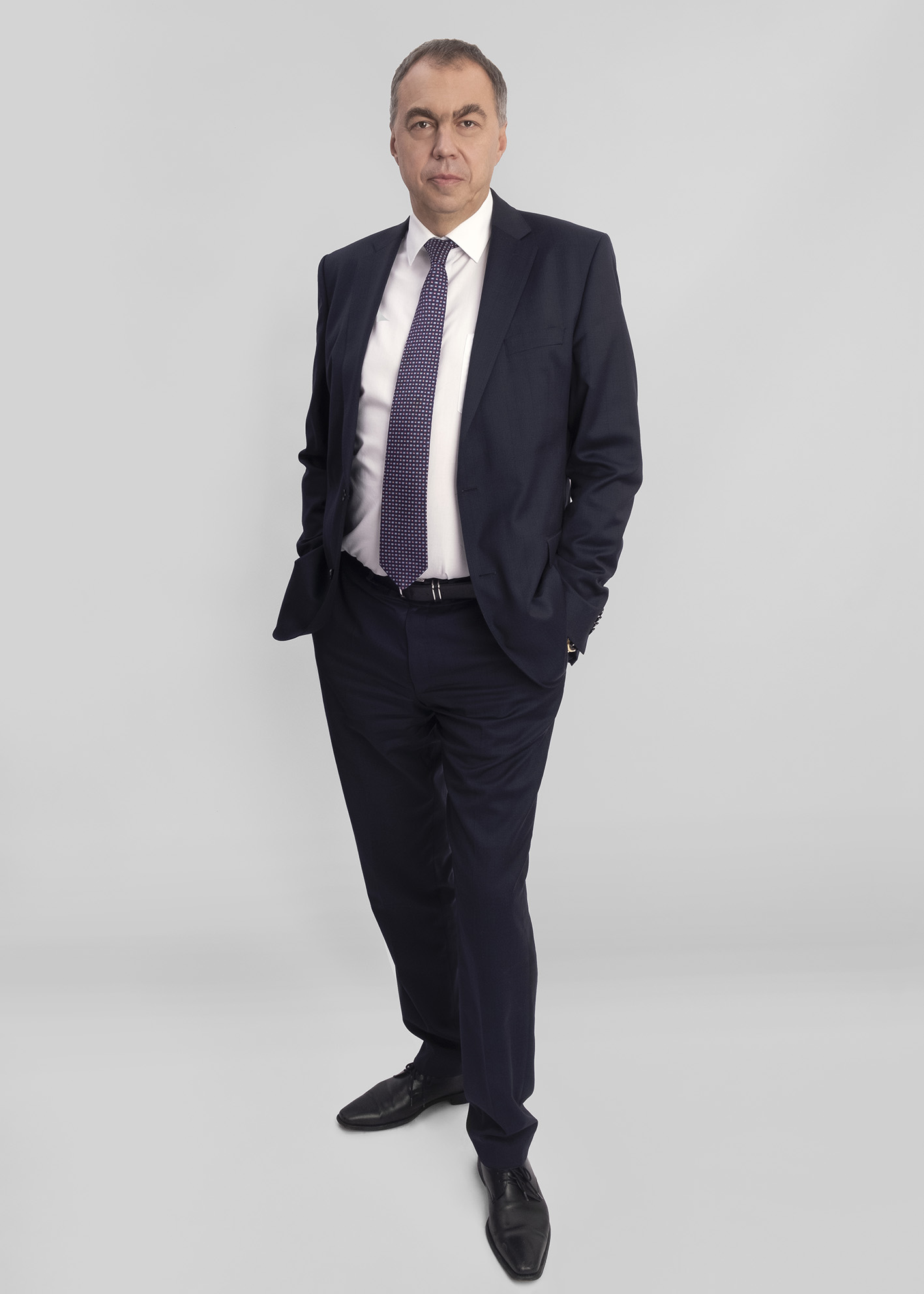 Sergey Zuykov
Managing Partner / Patent Attorney of the Russian Federation / Eurasian Patent Attorney
Sergey has been involved in IP for since 1995. He has counseled clients as a patent attorney in the field of inventions, utility models, industrial designs, trademarks and appellations of origin of goods since 2008.
Sergey has extensive experience in understanding the needs of his clients. He is an experienced and innovative leader who inspires his team to meet the client expectations. He is an excellent communicator and continues to hone his professional skills.
Sergey is a popular speaker and is a member of several IP associations, including INTA, AIPLA, AUTM, ECTA, ITMA, MARQUES, PTMG and ABA.
In 2010 Sergey Zuykov was President of the Noncommercial partnership "Guild of patent attorneys and patent experts", with a membership of more than 50 Russian patent attorneys from 2010 to 2014.
Sergey Zuykov graduated from the State University of Management. In 2015 he graduated from the law faculty of the Druzhbi Narodov University of Russia.
Work experience
Sergey Zuykov has worked in the field of intellectual property since 1995.
1994–2002 — General Director of LLP Akorus
1998–2004 — Executive Director of the Regional common organization "Center of assistance in protection of legal and individual entities rights"
From 2004 — General Director of Zuykov & partners
2010–2014 — President of the "Guild of patent attorneys and patent experts"
In 2016 Sergey Zuykov was elected as Vice-President of the Association of patent attorneys and specialists with a membership of more than 100 Russian patent attorneys and specialists