Author
Sergey Zuykov
Managing Partner / Patent Attorney of the Russian Federation / Eurasian Patent Attorney
16 September 2022
#Intellectual property types
IP Court obliged Rospatent to restore the legal protection of a utility model due to an error in assessing the materiality of its feature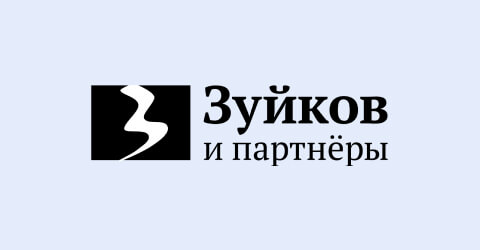 According to paragraph 2 of Art. 1351 of the Civil Code of the Russian Federation, a utility model is new if the totality of its essential features is not known from the prior art. At the same time, the concept of the "essential feature of a utility model" is not disclosed in the Civil Code of the Russian Federation, but is described in the regulatory document of Rospatent.
In accordance with paragraph 35 of the Rules for preparing an application for registration of a utility model, signs are considered essential if they affect the possibility of solving the technical problem indicated by the applicant and obtaining the technical result provided by the utility model, that is, they are in a causal relationship with the specified result.
In this regard, the case N SIP-603/2021 considered by the IP Court in 2022 on invalidating the decision of Rospatent, in which the category of essential features turned out to be central for making opposite decisions, seems interesting. In this case, the assessment of the sign as significant influenced the outcome of the case and contributed to the restoration of the legal protection of the utility model.
By this decision, the utility model patent was declared invalid due to the inconsistency of the technical solution with novelty - another object was opposed to the utility model. Challenging the arguments of the objection to the registration of the utility model (which is a container), the applicant pointed out that the container according to an independent claim differs from the opposing container in an essential feature - that it has an insert bag with a lid.
However, Rospatent did not recognize this distinguishing feature as significant, since, from its point of view, in the application materials, the applicant did not disclose a causal relationship between the implementation of the liner bag with a lid and the technical results.
According to Rospatent, it is the description of the utility model that should contain the disclosure of the influence of the features of the utility model on the achieved technical result, and in the absence of such disclosure in the description, the features cannot be considered significant, even if after the grant of a patent it is proved that they really affect the technical result.
However, the court confirmed the position that the legislation did not establish the necessary degree of detail in disclosing the effect of the feature on the technical result and, given the simplicity of the device under the disputed patent for a specialist in this field of technology, the claimed causal relationship between the feature and the technical result is obvious.
As a result, the decision of Rospatent was canceled, since the court assessed the disputed feature as essential, and the utility model as a "novelty" corresponding to the condition of patentability since the considered feature is contained in an independent claim and distinguishes the controversial technical solution from the opposed one.
Back to articles list