Trademark Registration
Logo, slogan, trademark or mark are various names of the same intellectual property object, which is officially named a trademark.
We are ready to assist you with the preparation and filing of the application for the registration of your trademark. We will take care of the communication with Rospatent, the Federal Services for Intellectual Property, until a trademark certificate is issued.
We never promise anything we cannot fulfill. When we have conducted the search for similar trademarks, we will give you our best assessment and advice for the filing strategy.
We have registered over 5 000 trademarks over 20 years.
Do you have a question?
Head of Trademark Department / Trademark Attorney Reg. № 1258 / Patent Attorney of the Russian Federation / Eurasian Patent Attorney Reg. № 63
All our employees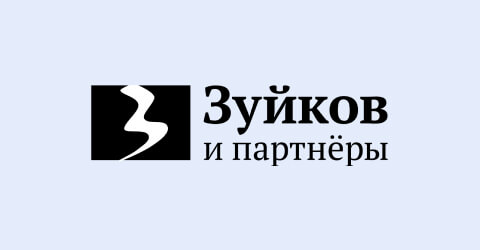 Proizvodstvo No.1 LLC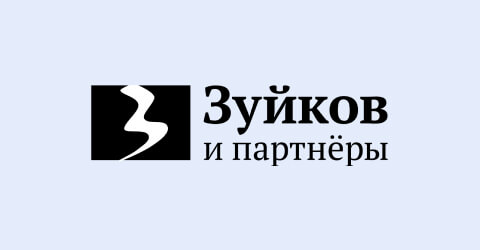 ISTOK LLC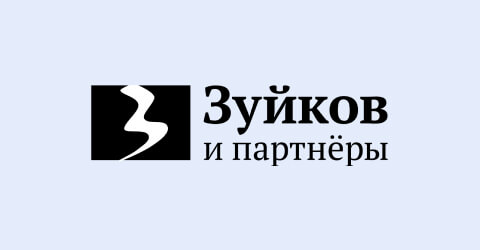 ISTOK LLC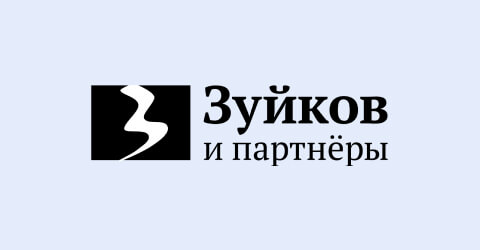 GSH Trademarks Limited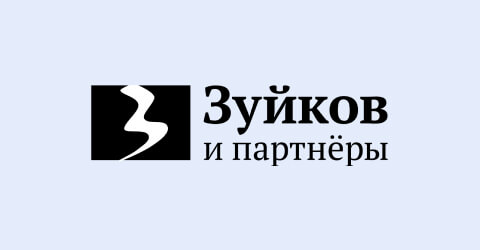 GSH Trademarks Limited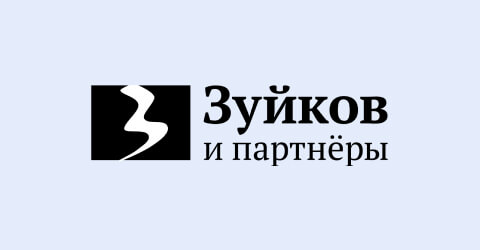 GSH Trademarks Limited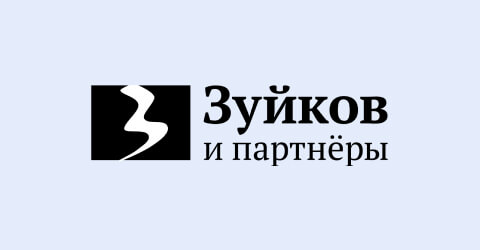 Belaya Sila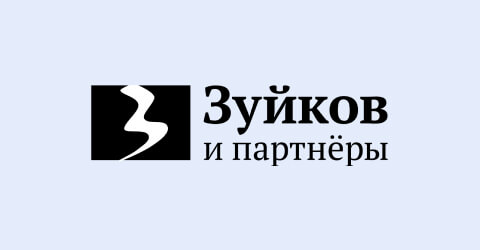 Staraya Moskva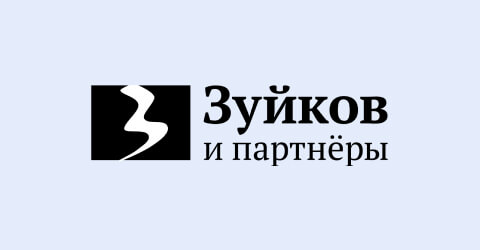 Posolskaya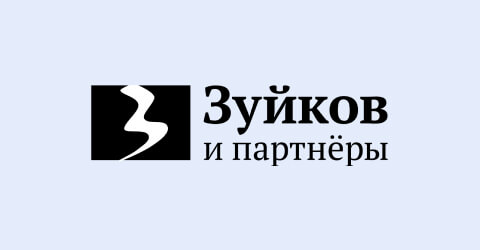 Zimnaya Doroga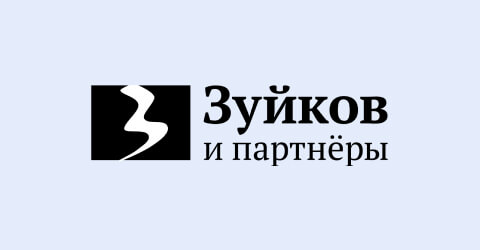 Abakanskoye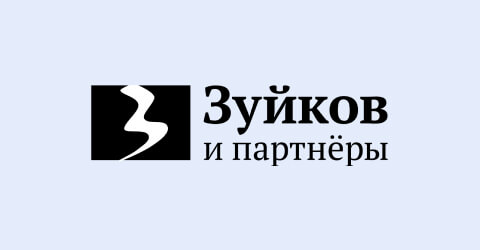 Briman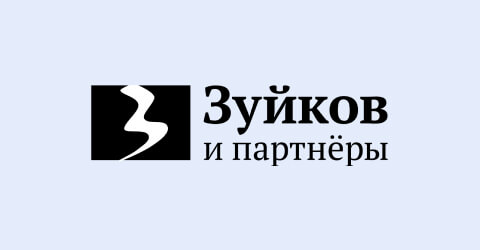 Ordinarnoye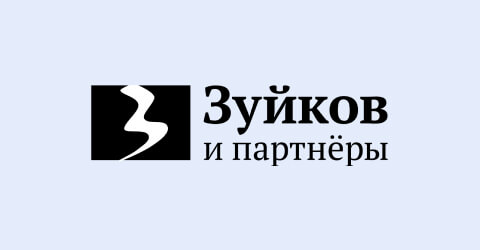 Russkiy Sever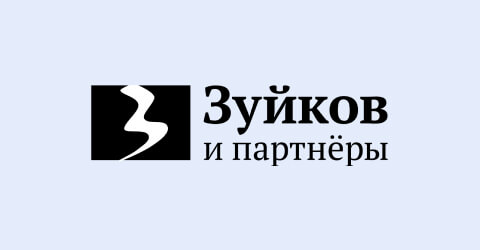 Etalon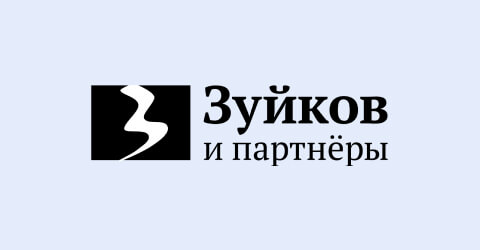 Karelya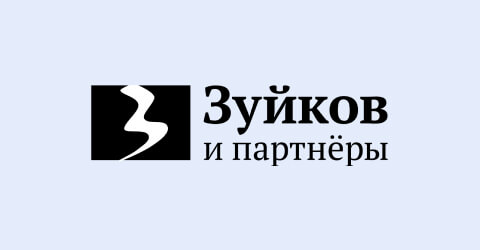 Oreanda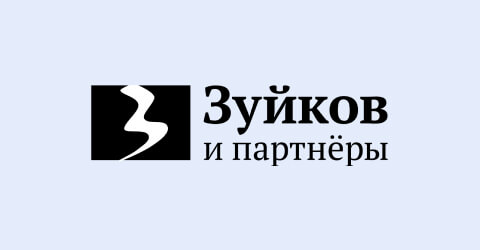 Global Spirits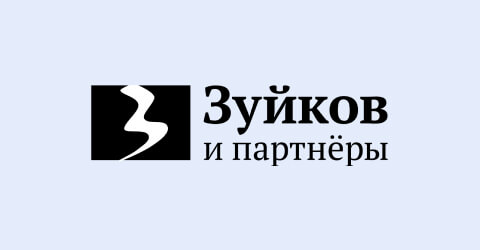 Solodovaya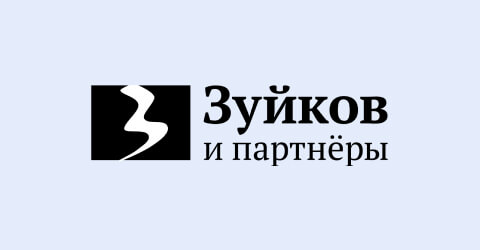 Wine & Beer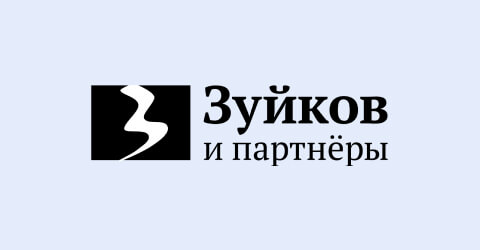 Avita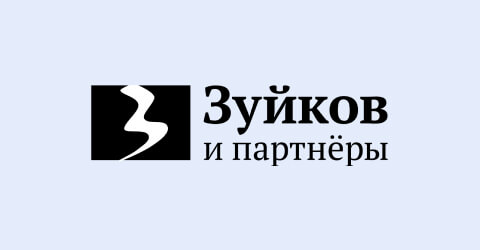 Rublevka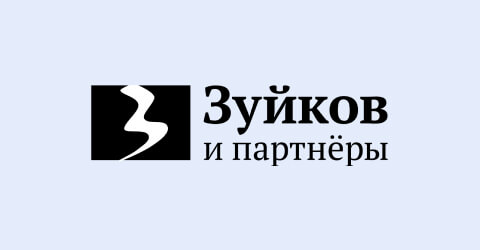 Vojna I Mir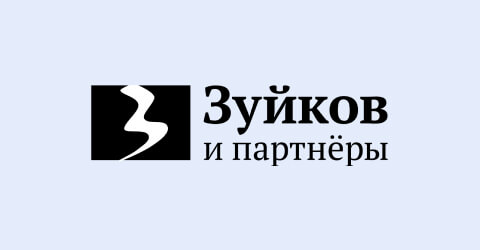 Ipatovskoye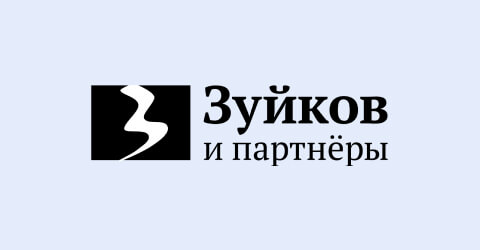 Zvezdi Praskoveyi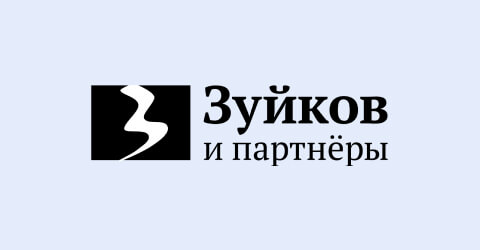 Grenadier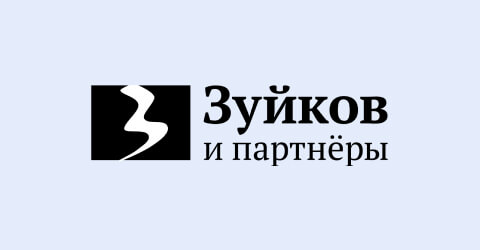 Talskaya
Still have questions?
Ask your question and get an answer from a specialist within 15 minutes as part of a free consultation.