International Trademark Registration
If you are planning to sell your product or services outside the territory of the Russian Federation, you should protect your right by registering your trademark in the countries where you have business and use your trademarks.
Registration Options
One of option of international trademark registration is to file your application through the Madrid System for the international registration of trademarks.
The system makes it possible to enjoy the legal protection of a trademark in a number of countries which are members of the Madrid Protocol either in all countries (more than 120), or some of them, depending on your current sales and future plans.
In order to file an application under the Madrid System, you must have a registered trademark, or you must have filed an application for registration of the trademark in the country of filing an international application, in our case, the Russian Federation.
You may take the national route and obtain the legal protection of your trademark by filing a national application with the IP Offices of the countries you are interested in.
Logo registration cost calculator
Terms of international registration of a trademark
4–5 days
Filing an application
2–4 months
Formal examination
on the international registration of a trademark
Obtaining a certificate
8–12 months
Examination of the international application
or provisional refusal
Application acceptance notification
National application
Or, you can obtain legal protection for your trademark by filing a national application directly with the patent office of a particular country.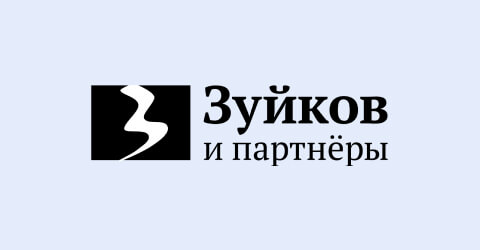 Russia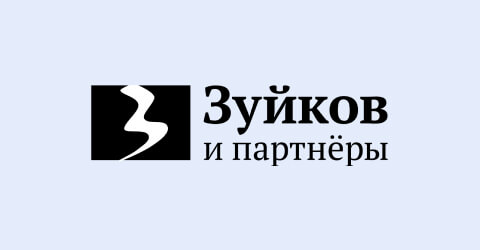 Belarus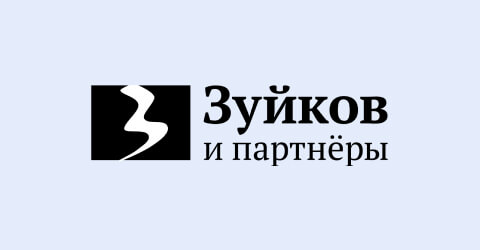 Ukraine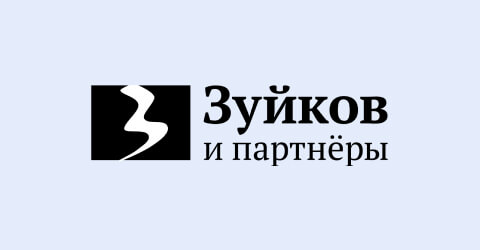 Kazakhstan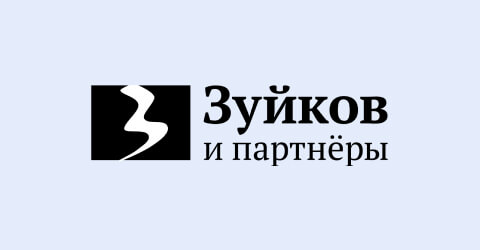 USA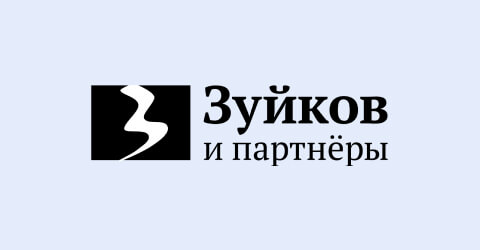 China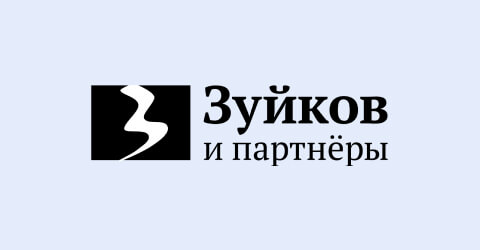 United Arab Emirates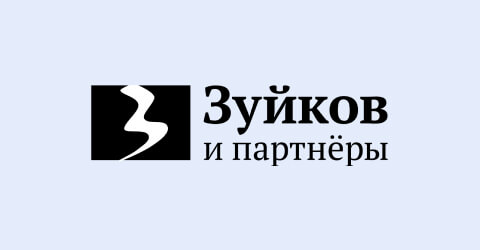 S. Arabia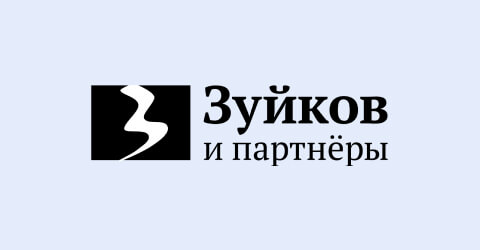 Europe
Popular services of our company
If a manufacturer decides to supply products to the international market or to foreign countries, it is important to ensure the legal protection of trademarks in these countries. To register trademarks abroad, an entrepreneur has the right to choose a national system and submit documents directly to the Patent Offices of selected countries or apply for registration through international systems. The benefits of using the latter option are time and cost savings. In the field of trademarks is predominantly used the Madrid system of trademark registration. By submitting an application in this order, the right holder is able to register the trademark at the same time in several countries participating in the Madrid Agreement.
Still have questions?
Ask your question and get an answer from a specialist within 15 minutes as part of a free consultation.
График обработки заявок:
пн-чт: с 09:30 до 18:15
пт: с 09:30 до 17:00
сб-вс: выходной