Regional Phase in Eurasia
If the owner of the invention wants to patent an object in other countries, it is better to use the international PCT system, established after the creation and signing of the Patent Cooperation Treaty.
The use of such a system implies a simplified procedure for filing an international application for registration of a technical solution in a number of states. Once received, the application first goes through the international phase. Then, if the applicant plans to register an invention in several countries that have signed a regional agreement on simplifying the patenting procedure among themselves, then a regional examination phase is carried out in relation to the application. In fact, this stage is similar to the national phase, but in the first case, the right holder receives protection in all states parties to the agreement.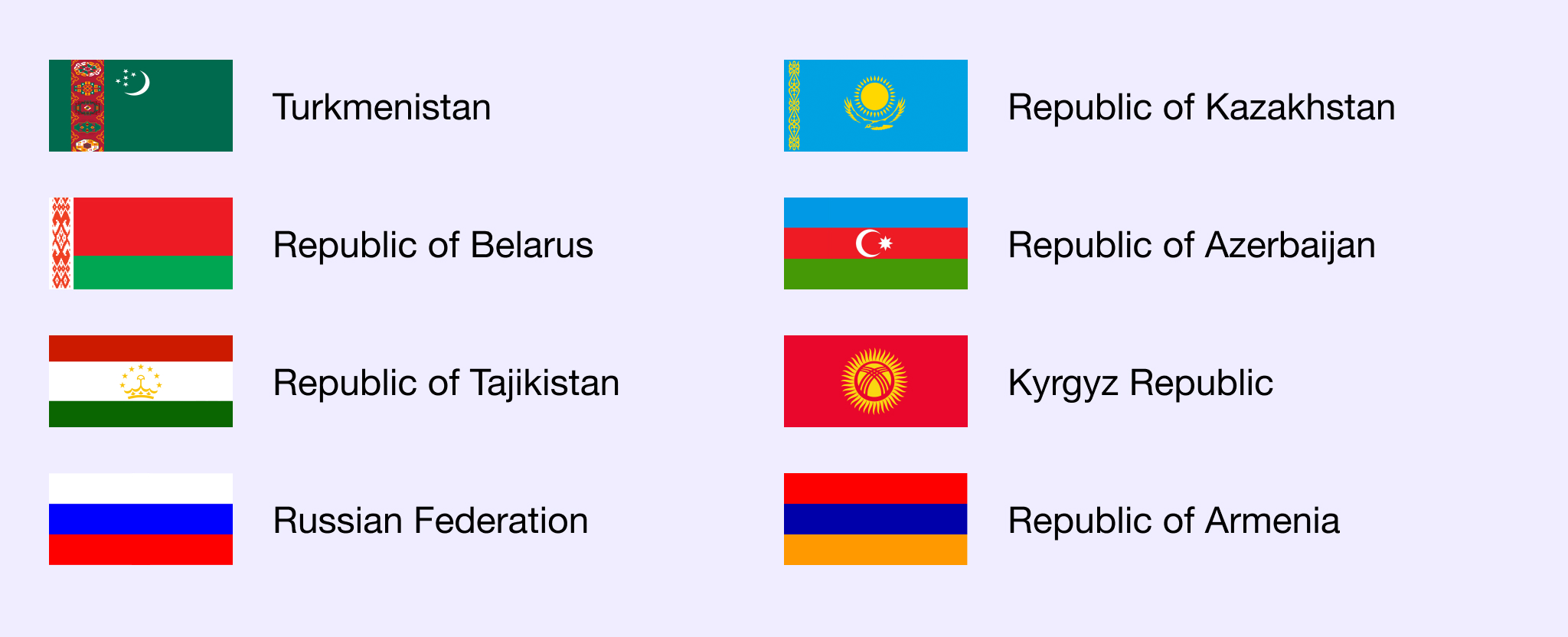 One of these regional associations is the Eurasian Economic Union. The parties to the agreement are Azerbaijan, Armenia, Belarus, Kazakhstan, Kyrgyzstan, Moldova, Russia, Turkmenistan and Tajikistan. As part of the protection of intellectual property, the member states of the Union created the Eurasian Patent Office (EAPO). By contacting this institution, the owner can register an invention and obtain a Eurasian patent.
When filing documents under the PCT system, after the international phase, the application goes to the Eurasian Patent Office. Then the authorized body sends it for consideration to the patent offices of the member states. As a result, the applicant benefits from cost and time savings.
Zuykov and partners has qualified patent attorneys among its staff. The company's lawyers will help you prepare and file an application, as well as obtain a patent under the PCT system.
Popular services of our company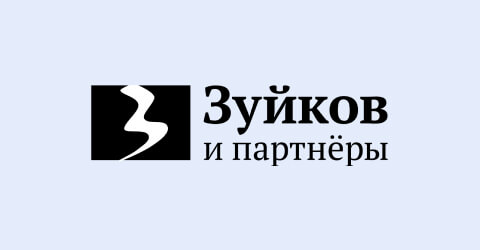 Proizvodstvo No.1 LLC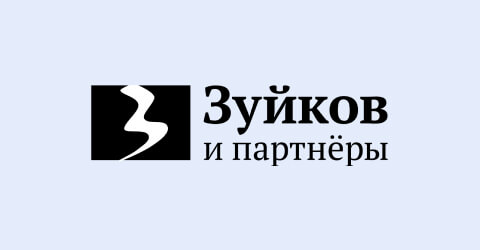 ISTOK LLC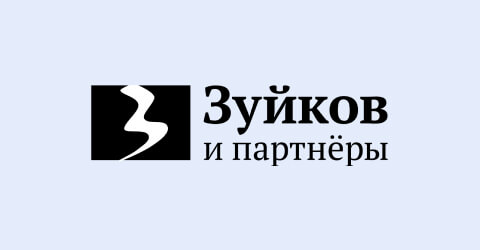 ISTOK LLC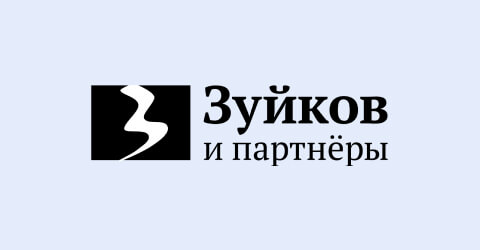 GSH Trademarks Limited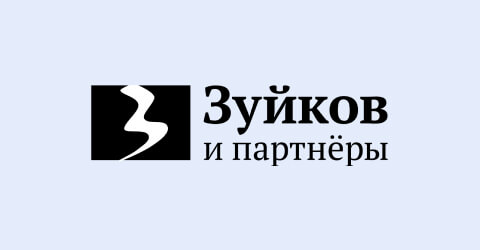 GSH Trademarks Limited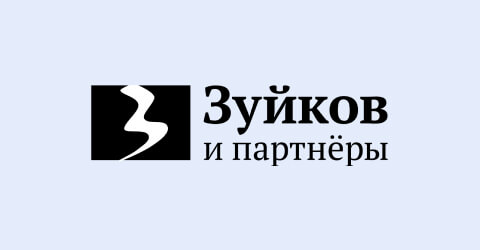 GSH Trademarks Limited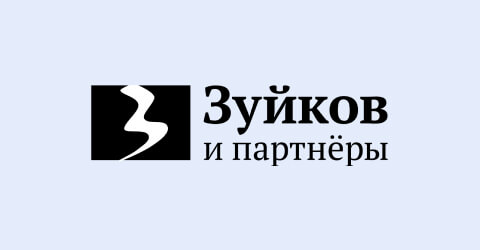 Belaya Sila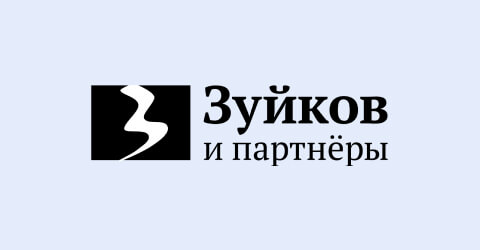 Staraya Moskva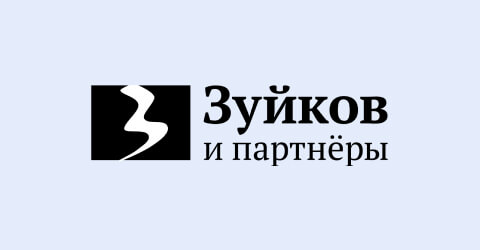 Posolskaya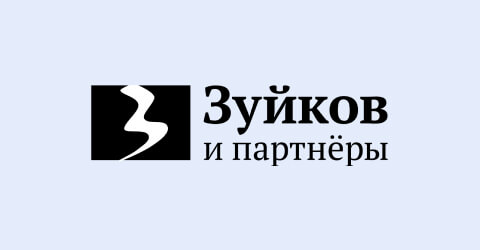 Zimnaya Doroga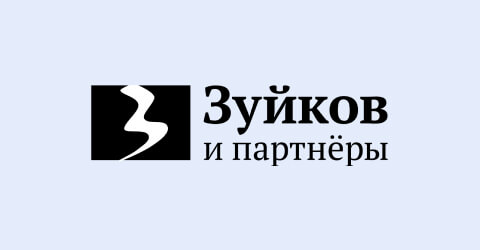 Abakanskoye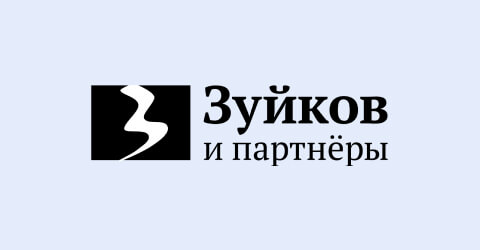 Briman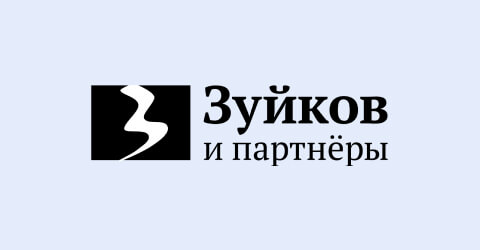 Ordinarnoye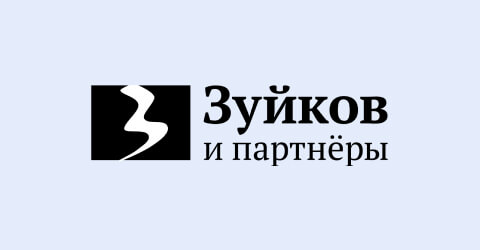 Russkiy Sever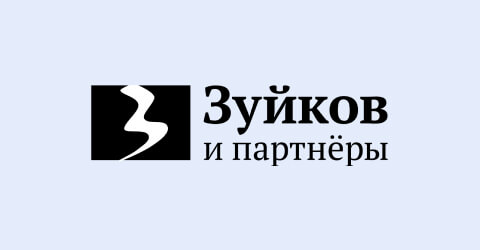 Etalon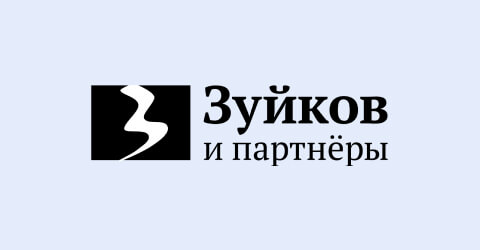 Karelya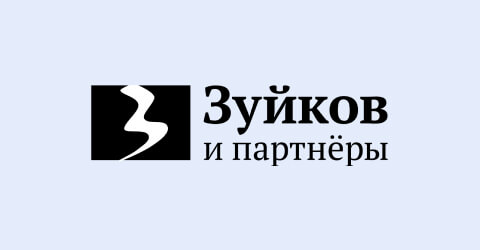 Oreanda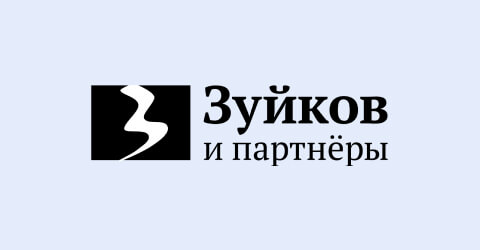 Global Spirits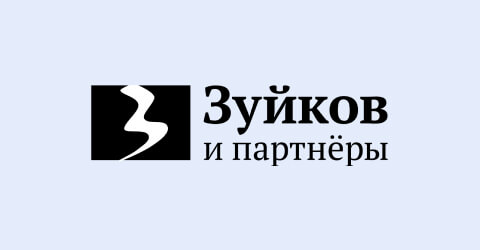 Solodovaya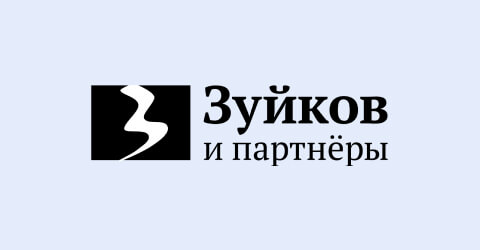 Wine & Beer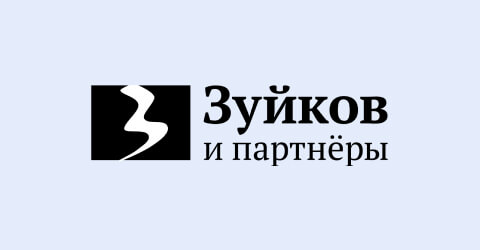 Avita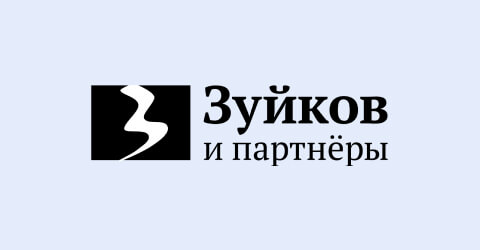 Rublevka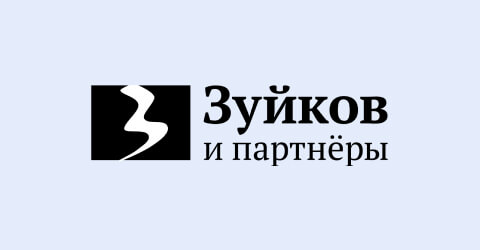 Vojna I Mir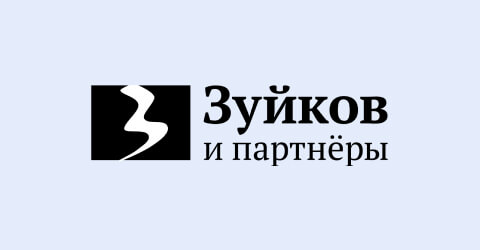 Ipatovskoye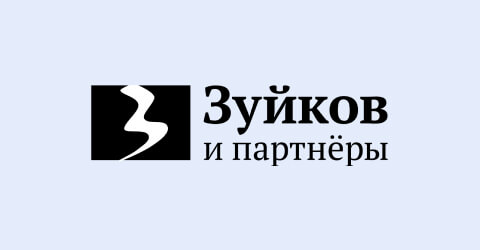 Zvezdi Praskoveyi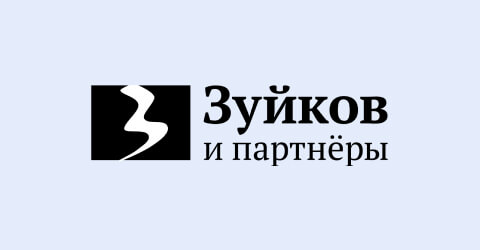 Grenadier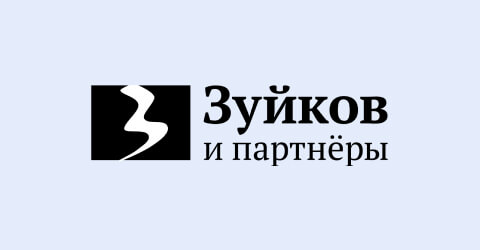 Talskaya
When the owner of a patented invention wishes to obtain legal protection in other states, we recommend using the international PCT system. Therefore, the owner of the technical solution optimizes time and material costs. If a person has used this system, then first the application goes to the international stage of verification, and then moves to the regional phase and is redirected to the Eurasian Patent Office. Then the declared information is sent to the Patent Offices of the countries selected by the patent holder, where they decide to grant intellectual property protection or not. The PCT system gives the inventor the opportunity to obtain patents abroad quickly and economically.
Still have questions?
Ask your question and get an answer from a specialist within 15 minutes as part of a free consultation.