Accelerated Patent Examination under the PPH
The European Patent Convention gives the intellectual property right holder the opportunity to obtain protection in EU countries. The advantages of the system are: filing of a single application and the review procedure common to all states parties to the agreement, as well as the possibility of choosing the countries where the applicant needs legal protection.
Consideration of such an application from the moment of receipt until the decision of granting lasts 3 years and 5 months. If the right holder wants to accelerate the time for consideration, Zuykov and partners will help to make it.
In order for the examination to take place in a shortened period, it is necessary to submit an application for a Patent Prosecution Highway (PPH procedure).
The examination of the PPH system is possible within the framework of different international patent systems. More than 40 countries of the world are parties to the agreements on the simplified procedure.
According to the PPH agreement, it is considered that if the patent office of one state party has assessed the application as patentable and has established at least one independent claim to be complying with the patentability criteria of the technical solution, then the office of another country participating in the PPH program uses the fast-track procedure for this application.
Advantages of the PPH procedure
Using the system allows the right holder to obtain the following benefits:
Accelerated grant of a foreign patent in selected countries (within 12 months).
Optimization of costs for expertise in other states.
Reduced requests from patent specialists.
Zuykov and partners will help you filing a request for carrying out an accelerated patent prosecution (the PPH procedure) and will handle the correspondence. The company's lawyers will tell you how to register a technical solution and advise on any issue that may arise.
Popular services of our company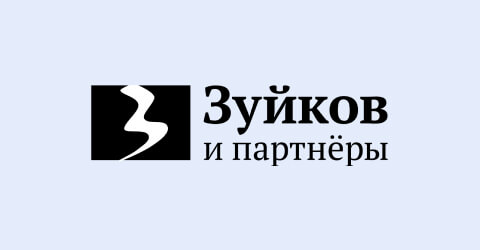 Proizvodstvo No.1 LLC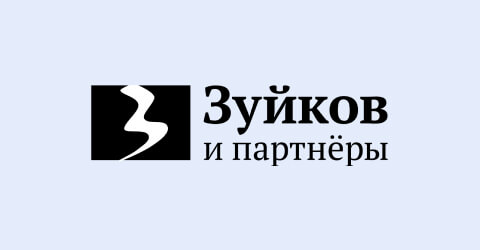 ISTOK LLC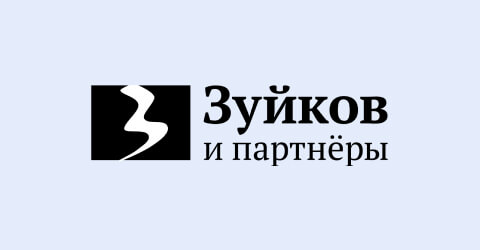 ISTOK LLC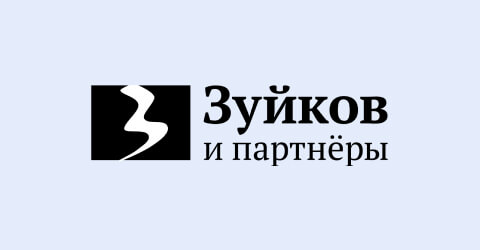 GSH Trademarks Limited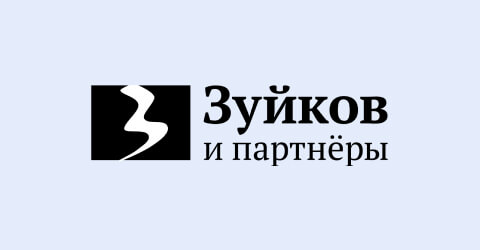 GSH Trademarks Limited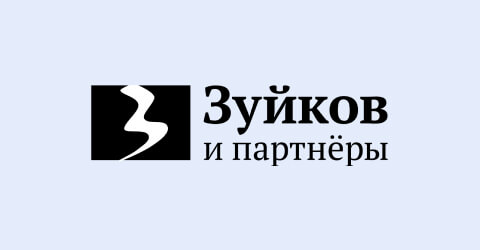 GSH Trademarks Limited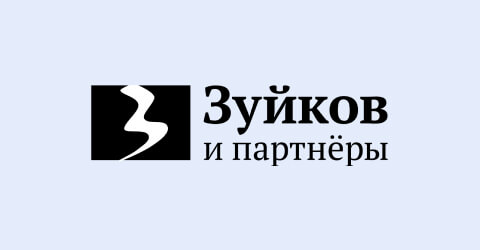 Belaya Sila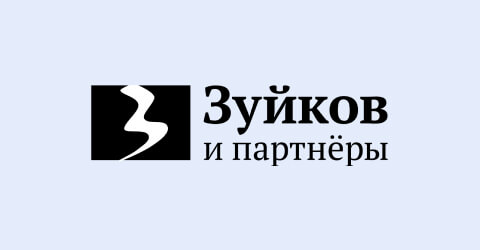 Staraya Moskva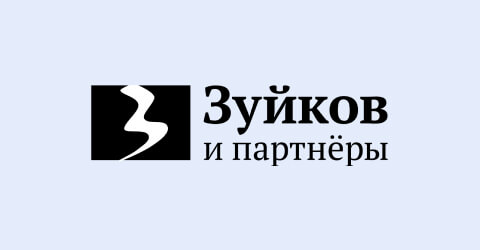 Posolskaya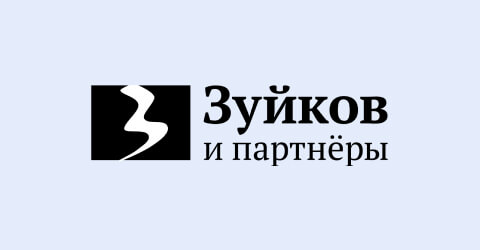 Zimnaya Doroga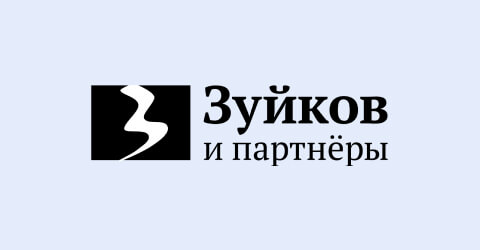 Abakanskoye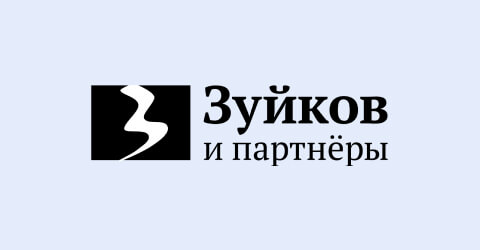 Briman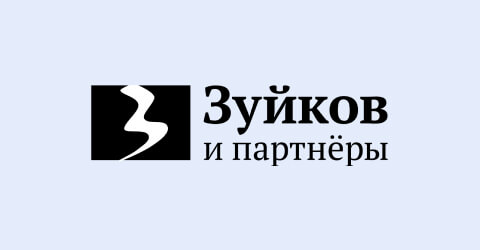 Ordinarnoye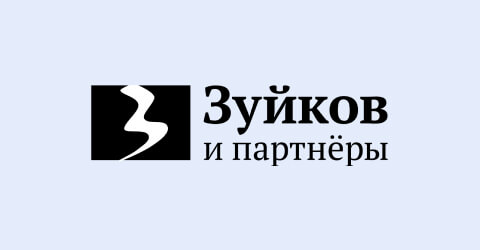 Russkiy Sever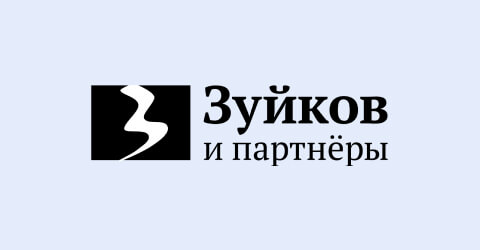 Etalon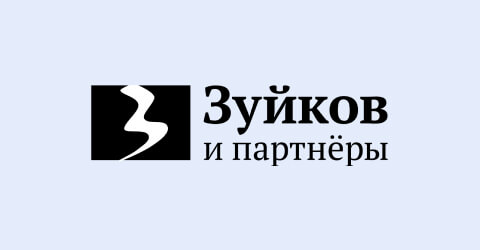 Karelya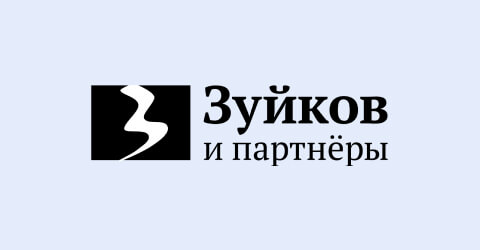 Oreanda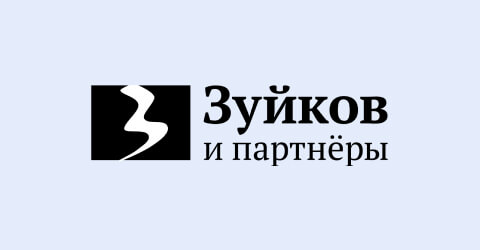 Global Spirits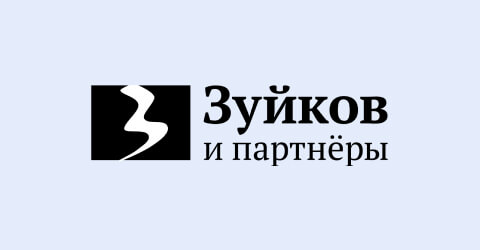 Solodovaya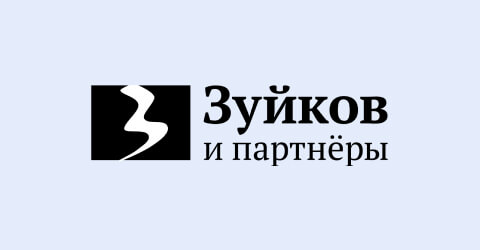 Wine & Beer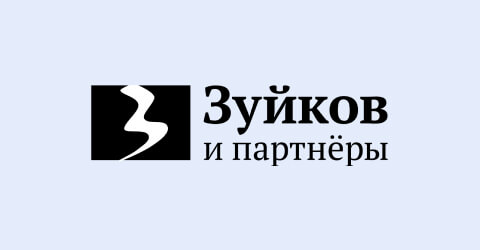 Avita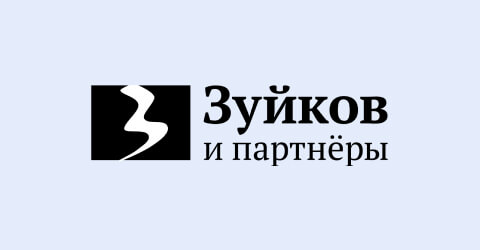 Rublevka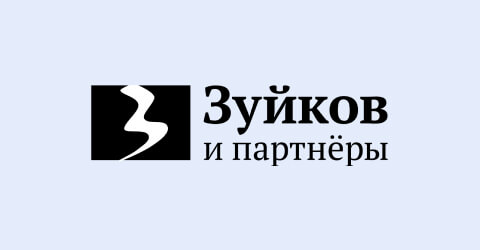 Vojna I Mir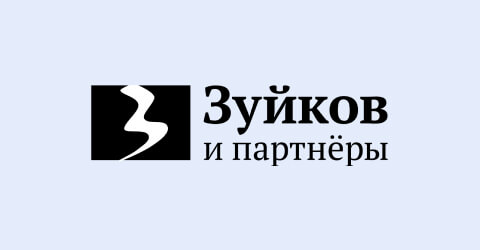 Ipatovskoye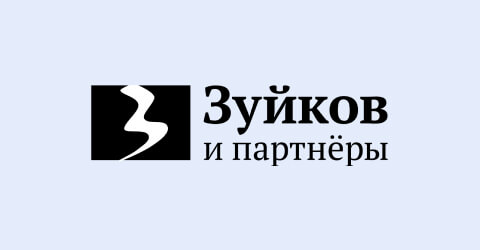 Zvezdi Praskoveyi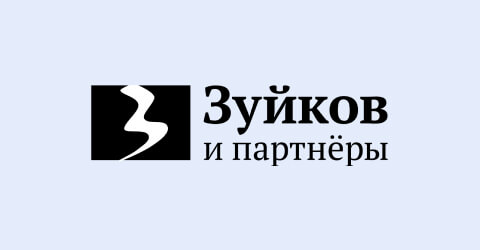 Grenadier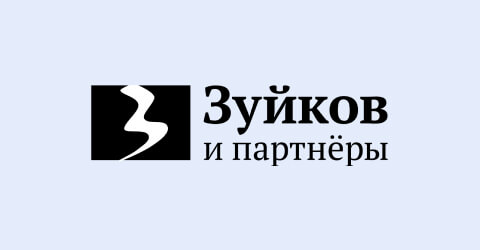 Talskaya
If the patent owner applied for registration of a technical solution in other countries and applied the norms of the European Patent Convention, then the period for consideration of documents will take three and a half years. However, it is allowed to reduce this period by conducting an accelerated patent examination under the PPH. More than 40 states have agreed to use this procedure. It consists in the fact that if one country party to the agreement, during the substantive examination, established the patentability of at least one independent claim of the technical solution, then the Patent Offices of other selected by the applicant states apply an accelerated patent examination under the PPH.
Still have questions?
Ask your question and get an answer from a specialist within 15 minutes as part of a free consultation.