Industrial design with the Eurasian Office
Advantages of filing an application for an industrial design with the Eurasian Office
On June 1, 2021 the Eurasian system of legal protection of industrial designs was launched. For applicants interested in the market of post-Soviet countries, Eurasian registration system will become a convenient mechanism for covering several states with a single application.
As of today legal protection of industrial designs under Eurasian registration system is provided in the territory of Russia, Kazakhstan, Azerbaijan, Kyrgyzstan, Armenia, Belarus, Tajikistan.
What is an industrial design and what are its benefits?
An industrial design is an artistic or a design solution that determines the product appearance, i.e. its shape, configuration, ornamentation, combination of colors, lines, product contours, texture or material texture. You can protect the design of almost any product. The main thing is that it must be new and original.
With a protected design no one other than its owner has the right to dispose of it. Moreover, it is the design that establishes (and, if necessary, proves) the right of the owner to manufacture and sell objects/products, which is protected by that design right. That is, if there is a dispute about the infringement of a right, it is the design registration that confirms the existence of the right to the protected design.
If a design is infringed, the right holder may seek compensation of up to 5 million rubles (~57 000 euros) through the Russian Courts.
Once the protection of a design has been granted, its owner may place the design on the company's balance sheet as an intangible asset.
It should also be noted that the design transfer agreement and license agreement should be registered with the IP Office in Russia.
Advantages of filing a Eurasian application
A Eurasian design application has a number of advantages as compared with an application filed with the national offices, in particular, as compared with an application filed with the Russian IP Office.
An application for a Eurasian design provides the applicant with the following main advantages:
The Eurasian design will be protected in seven states at once, unlike the national registration systems, which means one application - one country;
The Eurasian application may contain from one to one hundred designs belonging to one class of the International Classification of Industrial Designs (ICCD). For example, if a company is engaged in the manufacture of tea, all types of packaging can be placed in one application. Or all bottles designs for the production of alcohol or water can be filed in one application.
In the Russian national system, in most cases you must make a separate application for each variant because of the requirements for unity of the promotional designs. This has a significant impact on the amount of fees and furthermore complicates the paperwork and the process for the applicant.
The substantive examination of the applied-for design takes place in a simplified manner. In fact, examination is only initiated if there is an objection to the design application by a third parties, which might be based on lack of novelty and originality. In practice, objections have so far been rare. In the national systems, the substantive examination stage cannot be avoided and will take place.
The time limit for examination of the application by the Russian IP Office is 8-10 months from the date of positive decision of the formal examination. The Eurasian application may be examined in 4 to 6 months if there is no objections to the claimed promotional design.
If it is necessary to protect the design in several countries at once, it is cheaper to file an Eurasian design application; a comparison of the fees is given below.
Fees for filing an application with the Eurasian Office compared with the Russian national IP Office.
The fee for the Eurasian application is 20,000 rubles (~230 euros) and 10,000 rubles (~115 euros) for each subsequent application, bearing in mind that it is a fee for filing an application in five countries at once.
For a national Russian application, the fee for the same action is 4,700 rubles (~47 euros) and 3,200 rubles (~37 euros) for each subsequent application.
In addition to the payment of official fees, it is also necessary to incur legal costs, which in the case of a Eurasian application will be paid once, as opposed to the national procedure, where each country will have to be paid for individually.
Thus, it is clear that Eurasian design are financially more advantageous.
With the Eurasian system, it has become easier and faster to obtain a protection of a design. Now it is possible to include in one application up to one hundred variants of a product in one class of the IPO. In addition, legal protection is available for one application in five countries.
The calculated cost of services and fees is indicative, is for informational purposes and is not a public offer.
Registration of the application will take a few minutes. We will call you back and answer all your questions, agree on the terms and cost of services.
You can contact us with a question or order a service «Industrial design with the Eurasian Office»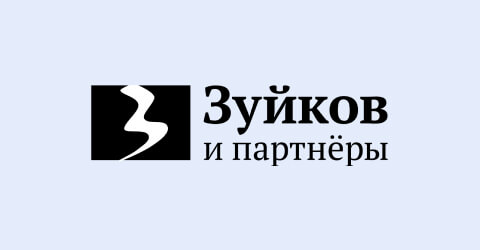 Proizvodstvo No.1 LLC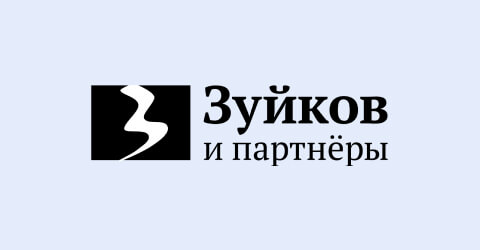 ISTOK LLC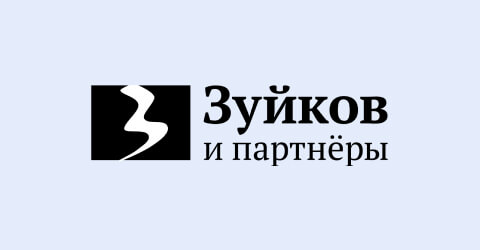 ISTOK LLC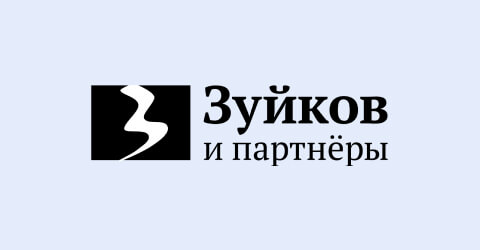 GSH Trademarks Limited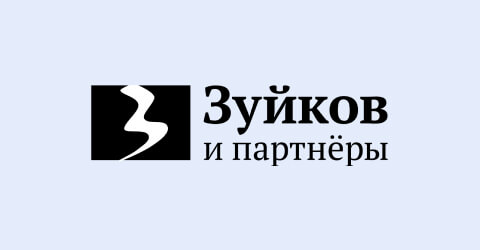 GSH Trademarks Limited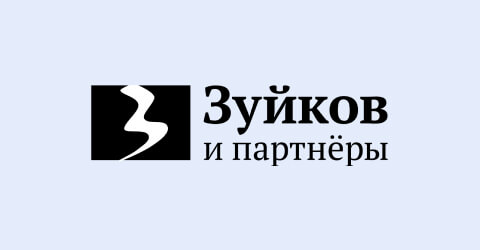 GSH Trademarks Limited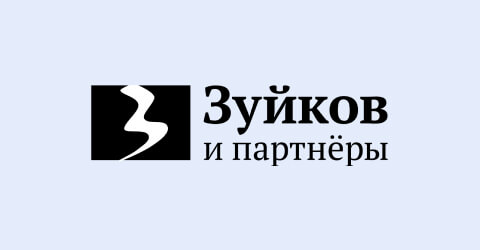 Belaya Sila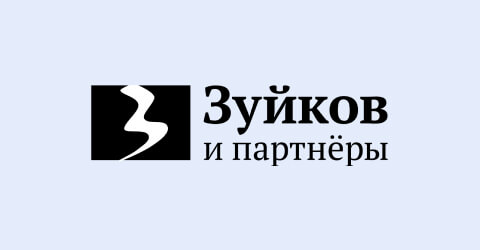 Staraya Moskva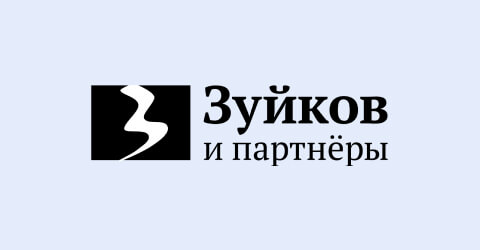 Posolskaya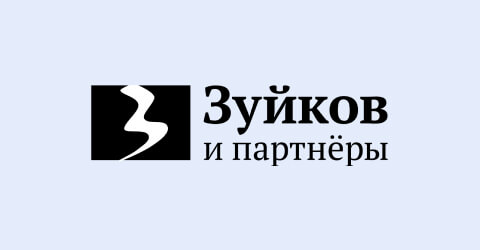 Zimnaya Doroga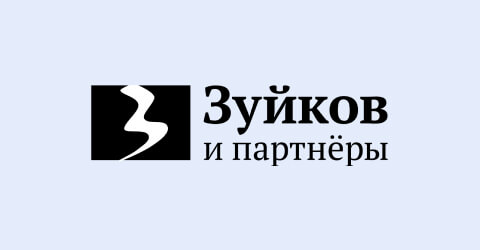 Abakanskoye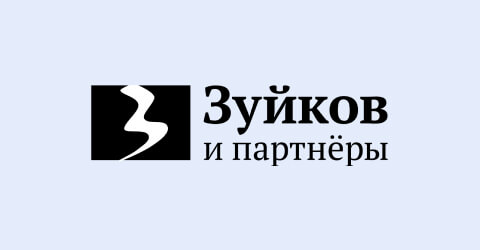 Briman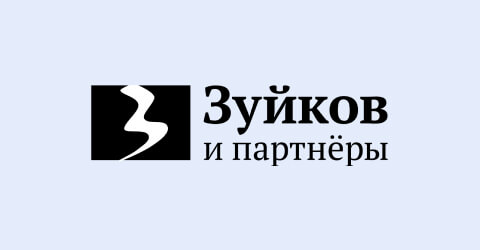 Ordinarnoye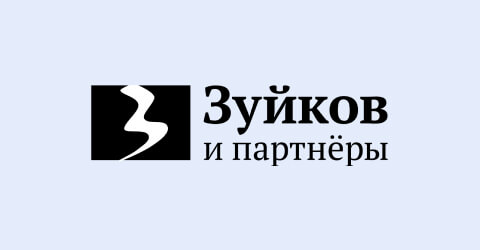 Russkiy Sever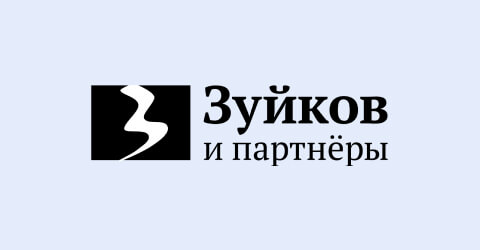 Etalon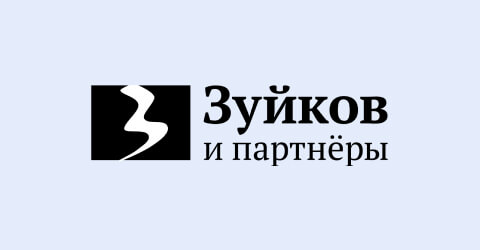 Karelya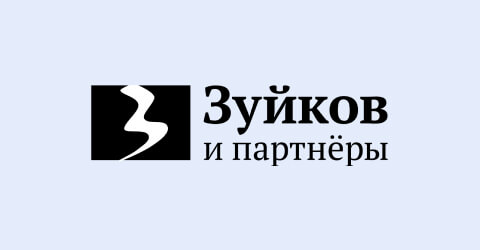 Oreanda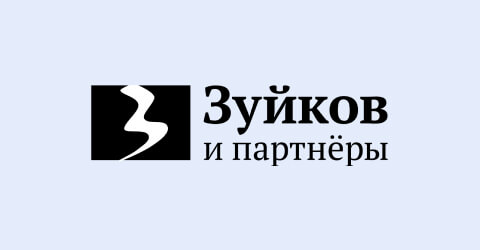 Global Spirits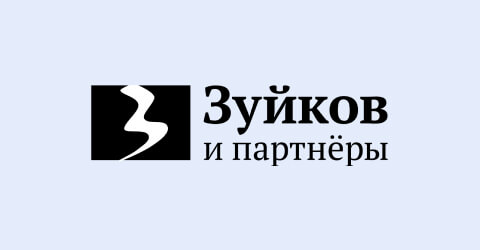 Solodovaya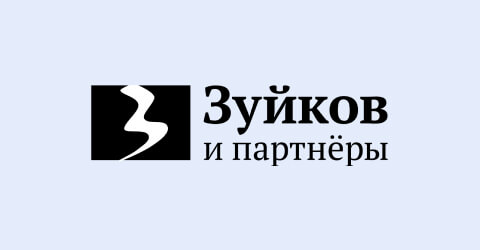 Wine & Beer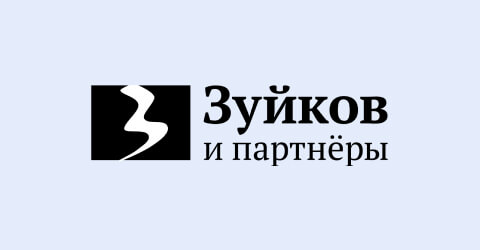 Avita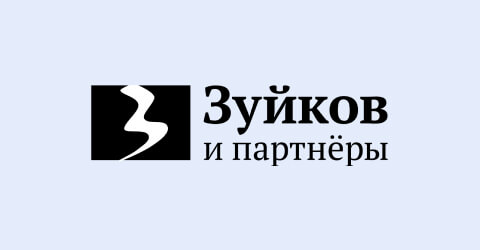 Rublevka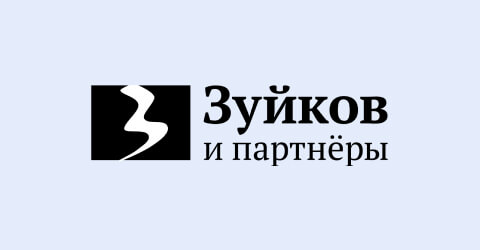 Vojna I Mir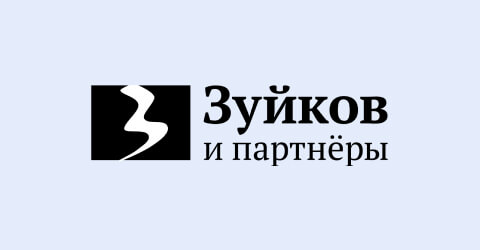 Ipatovskoye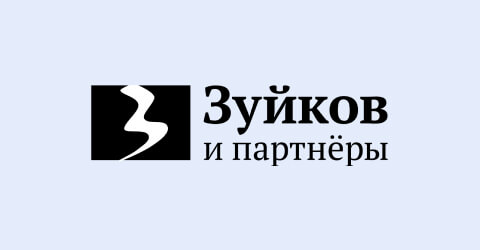 Zvezdi Praskoveyi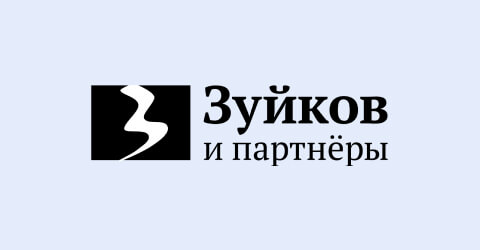 Grenadier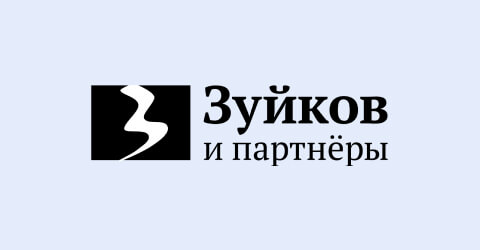 Talskaya
Преимущества подачи заявки на промышленный образец в Евразийское ведомство
Still have questions?
Ask your question and get an answer from a specialist within 15 minutes as part of a free consultation.