Objections Against Trademark Office Decisions
Based on the results of the examination of the declared trademark, Rospatent specialists make a reasoned decision. An interested individual has the right to appeal against this act.
Depending on the findings, experts make a decision:
About registration of a trademark. Any person has the right to challenge the adopted act if he believes that the object does not meet the requirements for protection.
On refusal to grant protection to a trademark. In this case, the owner of the designation has the right to appeal against the Rospatent act.
The listed types of objections are subject to the same requirements:
The objection is submitted in person or through an authorized representative. Foreign persons act through a patent attorney.
The document is drawn up in simple written form in Russian or with an attached translation.
The text indicates the identification information of the person who applied, as well as the address for correspondence.
An objection is filed against one trademark.
The person states in the document the argumentation for his position.
The document is signed by the applicant or representative.
After receiving the objection, it is considered by the specialists of the Patent Office. The results of consideration are presented in the form of an informed decision.
Zuykov and partners will help to fill out a reasoned objection to the act of Rospatent and competently present the client's position for consideration of the objection in the Patent Office.
Popular services of our company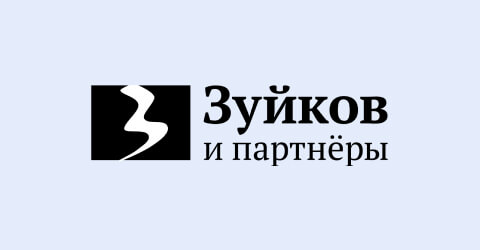 Proizvodstvo No.1 LLC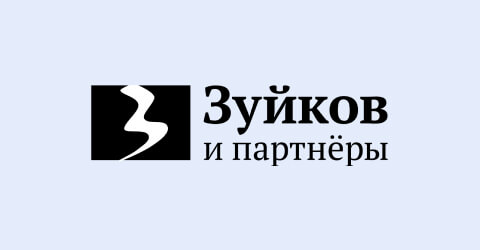 ISTOK LLC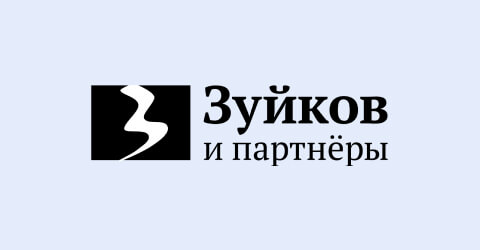 ISTOK LLC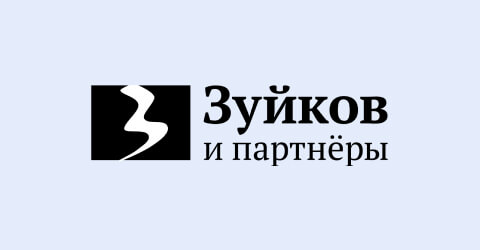 GSH Trademarks Limited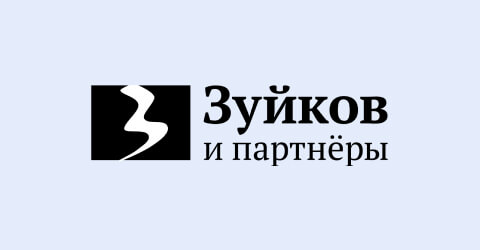 GSH Trademarks Limited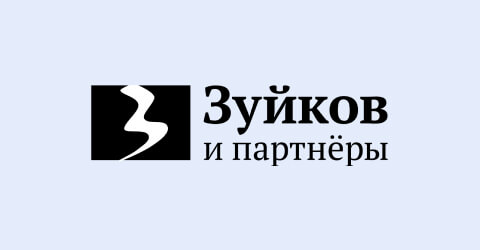 GSH Trademarks Limited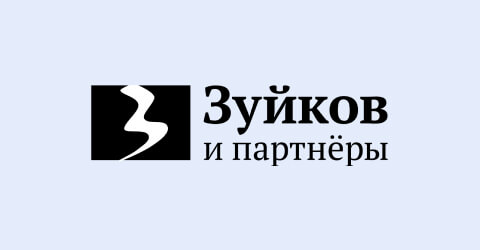 Belaya Sila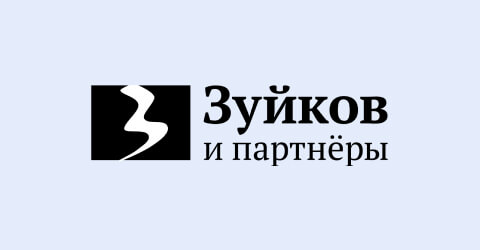 Staraya Moskva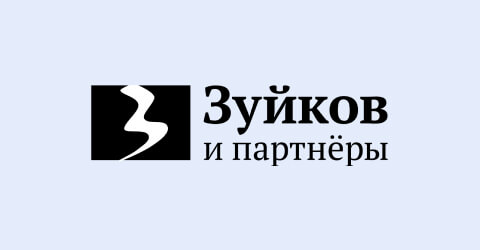 Posolskaya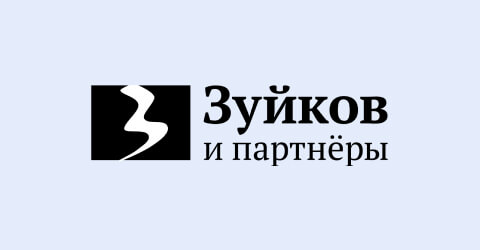 Zimnaya Doroga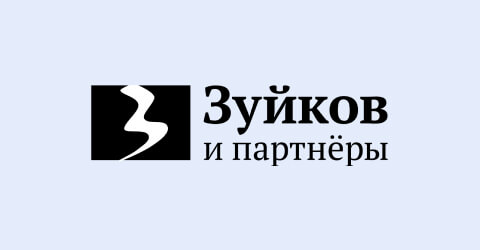 Abakanskoye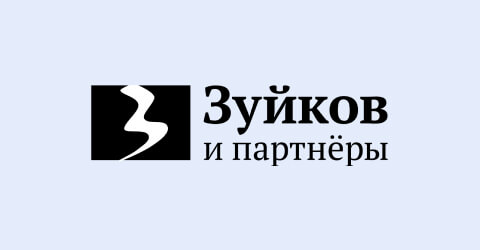 Briman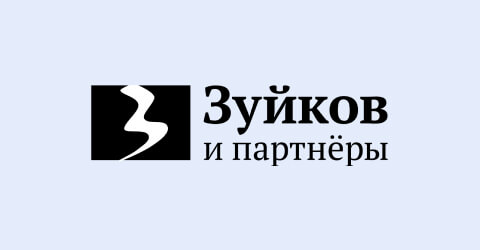 Ordinarnoye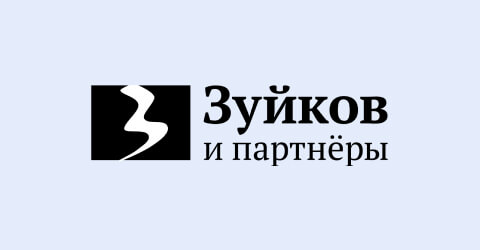 Russkiy Sever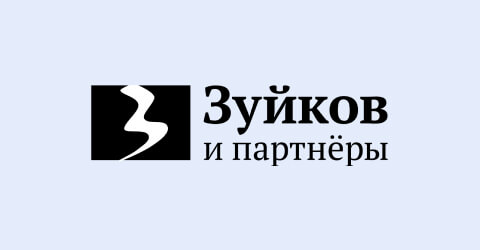 Etalon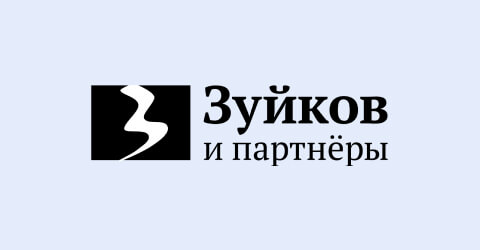 Karelya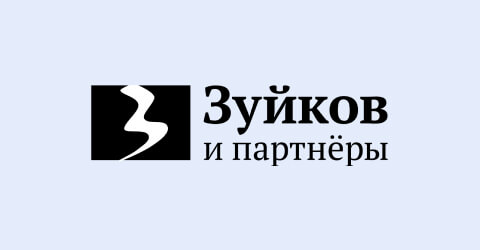 Oreanda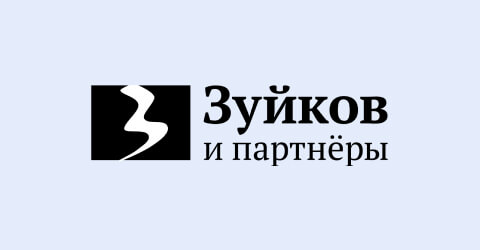 Global Spirits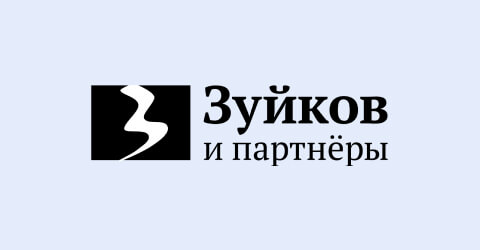 Solodovaya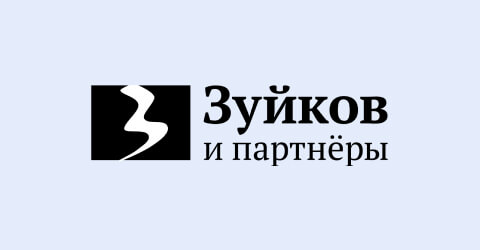 Wine & Beer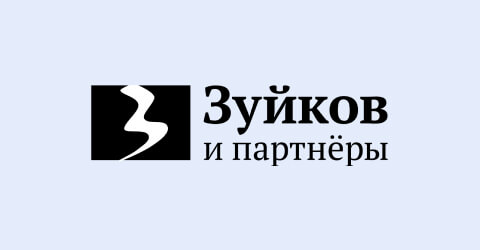 Avita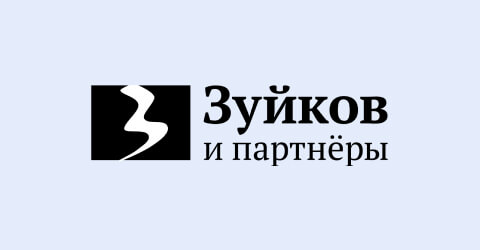 Rublevka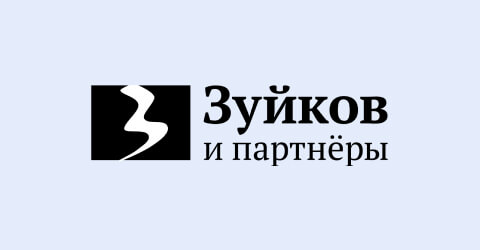 Vojna I Mir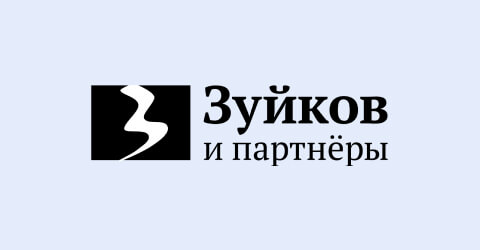 Ipatovskoye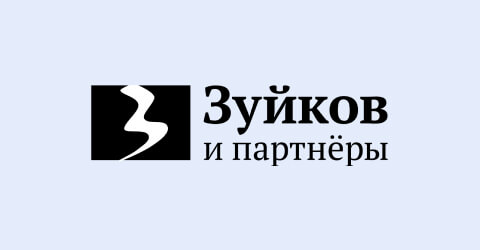 Zvezdi Praskoveyi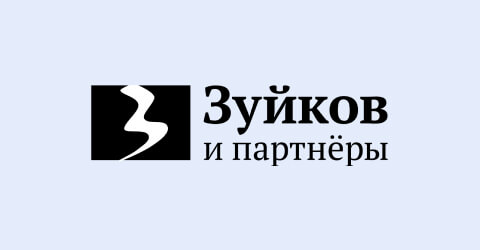 Grenadier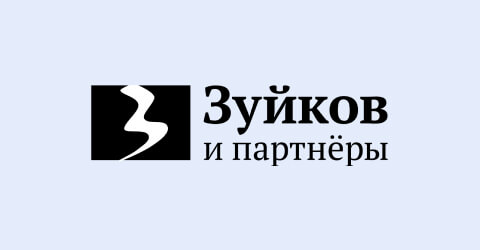 Talskaya
Based on the results of the expert examination, the specialists of Rospatent register the intellectual property or refuse protection. The applicant or any other person has the right to disagree with the decision of Rospatent. In order to object an act adopted by the Patent Office, the person concerned shall file an objection. Such an appeal is made out in writing and in free form. The text of the document indicates the contact information of the person who filed the objection and sets out the position justifying the need to change the decision already made. Then the employees of Rospatent consider the received appeal and support the objector or refuse to satisfy the requirements.
Still have questions?
Ask your question and get an answer from a specialist within 15 minutes as part of a free consultation.