Patening Inventions
in
State registration of intellectual property objects is referred to the powers of the federal executive body. In Russia, this is the Federal Service for Intellectual Property (Rospatent).
Types of patents
The current Russian legislation, depending on the object of legal protection, provides for the issuance of:
Patent for invention.
Patent for a utility model.
Patent for an industrial design.
Inventions
These technical solutions have world-wide novelty, an inventive step and are industrially applicable. After state registration of such a result of intellectual work, the patent holder is assigned exclusive rights to the claimed invention.
It is possible to officially accelerate the examination of the application at Rospatent.
The term of a patent for an invention is 20 years. The term of patent protection for medicines, pesticides and agrochemicals can be extended up to 25 years.
Evaluating the chances of obtaining a patent - international patent information search
Before filing an application, we recommend conducting an international patent information search (at the request of the client), in order to identify sources of information on similar or the same technical solutions and evaluate the chances of obtaining a patent.
Based on the search results, you will receive a report with recommendations on the expedience of patenting your technical solution and the recommended patenting object.
The calculated cost of services and fees is indicative, is for informational purposes and is not a public offer.
Registration of the application will take a few minutes. We will call you back and answer all your questions, agree on the terms and cost of services.
You can contact us with a question or order a service «Patenting Inventions»
Patenting process
3 weeks
International Patent Information Search
3 weeks
Filing an application with the patent office
2 months
Grant of a patenе
Annual maintenance of a patent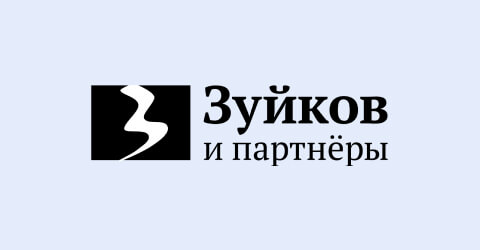 Russia
from 96 210 ₽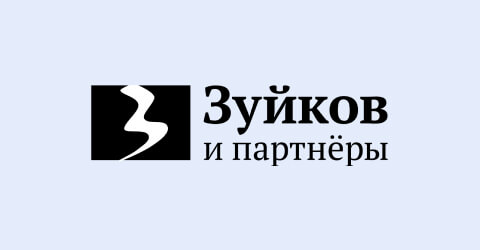 Belarus
from 1 030 $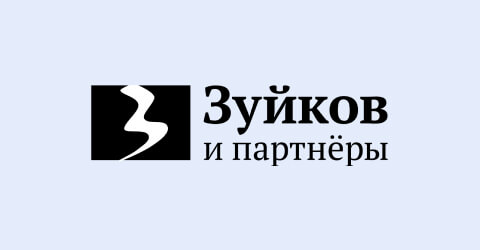 Ukraine
from 1 270 $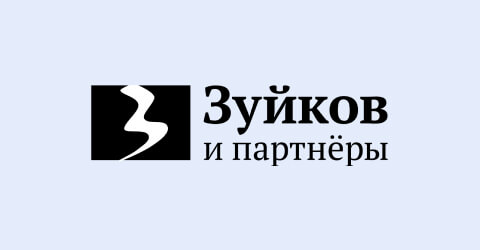 Kazakhstan
from 1 180 $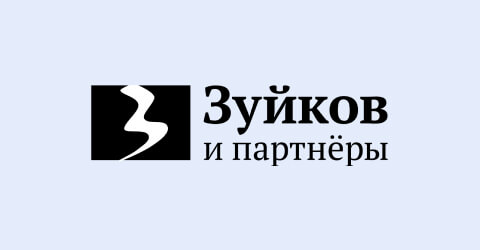 USA
from 3 300 $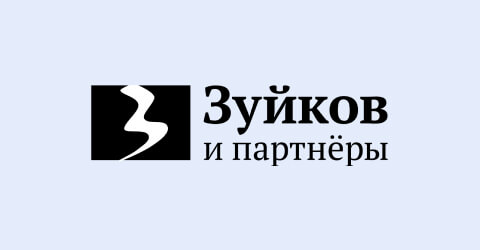 China
from 1 800 $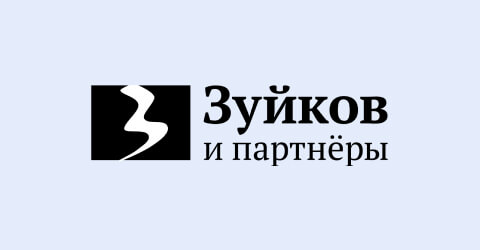 Europe
from 8 435 €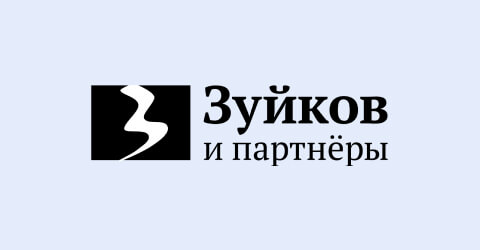 United Arab Emirates
from 3 951 $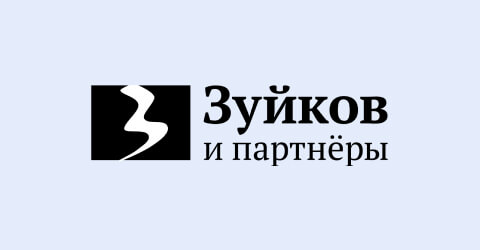 S. Arabia
from 1 905 $
For the legal protection of an invention, the developer or author of a technical solution must register the object in the Patent Office of the intended country of use. After filing an application for registration, the specialists of the Patent Office check the described invention and decide to issue a patent or refuse registration. The patent confirms the exclusive rights of the patent owner, contains an indication of the author and the duration of protection of the invention.
Still have questions?
Ask your question and get an answer from a specialist within 15 minutes as part of a free consultation.
График обработки заявок:
пн-чт: с 09:30 до 18:15
пт: с 09:30 до 17:00
сб-вс: выходной