Patenting starts with patent information search, study in the Russian and foreign patent bases, as well as in the Internet; and analysis of the well-known industrial designs. As a result of the search you will see what has been patented in your field, find general market trends.
Checking the Novelty and Inventiveness
As a result of the patent search you may check if your design is unique and original; get exhaustive information which will help you assess possibilities of design patenting.


Patent Search Timing
Average timing for patent search is 2 weeks.
Result
You will receive Prior Art Search report.
Patenting Design and Appearance
We will help you patent the appearance of any product: framework, package, design etc. worldwide. You can also patent your invention or utility model.
We never promise anything we cannot fulfill. We can give promises only after patent search is conducted.
The right to a utility model patent is valid as long as 25 years.
Popular services of our company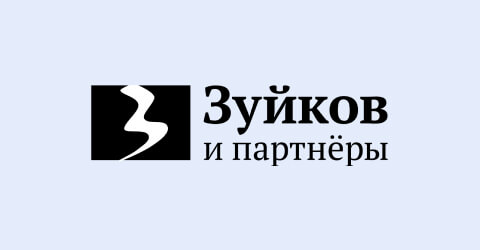 Proizvodstvo No.1 LLC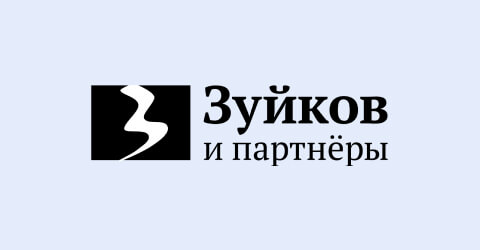 ISTOK LLC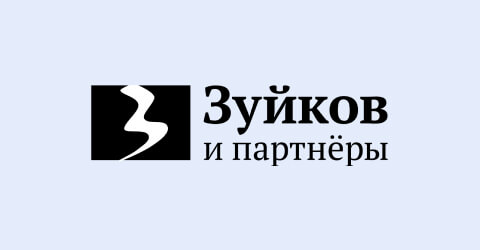 ISTOK LLC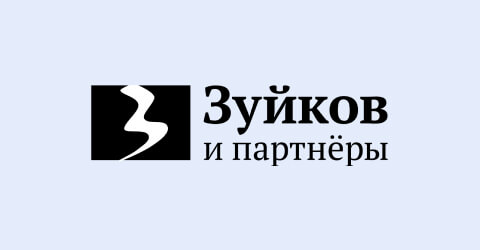 GSH Trademarks Limited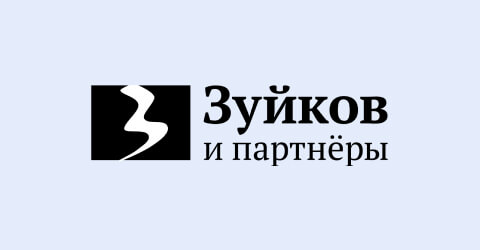 GSH Trademarks Limited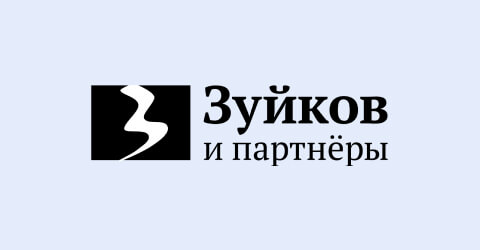 GSH Trademarks Limited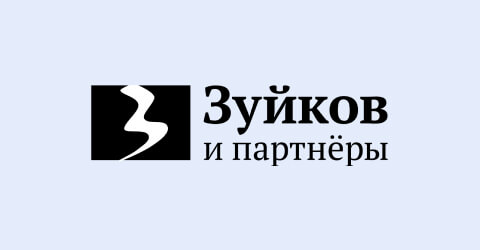 Belaya Sila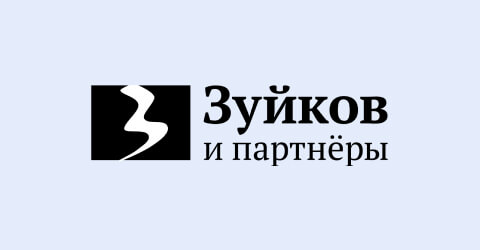 Staraya Moskva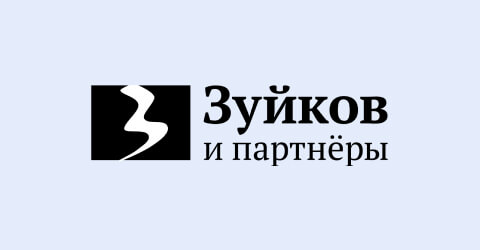 Posolskaya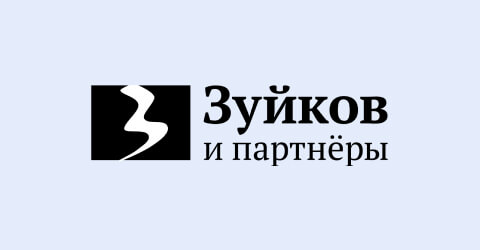 Zimnaya Doroga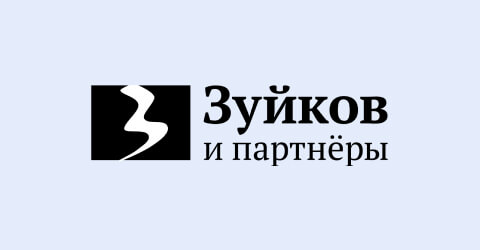 Abakanskoye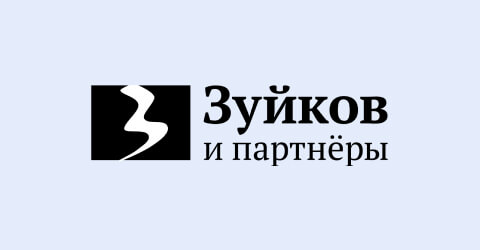 Briman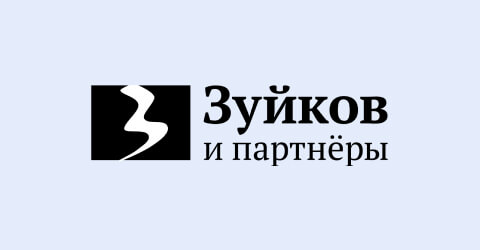 Ordinarnoye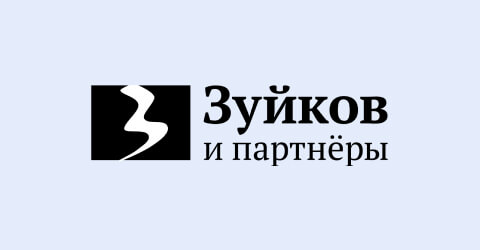 Russkiy Sever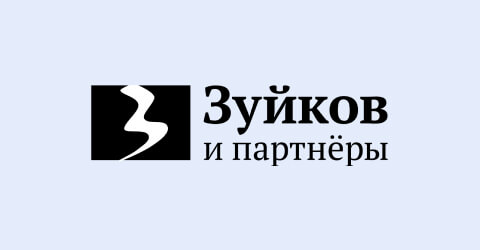 Etalon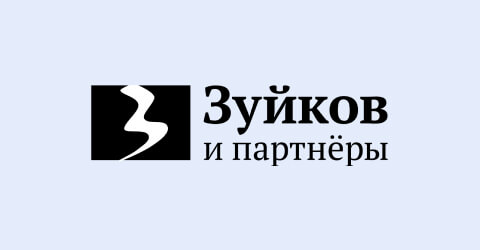 Karelya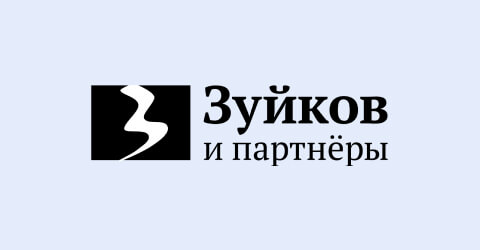 Oreanda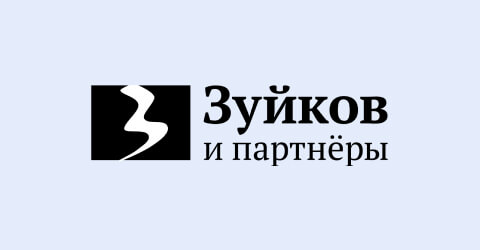 Global Spirits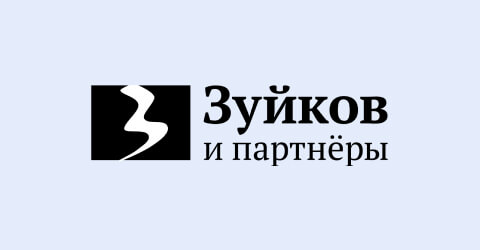 Solodovaya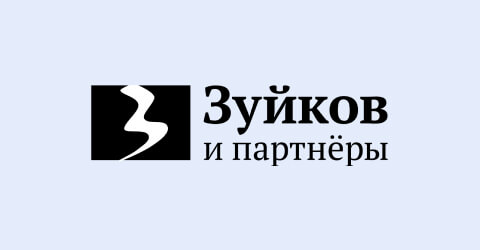 Wine & Beer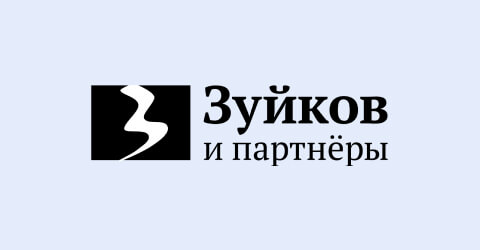 Avita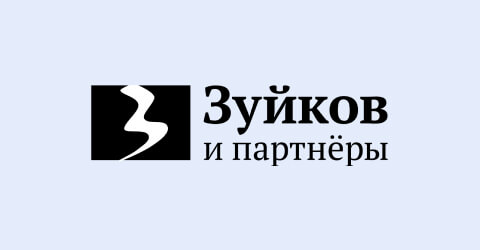 Rublevka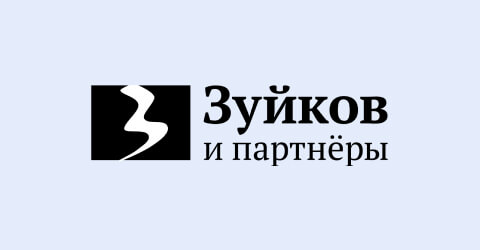 Vojna I Mir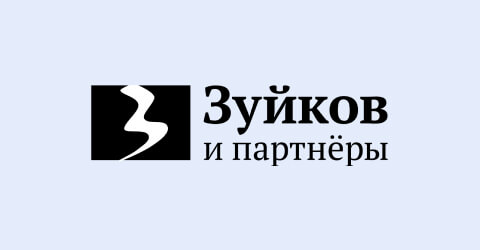 Ipatovskoye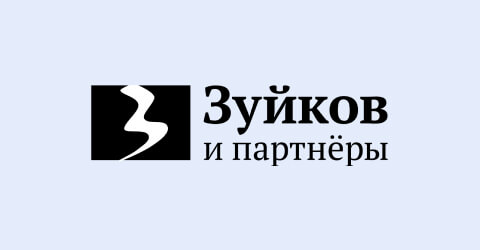 Zvezdi Praskoveyi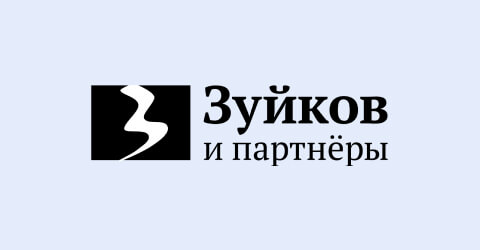 Grenadier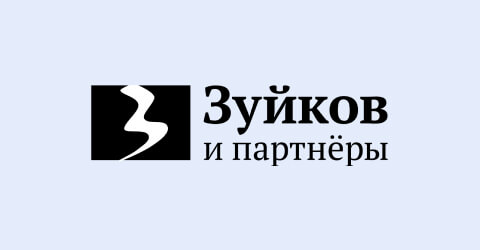 Talskaya
After the creation and development of a design or package of product, it is important to conduct a prior patent search. This procedure precedes the registration of the object with Rospatent, but is not mandatory. However, preliminary research will optimize time and money investments on obtaining a patent for an industrial design. The subject of study is domestic and foreign databases and open sources of information, also, the expert conducts a comparative analysis of the client's design with registered and declared or published objects. The customer of the prior patent search receives a reasoned opinion with the described trends in the studied patent area and a report on the preliminary assessment of the level of patentability of the design.
Still have questions?
Ask your question and get an answer from a specialist within 15 minutes as part of a free consultation.