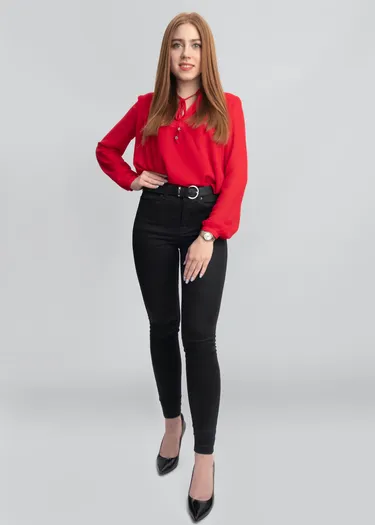 Natalia Polyanskaya
Lawyer
Office: Russia
Natalia graduated from the National Research University Higher School of Economics (HSE) in 2019 with a Bachelor's degree in civil law, and a Master's degree «Intellectual Property and IT Law» in 2021.
She is fluent in English.
Natalia has been working in Zuykov and partners since 2019 and is in charge of:
Defending the interests of clients in courts, FAS;
Advising clients on issues related to the acquisition, protection, and disposal of intellectual property rights;
Writing articles for the company's website and magazines specializing in the field of intellectual property.
Work experience
2017 - Court clerk in the Moscow District Court of St. Petersburg
2018 - Assistant lawyer at Legal Solutions Center LLC
Achievements
2018 - Winner of the XVIII International Student's Law Conference (iSLaCo'2018) in the section "Blockchain, artificial intelligence, robots and law"
2018 - Winner of the start-up competition from MTC PJSC and HSE-Incubator HSE-BisinessCup
Courses and certificates:
2017 - Audit, Taxation, Law, and Consulting
2018 - Practical mastering of accounting using the 1C: Accounting program
2019 - IP\IT Young Lawyers Club
Articles