Author
Sergey Zuykov
Managing Partner / Patent Attorney of the Russian Federation / Eurasian Patent Attorney
"Zuykov and Partners" participated in AIPPI World Congress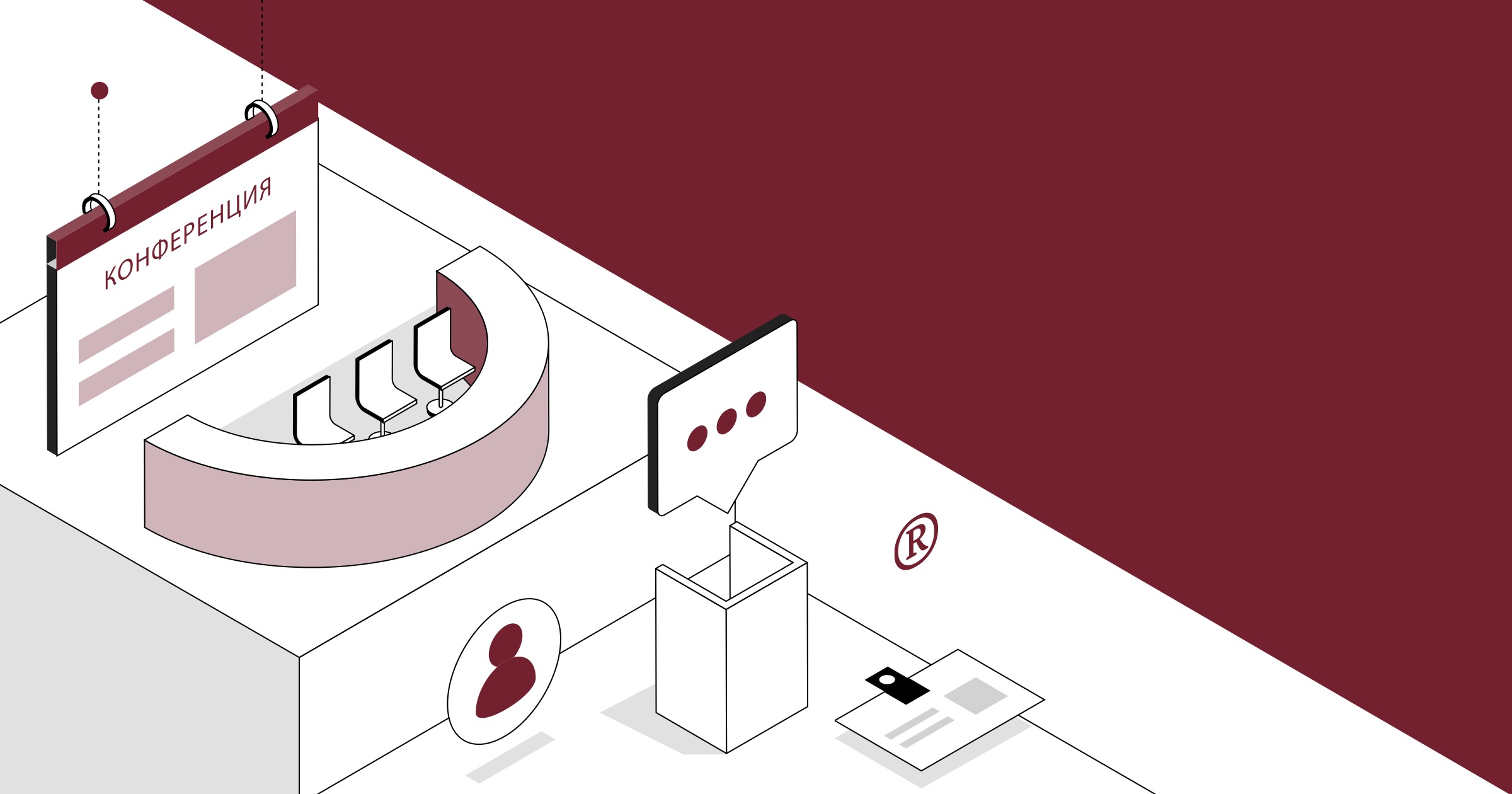 The event took place from 5 to 14 October 2020. "Zuykov and Partners" sponsored the conference.
The congress was held online. The program included panel sessions, round tables and plenary sessions. Each forum participant could connect to the session that interested him. In just 8 days, specialists discussed more than 38 topics in various areas of intellectual property. So, the lawyers discussed:
New challenges and opportunities for practitioners.
Artificial intelligence and pharmaceuticals.
The fight against online counterfeiting: how can rightholders, platforms and authorities work together?
Practice of law firms during a pandemic.
Protecting confidentiality during litigation: trade secrets and more.
Copyright and COVID-19 and more.
At the end of the meeting, the members of AIPPI identified priority areas for research for 2021.
Due to the diverse program of the congress, participants learned the latest updates in the field of intellectual property.
Back to news list