Author
Sergey Zuykov
Managing Partner / Patent Attorney of the Russian Federation / Eurasian Patent Attorney
World Congress of The International Association for the Protection of Intellectual Property (AIPPI)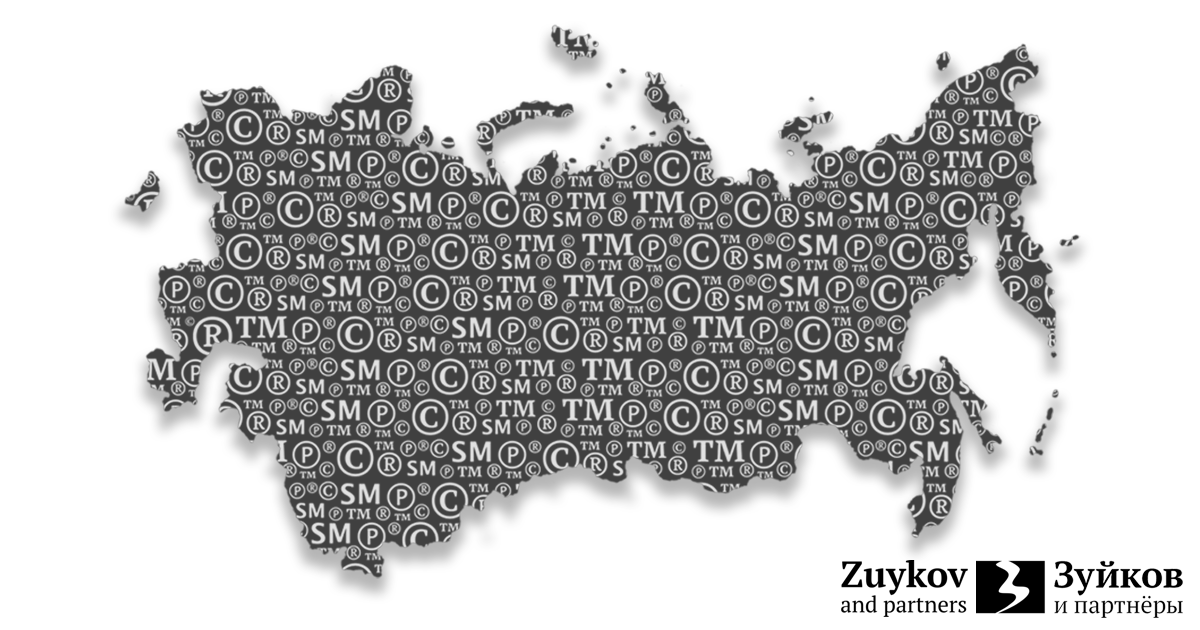 The event will be held online from October 5 to 14, 2020. "Zuykov and Partners" and other firms, as well as WIPO, sponsored the meeting. From the side of media companies, such magazines as provide support: The patent lawyer magazine, The global IP matrix, Managing IP and others.
The organizers announced the participation of 9 thousand professional lawyers. Within 8 days, it is planned to hold virtual round tables, plenary sessions, as well as special sessions with the participation of international experts.
The International Association for the Protection of Intellectual Property arranges the Congress and therefore we can confidently state that participants will have access to useful information in all areas of intellectual property protection.
Back to news list