Author
Sergey Zuykov
Managing Partner / Patent Attorney of the Russian Federation / Eurasian Patent Attorney
Intellectual Property – 2019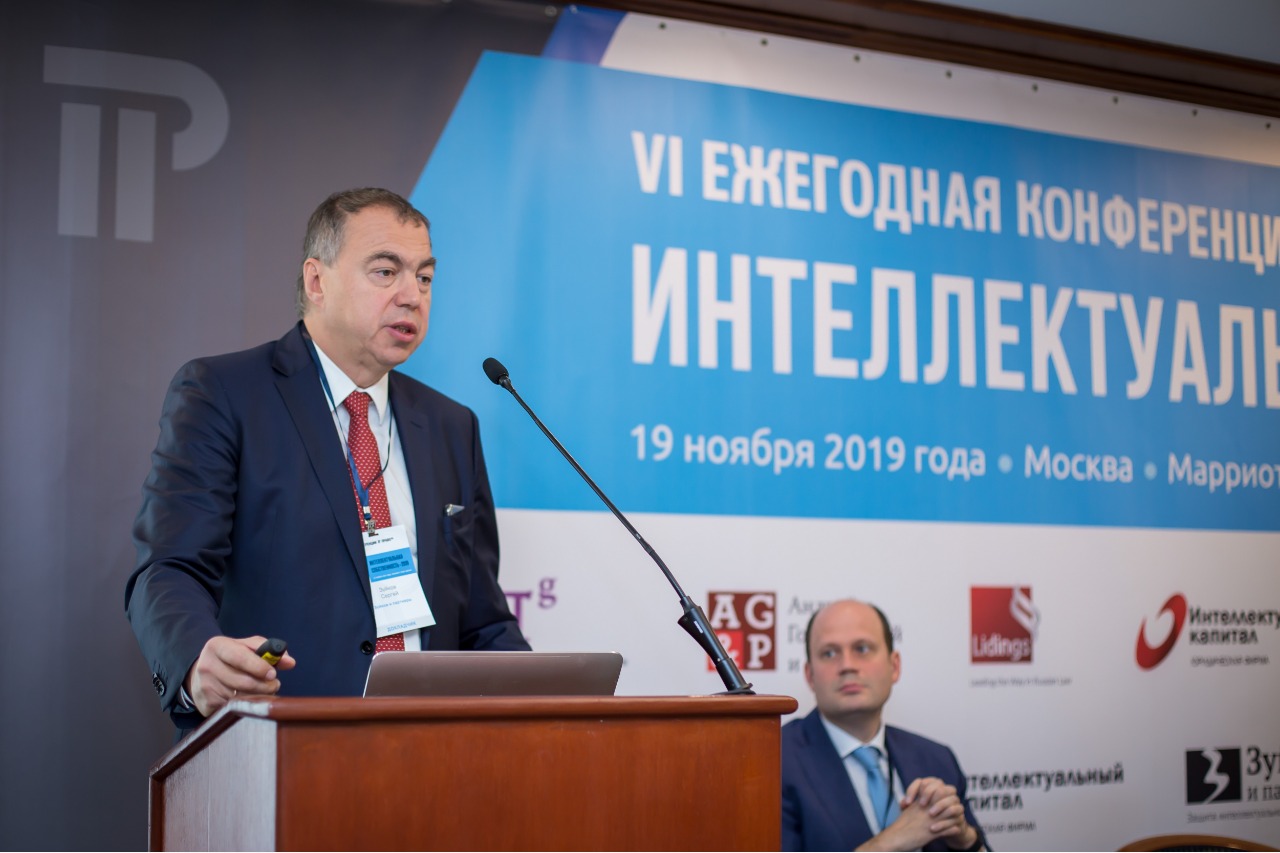 The Conference "Intellectual Property – 2019" was held in Moscow on November 19. An organizer of the event was Pravo.ru – one of the most well-known mass media in the legal industry.
Zuykov and Partners acted as a sponsor of the event. Despite the fact that the Conference lasted during only one day, the program was eventful and informative. The organizers had provided for holding 3 sessions, during which the speakers made the reports on the following topics:
Disputing a trademark after its registration with Rospatent: the peculiarities of the procedure.
An actual practice regarding franchise agreements (franchising).
The defense of intellectual property in the digital age. Which legislative changes will help to avoid collisions at the circulation of intellectual property in the digital environment.
Awarding damages and recovering compensation for the damages caused under IP disputes.
As well as many others.
Sergey Zuykov, the managing partner of Zuykov and Partners, suggested that the Conference participants should discuss the planned innovations related to the inclusion of geographical indications in the Civil Сode of the Russian Federation. In his speech, the patent attorney raised an issue of the correlation of such concepts as the names of the place of origin of the products and geographical indications, and he also gave the examples of the considerations of the cases on an early termination of the exclusive right to the names of the place of origin of the products.
At the end of the event, those present got an opportunity to participate in an exciting legal game organized by Zuykov and Partners. During the event, the participants were able to check and update their knowledge about the well-known trademarks registered in Russia.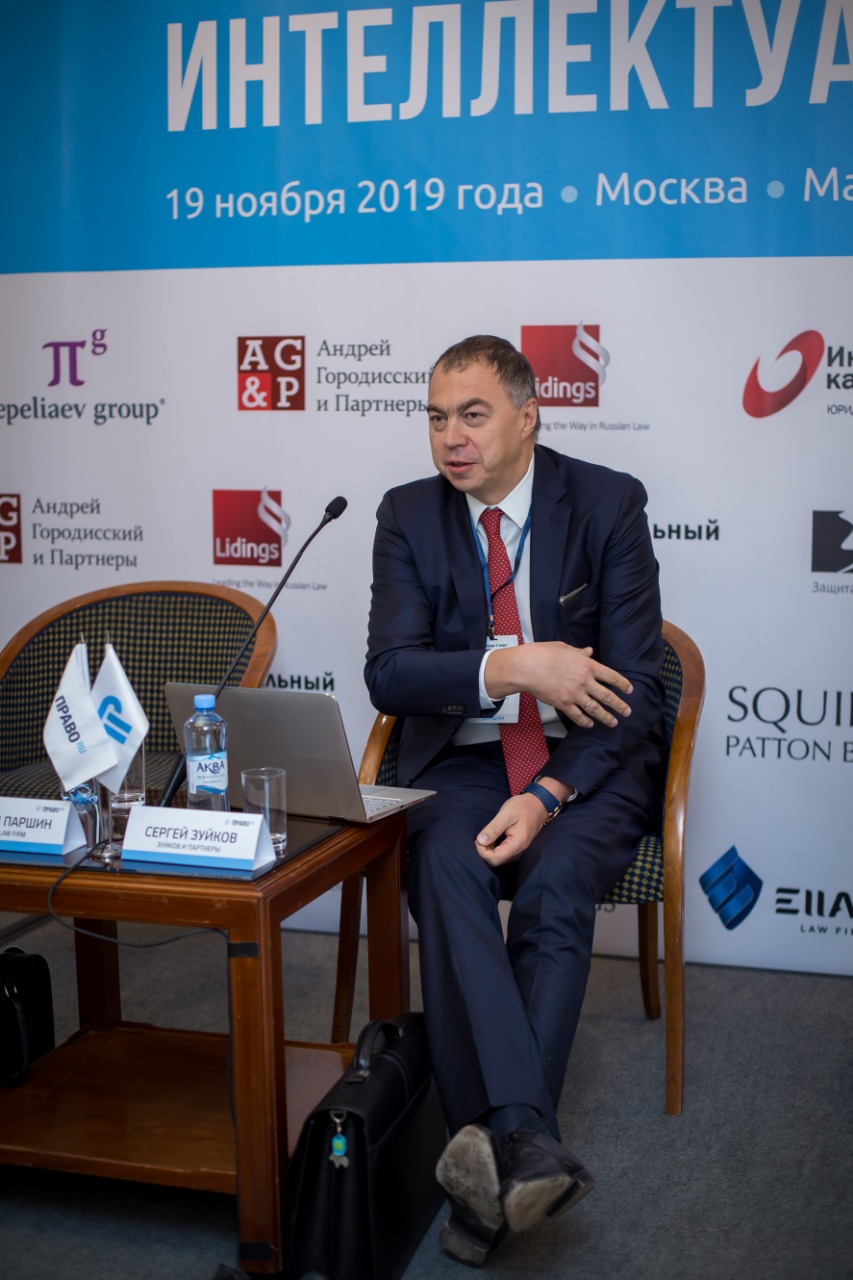 Back to news list