Author
Sergey Zuykov
Managing Partner / Patent Attorney of the Russian Federation / Eurasian Patent Attorney
INTA Annual Meeting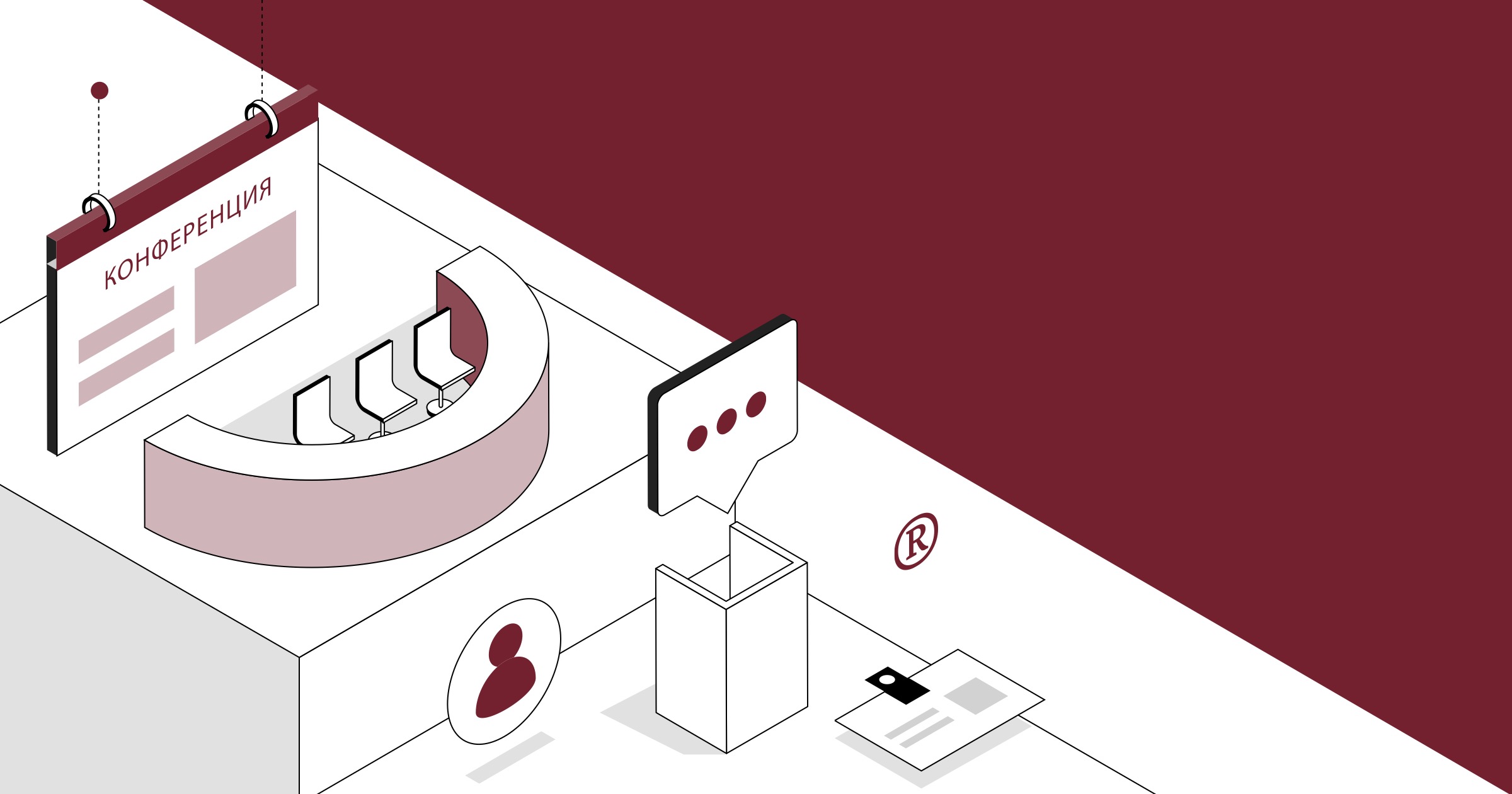 The conference was organized by the International Trademark Association (INTA). From 16 to 20 November will be held training sessions in the field of intellectual property, branding, business strategy and innovation. "Zuykov and Partners" became the sponsor of the event.
Speakers from the UK, USA, Germany, China, Singapore, Mexico, the Netherlands and other countries will present their reports. The organizers combined the speeches in the session, taking into account the topics:
Commercialization of brands.
Law enforcement issues, In-House Practice and Strategy.
Diversity and inclusion.
Anticounterfeiting, brand protection.
Innovation and intellectual property for the future.
Around the world - regional updates.
Related rights.
Thanks to the competent gradation of speeches, the event participants will be able to choose the reports on the topic of the session and get the most out of the conference.
Back to news list