Author
Sergey Zuykov
Managing Partner / Patent Attorney of the Russian Federation / Eurasian Patent Attorney
The AIPLA Association annual meeting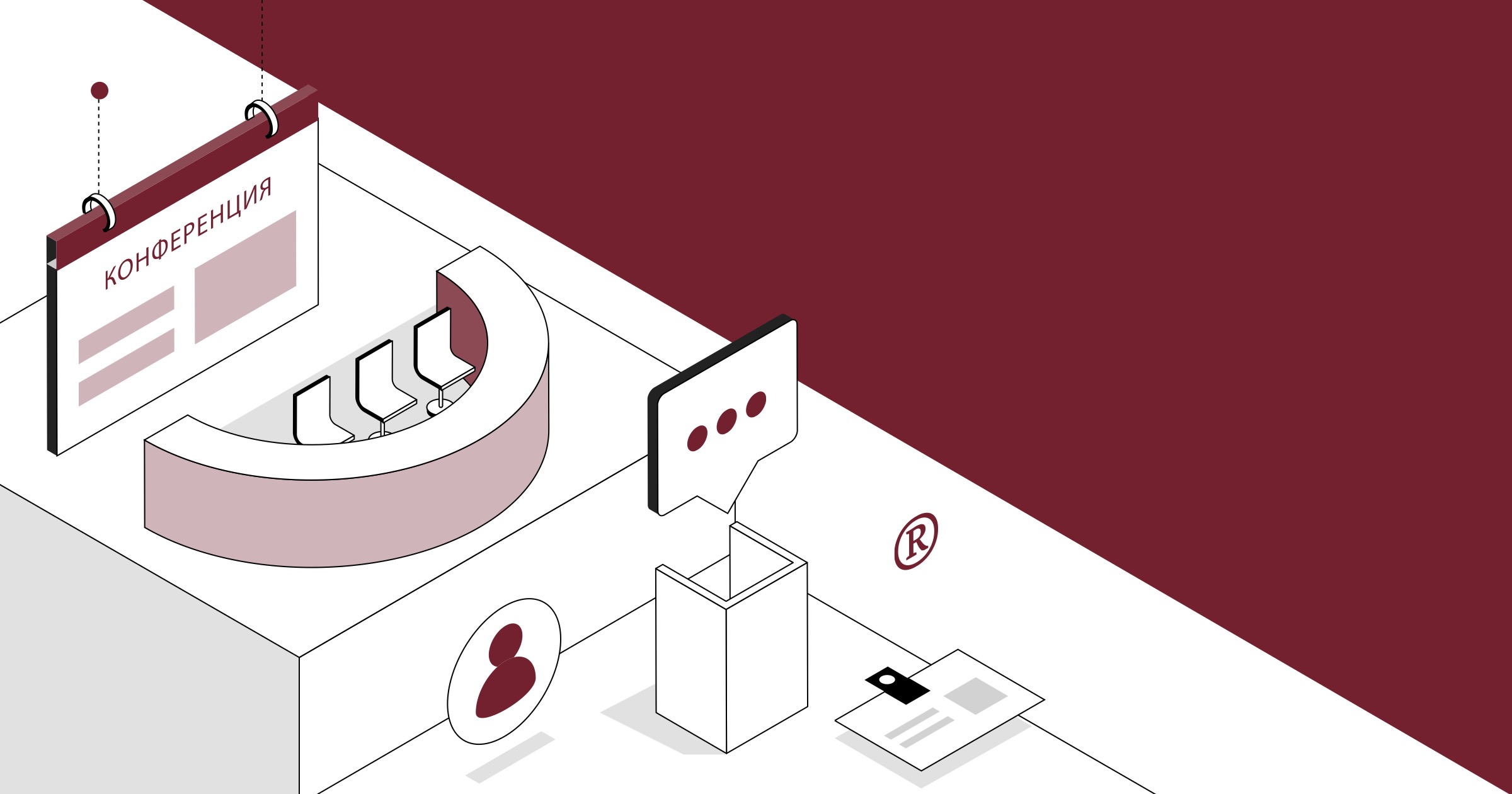 The lawyers of Zuykov and Partners attended the Conference, which was held in the US capital Washington on October 24-26. The three day event was attended by more than 100 speakers from 45 different countries.
The meetings of the committees, a plenary session and the parallel sessions were held on October 24. During the first half of the day, the participants discussed the specifics of correcting errors in patent applications, the practical advices regarding the preparation of a case for the judicial proceedings, as well as the peculiarities of considering the disputes regarding trademarks in the first-instance courts and the appeals instance courts. After lunch, there were the speeches of the specialists for the defense of the intellectual property rights to a design. The participants learned about new trends in the field of intellectual property regarding the development, manufacture and use of self-driving cars. The last session became a place for the discussions regarding the state policy of different countries in the field of the patent legislation. At the end of the day, the organizers of the event held an educational session regarding global licensing.
On October 25, the Conference program also included the meetings of the committees, the parallel and educational sessions. The speakers made the following reports:
The winning strategies and the practical advices regarding judicial disputes and commercial secret agreements.
The management for your global IP-portfolio.
The incorrect behavior of lawyers: how to avoid "dirty" techniques and to comply with one's ethical obligations.
Let us come clear – navigating over the intellectual property issues for the business practice: job agreements, branding.
At the end of the second day, the educational session dedicated to the arts of communicating with inventors was held.
On October 26, the meetings of the committees and an official closing ceremony of the annual meeting of the AIPLA Association were held. The program included a wide range of topics; thereby the participants of the event got a possibility not only to update the existing knowledge, but also to get acquainted with the previously unknown nuances of the institutions for the protection and defense of intellectual property.
Back to news list