Author
Sergey Zuykov
Managing Partner / Patent Attorney of the Russian Federation / Eurasian Patent Attorney
The 10th Intellectual Property Annual Conference CIPAC was held in China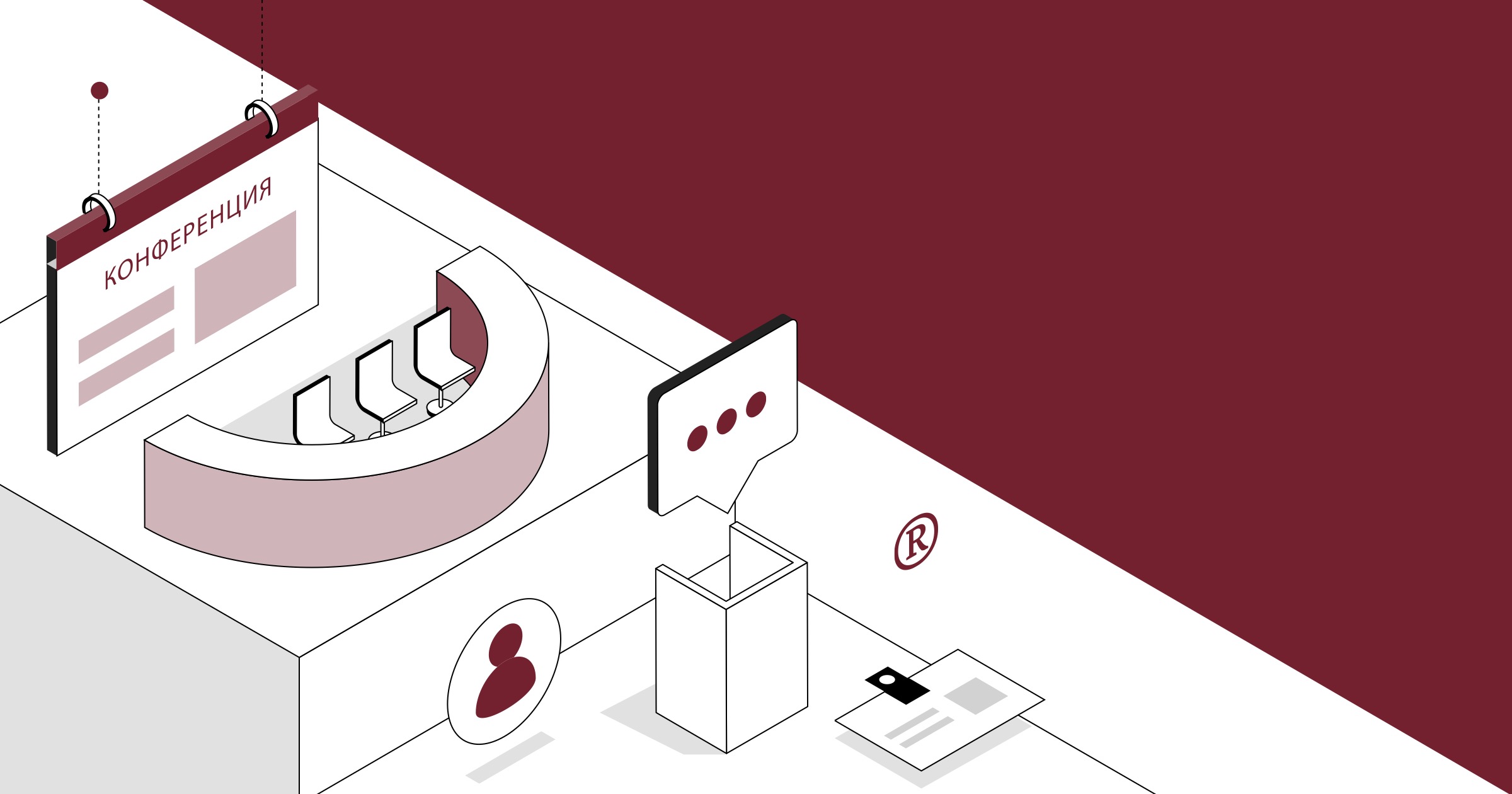 The beginning of autumn was marked by holding the China Intellectual Property Annual Conference in Hangzhou from 2 to 3 September.
The lawyers of Zuykov and Partners attended the event and got an opportunity to exchange their experience with the foreign colleagues. The speakers' performances on such advanced topics as: the development of the information technologies in the field of cloud computing, artificial intelligence and the data arrays, as well as the tactics of using trademarks, competent using and increasing a brand price potential deserved a special attention.
Within the framework of those topics, the subject matters of the discussions were: a balance between defence and an open access to intellectual property; managing and the strategies of developing intellectual property in all industrial sectors; an importance of a trademark in connection with its use in the Internet trading, and many others.
The Conference became a place of meeting of the professionals, who participated in the discussions of the international community, represented their points of view and learned the opinions of other specialists regarding the topical issues in the field of intellectual property.
Back to news list