15 March 2021
#Information
Types of Agreements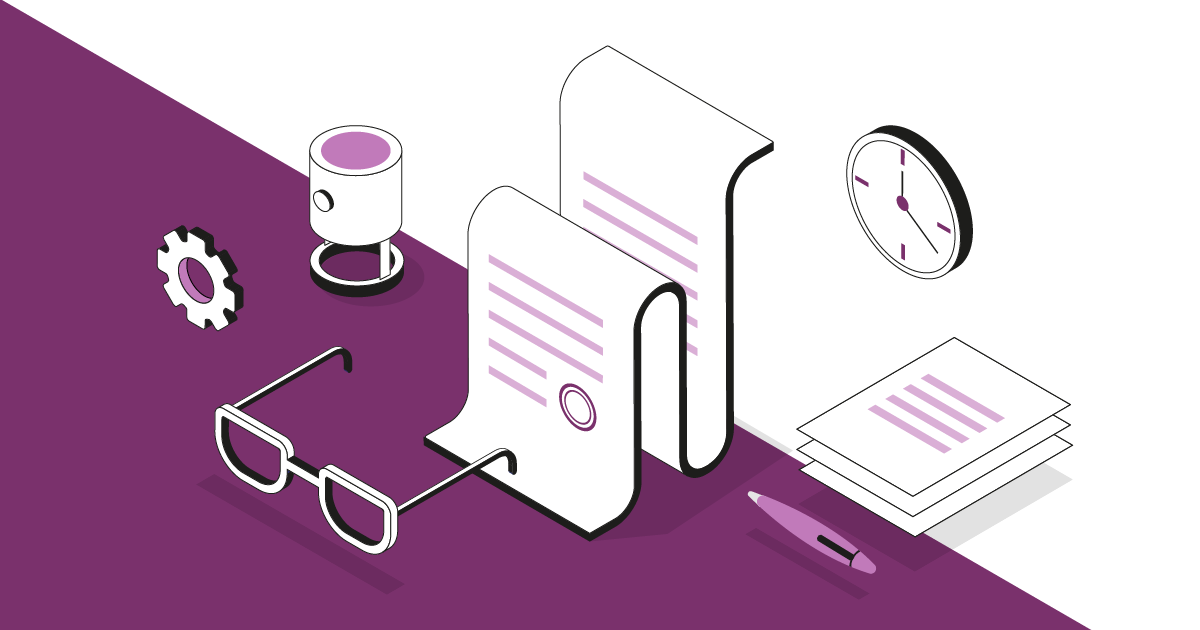 This an agreement whereby the right holder provides for a certain period, on certain terms and on certain territory the right of use of an object of intellectual property belonging to him to another person.
This an agreement or contract according to which the right holder grants the exclusive right to his trademark, patent, program, to another person.
This is a variation of the license agreement according to which (except the right of use of trademark) the right of use of other objects owned by the right holder is granted to another person. This agreement also has other names such as: Franchising agreement and agreement of Commercial concession.
This is an agreement, which helps to guarantee certain obligations performance, for example the repayment of the loan or credit.
In the pledge agreement must be indicated the object of pledge (trademarks, patents), the amount and term of performance of the obligation secured by the pledge.
Back to articles list