13 July 2021
#Company News
Zuykov & Partners defended the decision of Rospatent and the patent for an industrial design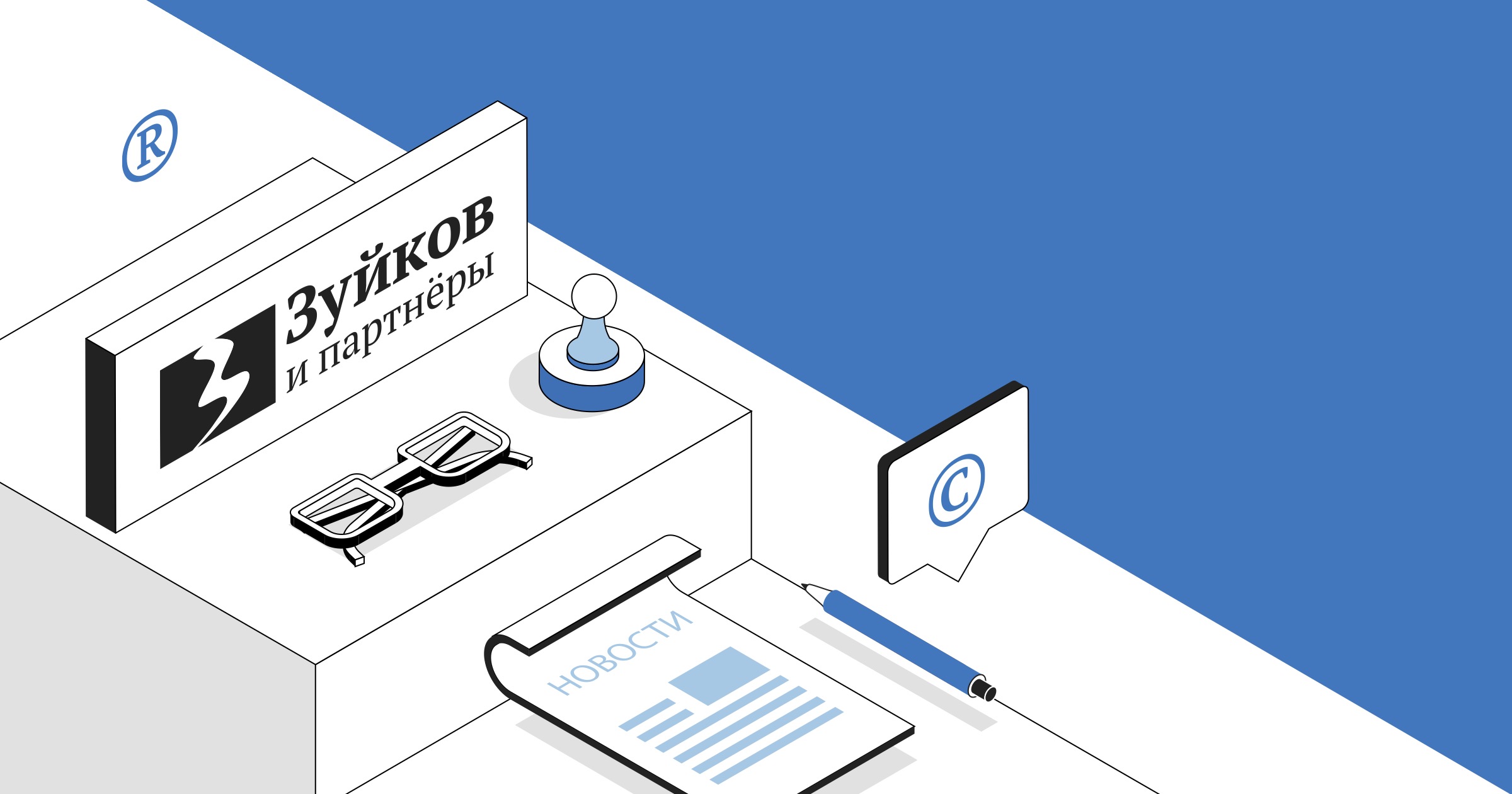 Earlier, the company's lawyers achieved a refusal to satisfy the objection of the TREC LLC, and by the decision of Rospatent, the patent for an industrial design remained in force:https://zuykov.com/en/about/cases/zuykov-partners-defended-patent-rights-wimax-compa
Meanwhile, the one who filed an objection to the grant of a patent for an industrial design applied to the Intellectual Property Rights Court with a statement of invalidation by the decision of the Federal Service for Intellectual Property (Rospatent) to refuse to satisfy the objection against the patent.
As part of a trial in the Intellectual Property Rights Court lawyers "Zuykov & Partners" represent the interests of third parties: Vimimaks LLC, Mr Dergunov. and Ms Khokhlova.
Indeed, in accordance with the law, an artistic design solution of industrial or handicraft production, which determines its appearance, is protected as an industrial design. An industrial design is granted legal protection if it is new and original by essential characteristics. A conventional feature of an industrial design that determines the aesthetic and (or) ergonomic features of the appearance, in particular, the configuration, ornament and color combination.
The Intellectual Property Court, in the course of the consideration of the case, concluded that the contested industrial design meets all the above criteria, and therefore made a decision to disallow the claims of the TREC LLC.
Thus, it was possible to defend the decision of Rospatent and preserve the effect of the patent of the Russian Federation for an industrial design.
Back to news list