Author
Sergey Zuykov
Managing Partner / Patent Attorney of the Russian Federation / Eurasian Patent Attorney
«Zuykov and Partners» will take part in the Kazakhstan Legal Forum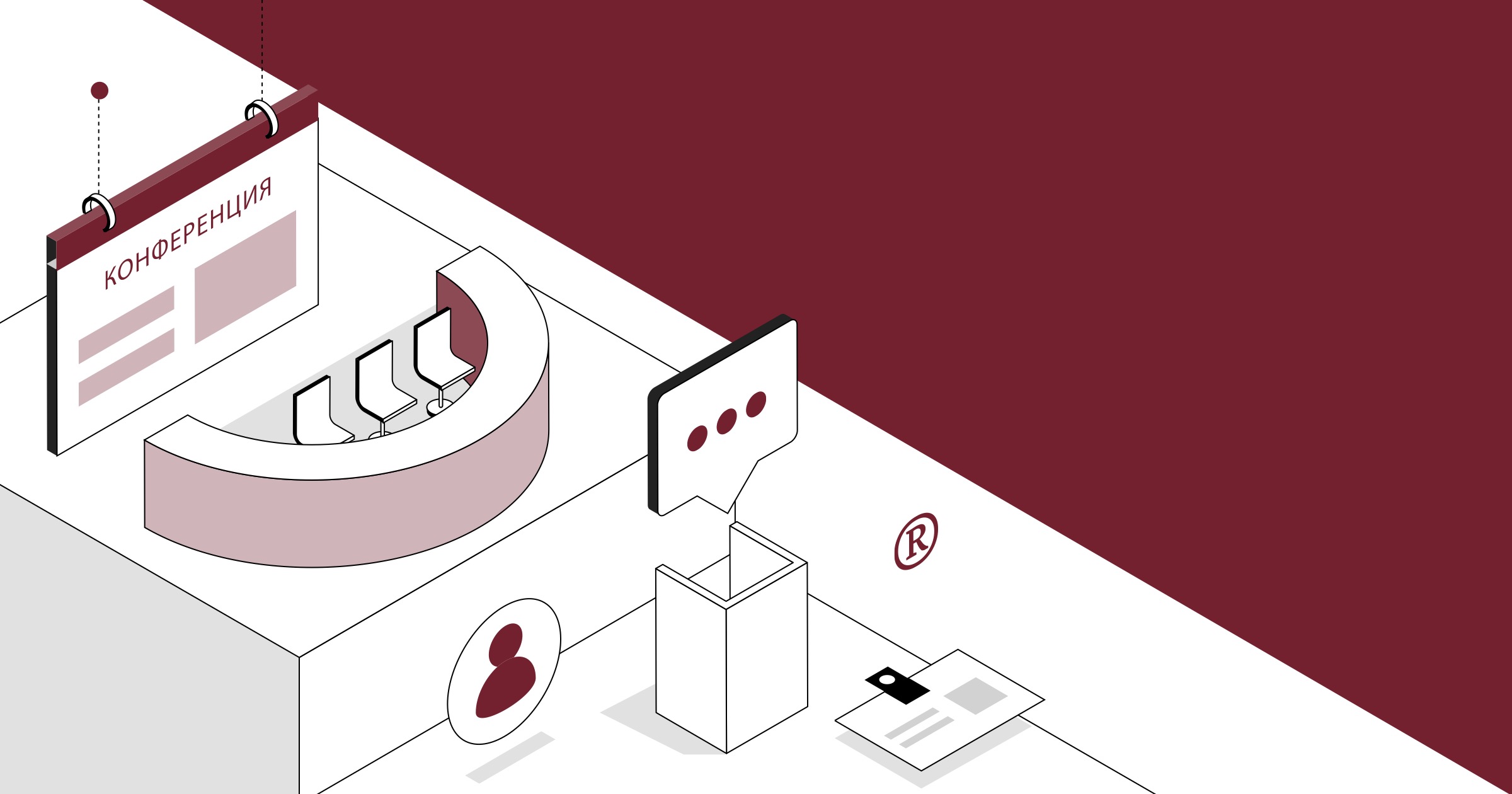 The 10th Annual Meeting will take place online on 25 September. The organizers plan to hold meetings in the form of parallel sessions and hear speeches from more than 50 speakers from Kazakhstan and Russia.
The head of the company «Zuykov and Partners» Sergey Zuykov will make a presentation on the topic: «Trademark Disputes, Russian experience» and talk about the intricacies and nuances of the pre-judicial and judicial settlement of disputes in the Russian Federation.
Thanks to the digital format of the meeting, the attendees will be able to receive a large amount of relevant information in a convenient environment.
Back to news list