Zuykov and partners will take part in the IP People International Conference in Moscow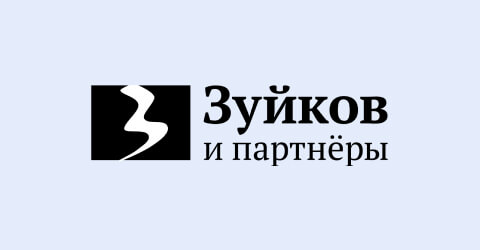 On October 27-28, Moscow will host the 9th IP People International Conference on Intellectual Property.
In two days, practicing lawyers will analyze more than 20 relevant cases on intellectual property of the largest corporations and leading law firms in China, India and Russia.
On October 27, Sergey Zuykov, Managing Partner at Zuykov and partners, will speak on the topic"Renewal or maintenance of patents, trademarks, industrial designs abroad", and Ksenia Yakunina, Senior Lawyer, will address the topic of judicial practice for the protection of intellectual property rights in Russia on foreign countries claims.
On October 28, Roman Larshin, Senior Lawyer at Zuykov and partners, will speak on the issues of copyright protection of computer software, namely:
Legislative regulation of the protection of rights to computer programs;
Issues of possession of the right to computer programs;
Features of proving the right to a computer program in court;
Examples of litigation on the protection of rights to a PC.
Zuykov and partners is the title sponsor of the conference.
Back to news list