Zuykov and partners will take part in the 8th International IP Conference in St. Petersburg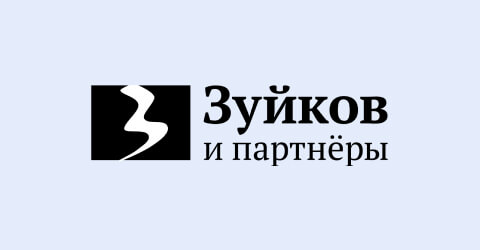 On May 12-13, St. Petersburg will host the 8th International IP Conference (Business Way Forum).
The conference will present more than 25 cases from practicing intellectual property lawyers of corporations and law firms in Russia, China, and India in the following areas:
Patenting and protection of IT solutions and innovations

Brand and trademark protection

Commercialization and management

Artificial Intelligence, Big Data, Open Source

Industrial designs, packaging design

Fractional ownership

Court practice
On May 12, within the framework of the event, an international round table titled The practice of registering trademarks that are contrary to the principles of humanity and morality in Russia and other countries" will be held. Participants will consider the approaches of offices of different countries to the criteria for classifying a trademark as "inhumane" and the reasons for refusal in some instances. The session will be moderated by Sergey Zuykov, Managing Partner of Zuykov and partners. The round table will be attended by Sabuktageen Khawaja (Axiom Mark, Dubai, UAE), Rick Tan (Jiaquan IP Law, China), and Dr. Niti Dewan (R.K. Dewan & Co., India).
On May 12, Roman Larshin, Senior Lawyer at Zuykov and partners, will make a presentation on fighting online counterfeiters.
The head of the patent department Olga Dolgikh and patent attorney Elena Arincheva will also participate in the event. Zuykov and partners are the title sponsor of the event.
Back to news list