Zuykov and partners revoked Pfizer's Eurasian patent for an antirheumatic drug in Russia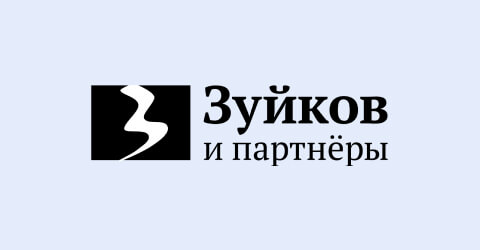 Zuykov and partners, who represented the PSK Farma company, achieved the annulment of the Eurasian patent for invention No. 6227 in the territory of the Russian Federation. This is an application of the Pfizer patent for the rheumatoid arthritis drug tofacitinib (trade name "Jaquinus"), also used for COVID-19.
In early 2020, PSK Farma filed an application for registration of a tofacitinib analog under the trade name Tofara. The submission of an application for the registration of Tofara was the basis for Pfizer's application to the Moscow Arbitration Court for patent infringement. In December 2021, the court banned PSK Farma from introducing Tofara into civil circulation before the patent expires (2025).
However, based on the evidence provided by PSK Farma, the Chamber for Patent Disputes noted that it is possible to modify the disubstituted amino group in the composition of the drug while maintaining the possibility of treating cancer, psoriasis, and diabetes complications. It is also obvious the possibility of obtaining a pharmaceutical composition based on the compound according to the disputed patent. In view of the foregoing, the board found it possible to satisfy the objection of PSK Farma.
Thus, on May 14, 2022, Rospatent decided to invalidate the Pfizer Eurasian patent for tofacitinib in Russia, satisfying the objection of the Russian pharmaceutical company PSK Farma.
Patent litigators note that Rospatent rarely revokes patents of international companies. The cancellation of a patent for molecules on the grounds of PSK Farma, whose interests were represented by Zuykov and partners, is a unique case in the practice of patent disputes in Russia.