Author
Sergey Zuykov
Managing Partner / Patent Attorney of the Russian Federation / Eurasian Patent Attorney
21 July 2020
#Company News
Zuykov and Partners represented the interests of Izhevsk Experimental Mechanical Plant in the Intellectual Property Court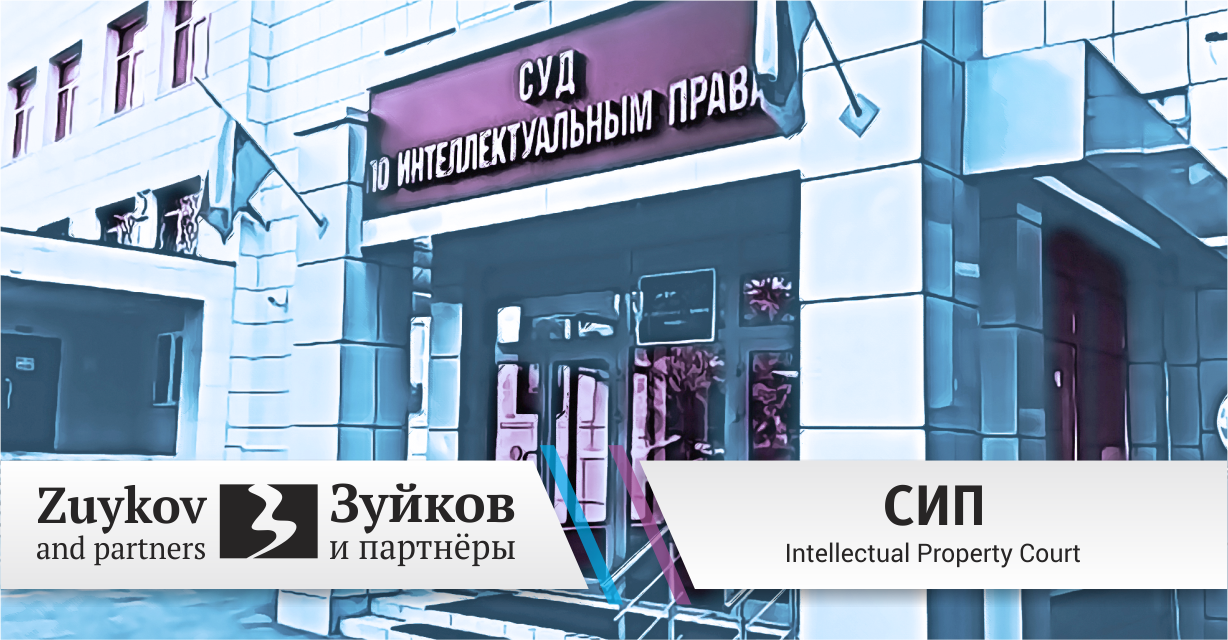 Izhevsk Experimental Mechanical Plant, Joint Stock Company is the right holder of the patent of the Russian Federation for a group of inventions "Corrosion-Resistant Steel and a Product Made from It" with the priority of February 1, 2005.
In 2018, Kauri, LLC applied to Rospatent with an objection against the grant of the aforementioned patent. According to the applicant, the invention did not comply with the condition of patentability "industrial applicability". By its decision of February 6, 2019, Rospatent dismissed the objection, and the patent was remained in force.
Kauri, LLC was not satisfied with such decision, and the company's representatives filed a statement of claim with the Intellectual Property Court with a request to invalidate the decision of Rospatent and to oblige the Patent Office to reconsider the appeal. Izhevsk Experimental Mechanical Plant, Joint Stock Company, whose interests were represented by Zuykov and Partners, was involved in the case as a non-party intervener. The representatives of Rospatent and Zuykov and Partners objected against the satisfaction of the statement and considered the disputed decision of the administrative body to be lawful and justified.
After listening to the arguments of the parties an familiarizing themselves with the case materials, as well as taking into account the opinions of the experts regarding the protectability of the invention belonging to Izhevsk Experimental Mechanical Plant, the Judicial Board considered the conclusions of the Patent Office to be lawful and justified. In this regard, on July 2, 2020, the Intellectual Property Court decided to dismiss the statement of claim of Kauri, LLC.
Back to news list