Author
Sergey Zuykov
Managing Partner / Patent Attorney of the Russian Federation / Eurasian Patent Attorney
09 December 2019
#Company News
Zuykov and Partners is marked in the nominations of the rating Pravo-300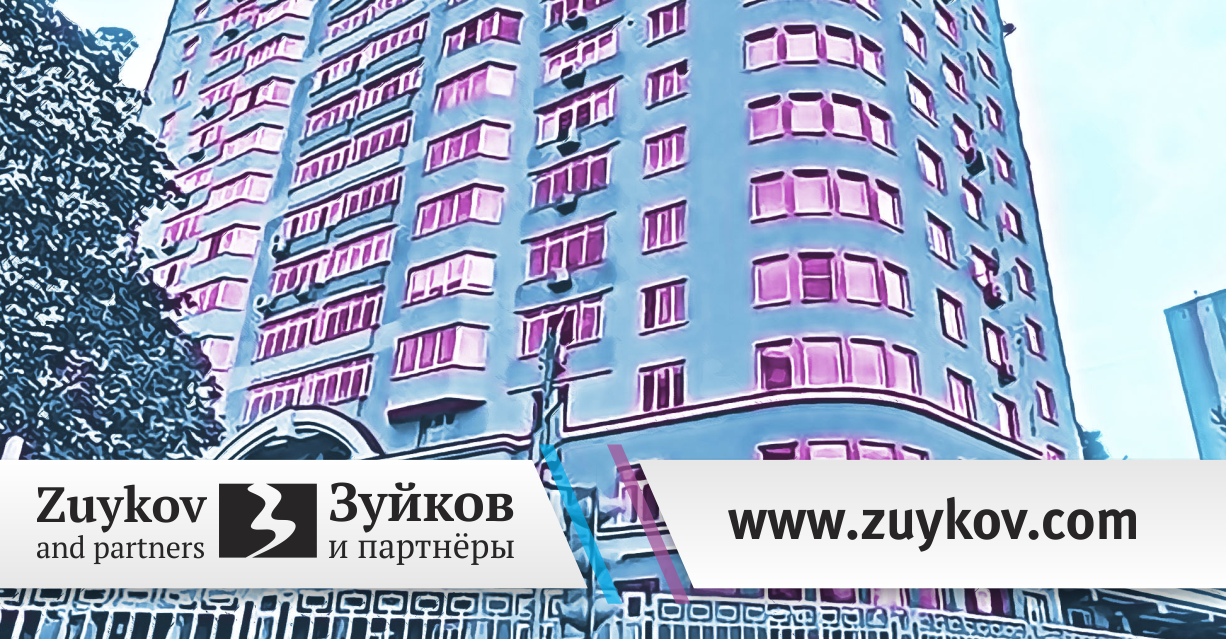 In the recent years, Zuykov and Partners has entered annually the category of the most successful law firms in the field of intellectual property. The competent and effective representation of the clients has allowed Zuykov and Partners entering the main nomination of the rating and taking a prestigious place in the second "silver" category.
Pravo.ru has published the national rating Pravo-300 as the results of the outgoing year, where the outstanding achievements of law firms in each branch are marked. The lists of the firms are formed based on the processing of a complex of the information and the statistical data taking into account the comments of the customers of services, thereby it is possible to speak about the objectivity of the awarded categories.
In addition, Zuykov and Partners has entered the rating of the Top-50 law firms in terms of revenue, having taken the 45th place in the Federal ranking. The next achievement, which is worth to be marked, has become the 16th place in the category of revenue per lawyer in the companies having up to 30 lawyers.
We are proud to mark the professionalism, dedication and a responsible approach of the company's employees. And we are also thankful to the clients, whose rights and interests we have represented – your confidence and appreciation have allowed Zuykov and Partners entering this rating!
Back to news list