03 December 2022
#Company News
Zuykov and partners featured in the Pravo-300 federal ranking of IP leaders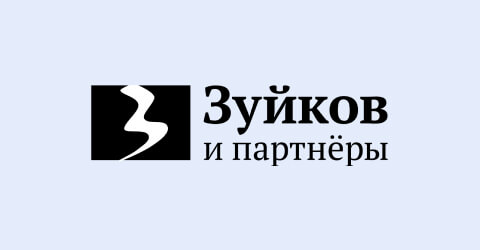 On December 2, a ceremony of awarding the best law firms of the Pravo.ru-300 ranking was held.
Zuykov and partners have been featured in the Pravo.ru ranking since 2012. In 2022, the company entered 4 nominations of the federal ranking, consolidating the achievements of the previous year and reaching new heights during this year.
Zuykov and partners are included in the following IP groups:
Protection of rights and litigation (Tier 1)
Registration of intellectual property

(Tier 2)
Consulting in IP

(Tier 3)
Zuykov and partners also entered the top companies of the federal ranking in terms of revenue index (32nd place).
The Pravo.ru-300 ranking is the first and largest research of the legal market in Russia, which later became the most authoritative Russian legal ranking. The ranking develops along with the market, annually including new practices. For more than 10 years, the ranking has served as a benchmark for courts and clients, which assesses the level and professionalism of legal consultants. The expert council of the ranking consists of heads of legal departments of large Russian and international corporations.
We congratulate our lawyers and thank the clients and friends of Zuykov and partners!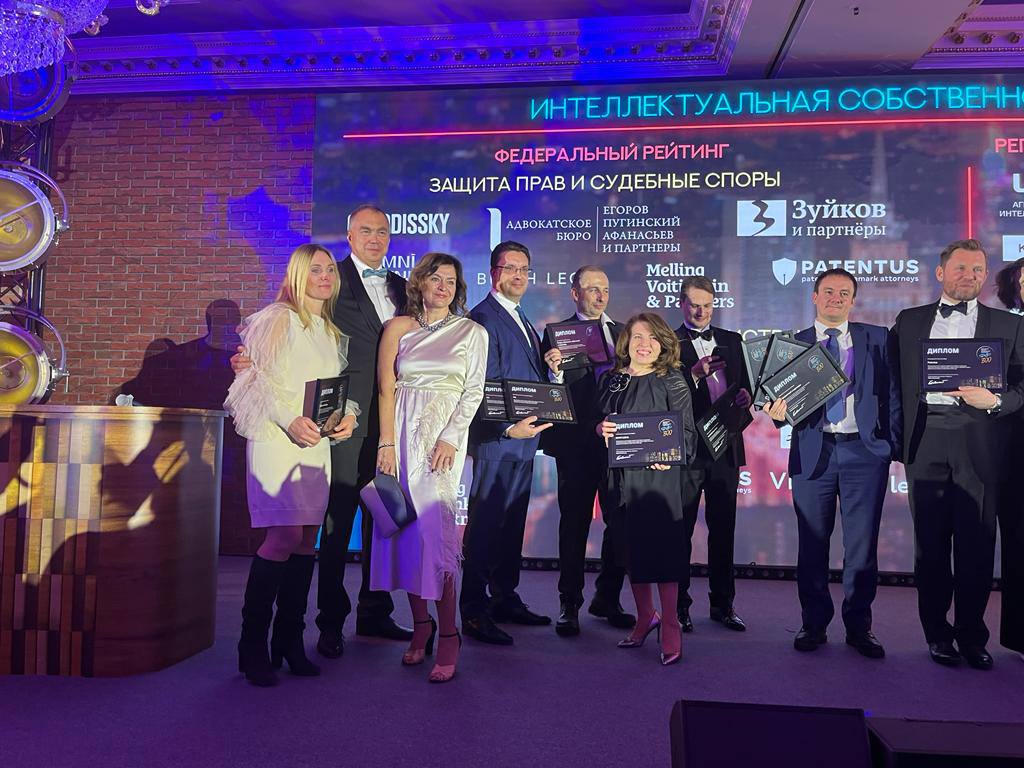 Back to news list