Author
Sergey Zuykov
Managing Partner / Patent Attorney of the Russian Federation / Eurasian Patent Attorney
03 February 2020
#Company News
Zuykov and Partners defended the interests of Neurocor in court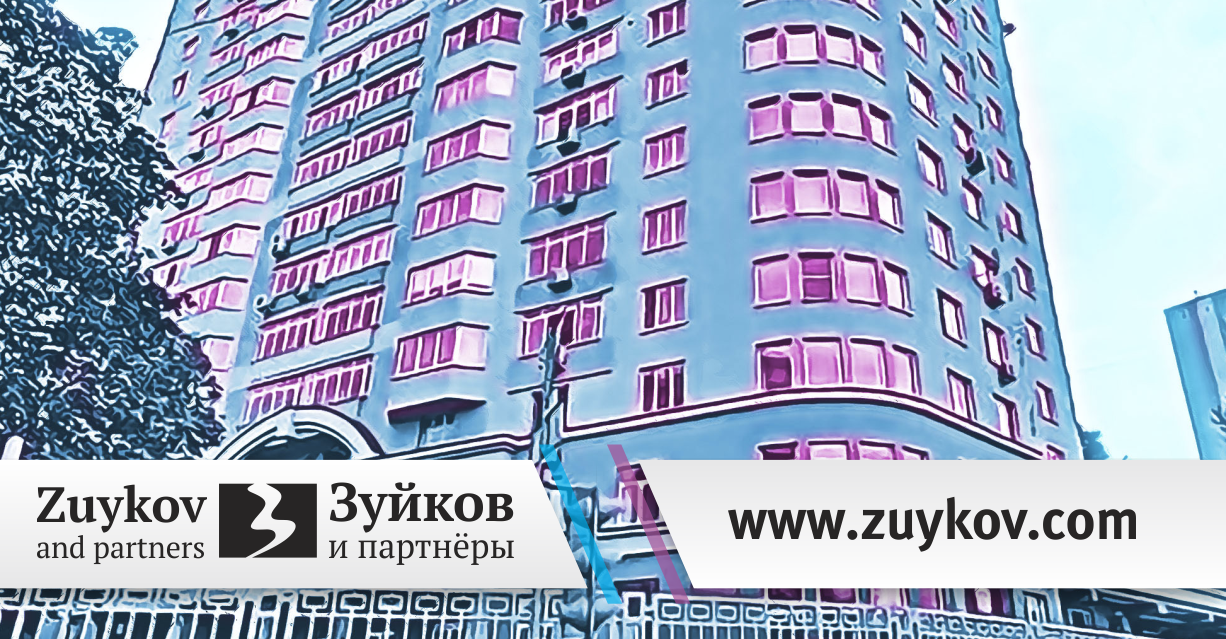 In November 2016, LLC "Scientific and Medical Firm MNB" filed an application for the registration of the designation "Vibrotester" for the use in relation to a part of the products stipulated by the 10th class of the ICGS. Based on the results of the examination, Rospatent made a decision in 2018 to grant legal protection to the said means of individualization. On July 16, 2018, the trademark "Vibrotester" was registered.
Subsequently, the representatives of Scientific and Medical Firm MNB sent a claim letter to Neurocor demanding to stop the illegal use of the trademark "Vibrotester."
The lawyers of Zuykov and Partners, who were defending the interests of Neurocor, analyzed the existing situation and came to a conclusion that it was necessary to file an objection to Rospatent against granting the legal protection to the trademark of Scientific and Medical Firm MNB. The basis was Paragraph 1 of Article 1483 of the Civil Code of the Russian Federation.
In July 2019, after considering the received objection, Rospatent agreed with the arguments set out in it and made a decision to recognize the registration of the trademark "Vibrotester" as invalid in full.
The trademark holder was not satisfied with such position, and it filed a statement of claim to the Intellectual Property Court to recognize the act of Rospatent as invalid. LLC "Neurocor" thought the decision of Rospatent to be legitimate and justified, and the claims set out by the plaintiff, not to be satisfied.
Zuykov and Partners prepared a response to the statement of claim, where it stated the facts confirming the legality of the actions of Rospatent and Neurocor. In particular, it pointed out to the fact that the definition of the medical device "Vibrotester" was present in various dictionary and encyclopedic sources, and it had also been used before the priority date of the trademark by various persons.
On January 22, 2020, after considering the case, the Intellectual Property Court made a decision to uphold the decision of Rospatent, and to refuse the claims of LLC "Scientific and Medical Firm MNB."
Back to news list