Zuykov and partners awarded Nelly Zavarzina, the winner of students' paper contest IP & IT LAW – 2022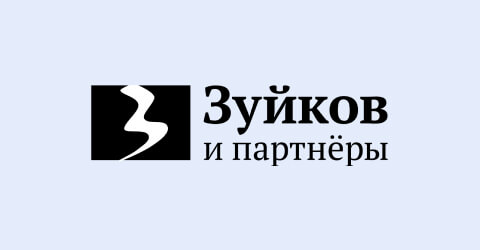 The awarding of the winners of the 7th All-Russian Youth Competition on Information Technology and Intellectual Property Law IP&IT LAW - 2022 is timed to coincide with the 26th Russian Internet Forum (RIF 2022), which takes place from May 18 to 20.
Within the framework of the youth competition of works on intellectual property law, Zuykov and partners established a special nomination. The author of the best work on the topic "Specific features of the legal protection of three-dimensional trademarks" was Nelly V. Zavarzina, a student at the Faculty of Law of Moscow State University. On May 19, a certificate and prize money were presented to the winner by Sergey Zuykov, the managing partner of Zuykov and Partners.
Congratulations!
Back to news list