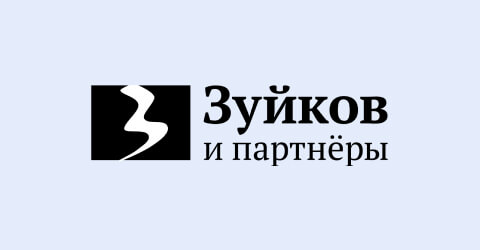 On October 25-26, Seoul hosted the largest IP conference of South Korea, organized by KINPA (Korea IP Association).
Every year, leading IP consultants and government representatives take part in the conference, where they have a series of conversations, ranging from IP creation and application to the enforcement and protection of intellectual property.
Zuykov and partners took part in the conference and also sponsored the event.