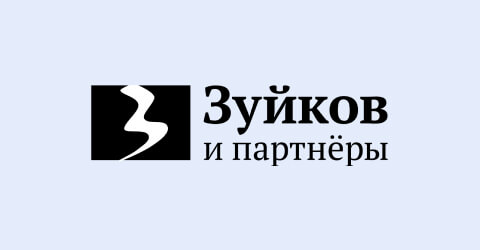 On September 19-20, the 12th CIPAC Conference is being held in Jinan, Shandong Province, China.
CIPAC-2023 theme: "Intellectual Property Supporting All-Around Innovation". Within the framework of the two-day conference, more than 30 events were held, and more than 160 foreign guests and speakers from China made speeches.
The participants discussed the topics of artificial intelligence, environmentally friendly industries and biomedicine, intellectual property legislation, and international cooperation.
The conference organized an international exhibition of products and services in the field of intellectual property. According to the organizers, representatives of more than 30 countries, including Russia, Japan, the Republic of Korea, India, and France, presented their products and services at the exhibition.
The head of the patent department, Olga Dolgikh, spoke about the Russian practice in the issue of cancellation of pharmaceutical patents due to their inconsistency, using the example of the case of PSK Pharma.
In July 2023, Zuykov and partners, being a representative of the company PSK Pharma, won case No. SIP-730/2022 on the application of a foreign person Pfizer Products Inc. to invalidate the decision of Rospatent dated 05/14/2021, adopted following the results of consideration of the objection to the validity of the Eurasian patent for invention No. 0200200506 (6227) on the territory of the Russian Federation.