Author
Sergey Zuykov
Managing Partner / Patent Attorney of the Russian Federation / Eurasian Patent Attorney
03 February 2021
#Company News
Zuykov & Partners Deliver Legal Response for PLATINUM LINE at the Presidium of the Court for Intellectual Rights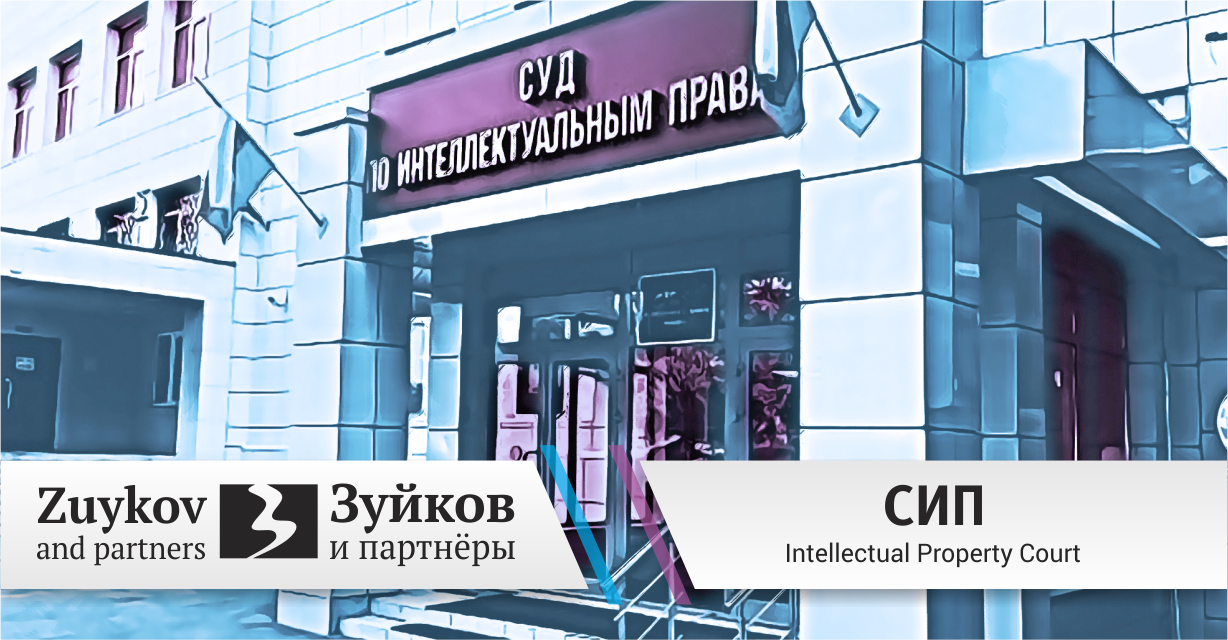 In 2016, LIERRE INVESTSMENTS LIMITED (hereinafter the LIERRE) registered the PLATINUM LINE trademark in Russia. Platinum GmbH & Co KG (hereinafter the Platinum) owns the PLATINUM trademark with international registration number 927117 and proceeding form the above, considered that the protection of the aforementioned designation was granted in violation of the law. For several years, representatives of the Platinum have unsuccessfully tried to challenge the validity of protection on the PLATINUM LINE.
This legal dispute went through the stage of consideration of the opposition to the decision on trademark registration in Rospatent, where the claims of Platinum were denied.
Next, the Platinum appealed to the Court for Intellectual Rights (hereinafter the IPR Court) to invalidate the decision of Rospatent. By this time, the PLATINUM LINE trademark has changed the owner for Kuznetsova E.I, an individual entrepreneur. The current and former owners of the designation were involved by the court as third parties, not declaring independent claims on the subject of the dispute.
In the court of first instance, Zuykov & Partners delivered legal response for LIERRE which resulted in a dismissal of Platinum's claim. Details of the case can be found here.
Challenging the decision made by the court of first instance, the Platinum company appealed to the Presidium of the IPR Court where Zuykov & Partners represented the interests of individual entrepreneur Kuznetsova E.I., the new owner of the trademark.
Lawyers representing the interests of the entrepreneur, did not agree with an appeal against the decision of the IPR Court and delivered a response to the appeal. In support of the position of the right holder, Zuykov & Partners pointed out that both the court and the patent office came to the same and reasonable opinion on the low degree of similarity of the compared trademarks regarding phonetic, semantic and graphic features, as well as the lack of likelihood of confusion of these marks.
On December 21, 2020, the Presidium of the IPR Court considered Platinum's complaint, reviewed the case materials and ruled to dismiss the claims and uphold the decision of the court of first instance.
Thus, the trademark registration for the Zuykov & Partners' clients remains valid.
Back to news list