Author
Sergey Zuykov
Managing Partner / Patent Attorney of the Russian Federation / Eurasian Patent Attorney
07 December 2020
#Company News
Zuykov and Partners Law Offices Are Listed by the Pravo.ru-300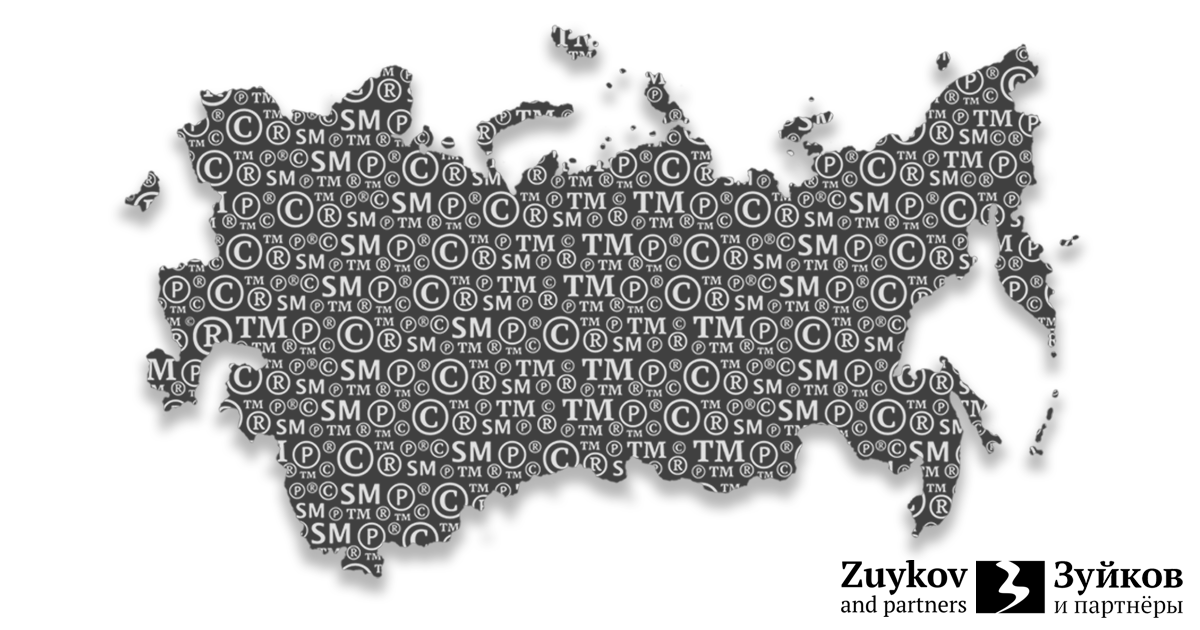 Traditionally, at the beginning of December, the Pravo.ru-300 Rating update the list of law firms and bar associations registered and operating in the Russian Federation. For several years, it has served as a reference point for courts and clients and a proof of the top level and professional competency of legal advisers, recognizing the achievements and fruitful activity of the legal companies included in the rating.
The law firms and associations are assessed by the Expert Council on various grounds. Fairness of the research is ensured by pure expert opinion, considering the clients' estimation and audit control over the conducted research.
Zuykov & Partners make the second "Silver" group among law firms in the field of intellectual property, including those specialized in litigation.
Achievements of Zuykov and Partners took us to the 45th position in the federal ranking by revenue. The company is also ranked 21 by revenue per lawyer in companies with less than 30 employees.
We would like to thank our clients for their trust in us that allow us to knowledgeably and successfully represent their interests and protect their rights.
We also consider it necessary to note the professionalism, diligence and work ethics of the employees of Zuykov & Partners, thanks to which even in the current reality, we deliver high results and keep moving forward!
Back to news list