Author
Sergey Zuykov
Managing Partner / Patent Attorney of the Russian Federation / Eurasian Patent Attorney
17 March 2021
#Company News
Zuykov and partners was included in the Ranking of companies with the best legal practice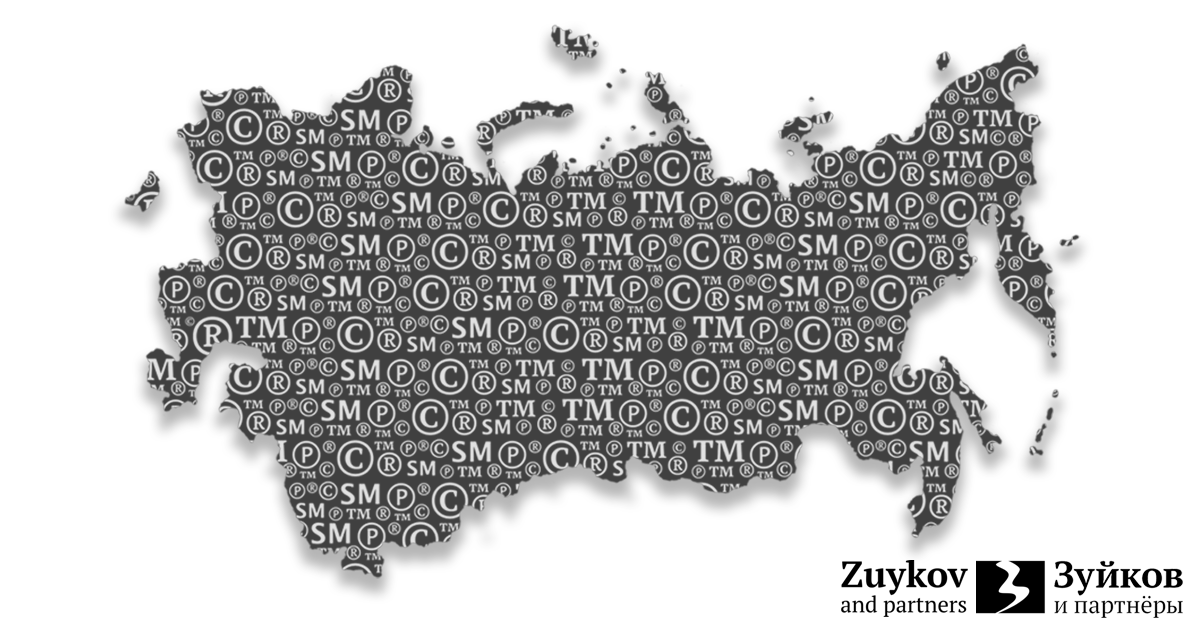 The Kommersant newspaper has published the seventh annual ranking of the leading law firms. The publishing house's specialists studied the practice of companies providing legal services in various branches of law, conducted an analytical study and compiled two lists: the Ranking of Leading Law Firms and the Individual Ranking of Lawyers.
Zuykov and partners took an honorable place in the first group of the federal ranking of law firms "Intellectual Property: Resolution of Disputes on Intellectual Property Subjects". In addition, Sergey Zuykov, managing partner of Zuykov and partners, was included in the federal individual ranking of lawyers in the field of intellectual property.
We would like to thank our clients for their trust and the opportunity to represent their interests and defend their rights. The results of effective cooperation allowed Zuykov and partners to enter the Leading Law Firms 2020 ranking according to Kommersant Publishing House!
Back to news list