Author
Sergey Zuykov
Managing Partner / Patent Attorney of the Russian Federation / Eurasian Patent Attorney
Zuykov and partners will take part in the online exhibition "Solutions and Technologies for the Organization of Events"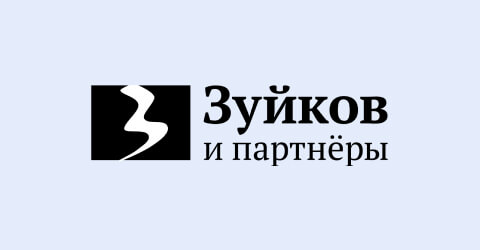 An online exhibition organized by Event Expo Online will take place from 22 to 28 March. The company decided to approach the event from a progressive position and combine different styles and formats: informational, educational, practical and presentation.
Sergey Zuykov will perform on March 25. The Managing Partner of Zuykov and partners will tell the participants about the problems faced by programmers or software customers related to the creation of rights.
The organizers of the event announce live broadcasts with reports from leading experts, brainstorming sessions and presentations in the case study format. Such a varied program will allow each participant to choose a convenient way of perceiving information.
Back to news list