Wildberries disputes Rospatent's refusal to register a purple color as a trademark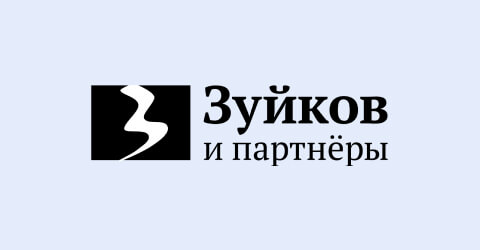 Wildberries is trying to challenge the decision of Rospatent to refuse to register its corporate purple color as a trademark. The application to the Intellectual Property Court has been accepted for proceedings, and the court will consider it on July 18. Wildberries filed an application with Rospatent for the registration of a color designation, which "consists exclusively of purple corresponding to Pantone 254C", for 35 (online stores) and 39 (delivery of goods) classes of International (Nice) Classification of Goods and Services.
It is important for Wildberries to register the color as a trademark to fight fraud and protect consumer rights. In particular, Wildberries referred to a survey conducted by the Institute of Sociology of the Russian Academy of Sciences, which showed that about 90% of respondents from more than 50% of Russian regions directly associate this shade of purple with Wildberries. But Rospatent decided that this color does not have an unambiguous "distinctive ability" and cannot serve as a means of individualization.
According to Anatoly Semenov, Deputy Chairman of the RSPP Committee on Intellectual Property, registering a color as a trademark is "the highest degree of the well-known corporate identity of a large corporation". Today in Russia only 5 firms are rightsholders of the color trademarks, including Sberbank (green), MTS (red), "Gazprom" (blue), Vanish (pink) and "Tiffany" (turquoise). More often, Rospatent refuses to register such marks, and it is difficult to prove the well-known color.
Yury Fedyukin, the Managing Partner at Enterprise Legal Solutions, believes that Wildberries' chances to succeed in court are high. At the same time, according to Sergey Zuykov, managing partner of Zuykov and partners, the cancellation of Rospatent's decision does not mean that the office will automatically register this color trademark for Wildberries. "IP Court cancels more than half of the decisions of Rospatent to refuse to recognize a trademark as well-known, but then the applicant still has to work hard to prove that it is well-known," the expert explains. According to Sergey Zuykov, the Wildberries case can "generally motivate a change in approaches to the registration of color marks."
Source: Kommersant Publishing House