Author
Sergey Zuykov
Managing Partner / Patent Attorney of the Russian Federation / Eurasian Patent Attorney
The APAA Association Annual meeting was held in Taiwan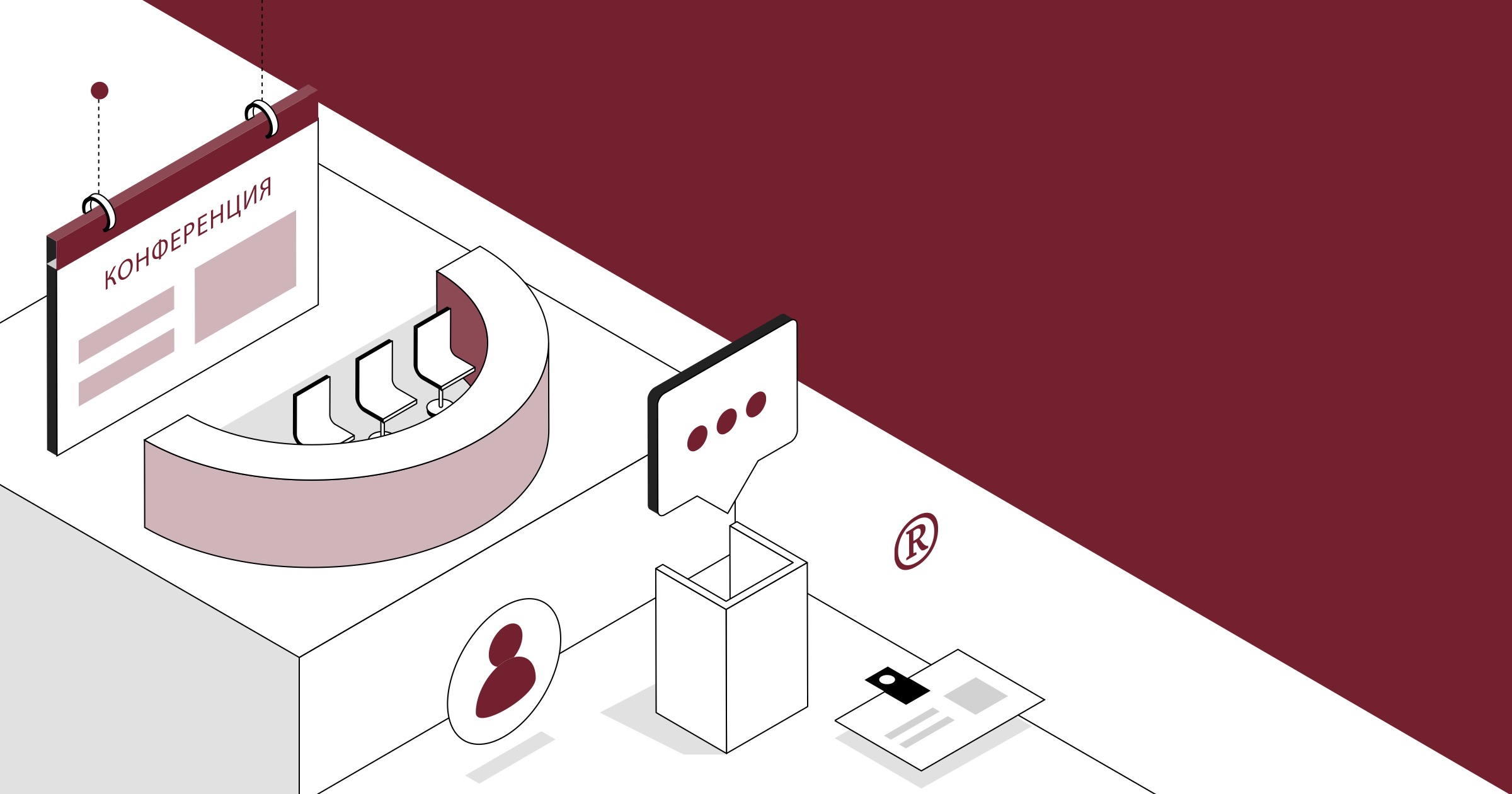 One of the most significant events for the specialists engaged in patenting in Asian countries was held on November 9-12. The representatives of Zuykov and Partners were present at the Conference and had an opportunity to attend the sessions of the committees, the master classes and the training courses included in the program.
On the first day, an opening ceremony, as well as the sessions of the committees of the Asian Patent Attorneys Association (APAA) was held.
On the second day of the event, the organizers had planned the discussions of the topical issues within the framework of the competence of the individual committees. Thus, at first, the meeting of the Committee for Patenting was held, during which the participants discussed the sequence of the actions in case of the conflicting patent applications. At the session of the Committee for Counteracting Counterfeiting, the participants considered the peculiarities of digital piracy and the methods of struggle against it. The representatives of the Committee for Trademarks chose the topic of a "correct" use of the trademarks for the discussions, including for the purposes of providing the proofs of the use of the designation. At the meeting of the Committee for Industrial Designs, the results of the study of the practice of filing the applications for the products' design were represented. The sessions of the Committee for Copyrights and the Committee for the Development of Intellectual Property Institutions were also held. The master classes were held at the end of the day.
On the third day of the event, the participants got an opportunity to get acquainted with the traditions and sightseeings of the place of holding the Conference.
The program of the last day of the Conference was very eventful. The participants discussed the peculiarities of the use of artificial intelligence, the protection of the personal data, licensing in the field of the trademarks, as well as the subtleties of drafting the patent applications.
Back to news list