Author
Sergey Zuykov
Managing Partner / Patent Attorney of the Russian Federation / Eurasian Patent Attorney
The V International Conference "Intellectual Property – 2019" was held in Moscow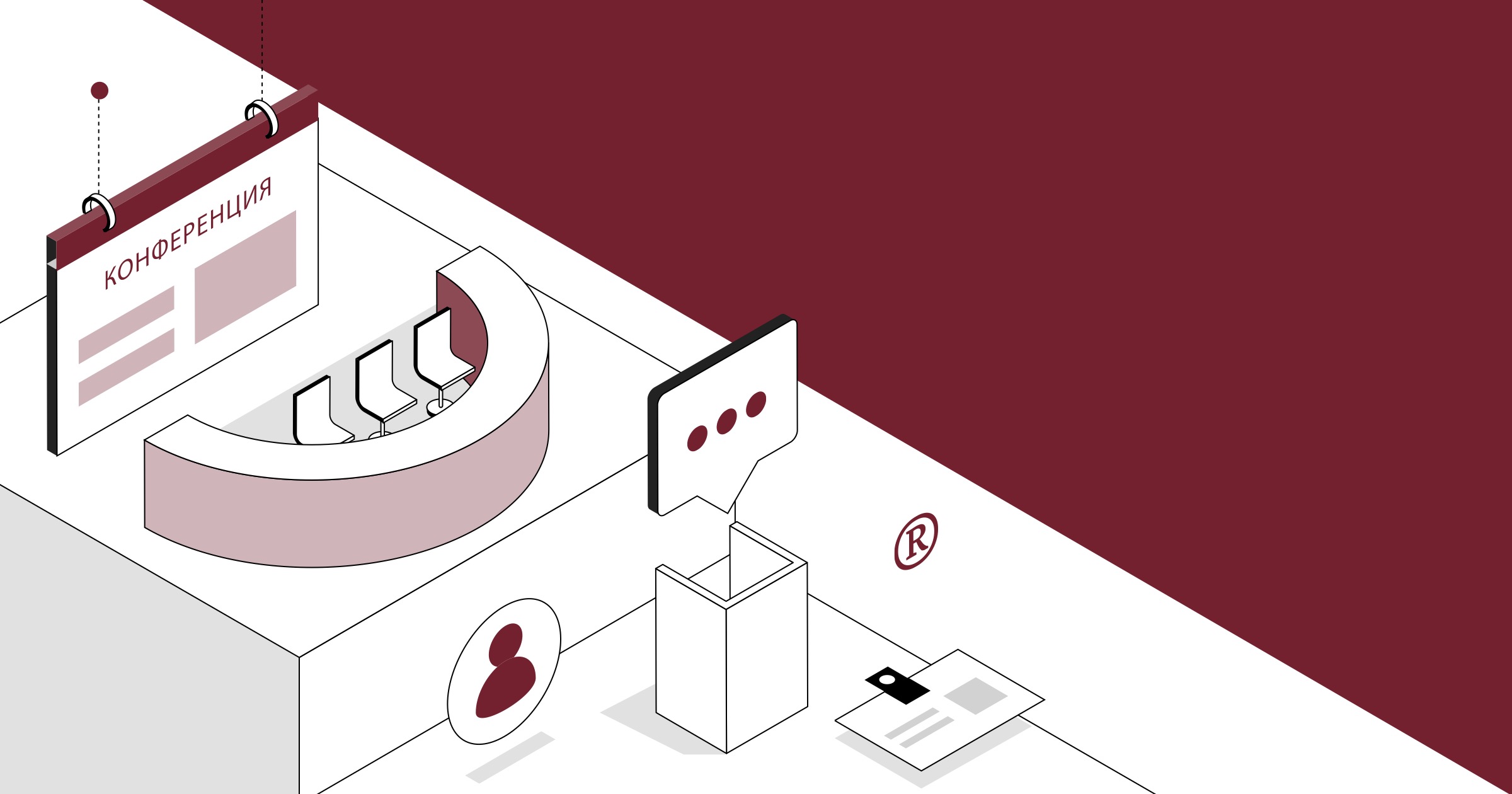 The event was held in Moscow on April 16, 2019 at the Marriott Royal Aurora Hotel. The organizer was the company "Pravo.ru," which publishes the Annual National Rating of the strongest law firms Pravo.ru-300.
The Conference program included the holding of 3 sessions, during which the participants were discussing on the development of intellectual property in Russia, the struggle against unfair competition and the peculiarities of the use of the subject matters of intellectual property at the enterprises.
The lawyers represented their reports on such topics as:
The anti-monopoly regulation of the relations in the field of intellectual property, while restricting competition.
The patent disputes in the pharmaceutical market: the main cases.
Intellectual property in a large industrial holding and others.
The representative of the company "Zuykov and Partners" Roman Larshin proposed to discuss the issues of counteracting parallel imports and the distribution of the counterfeit products. Roman, while doing a presentation on the topic "The consideration of the methods of the struggle against counterfeits," told about the possible variants for suppressing illegal actions through contacting the customs, antimonopoly, judicial authorities and about the specifics of the interaction with each of the said institutions. In particular, the participants got acquainted with the examples of the law enforcement practice and compared the advantages and disadvantages of the main methods for the struggle against the manufacture and distribution of the counterfeit products on the territory of the Russian Federation.
The highly topical program of the Conference allowed those present obtaining in a short time a large volume of the relevant information on the use of the subject matters of intellectual property and the peculiarities of counteracting their illegal use.
Back to news list