Author
Sergey Zuykov
Managing Partner / Patent Attorney of the Russian Federation / Eurasian Patent Attorney
The 10th IP Service World International Conference was held in Germany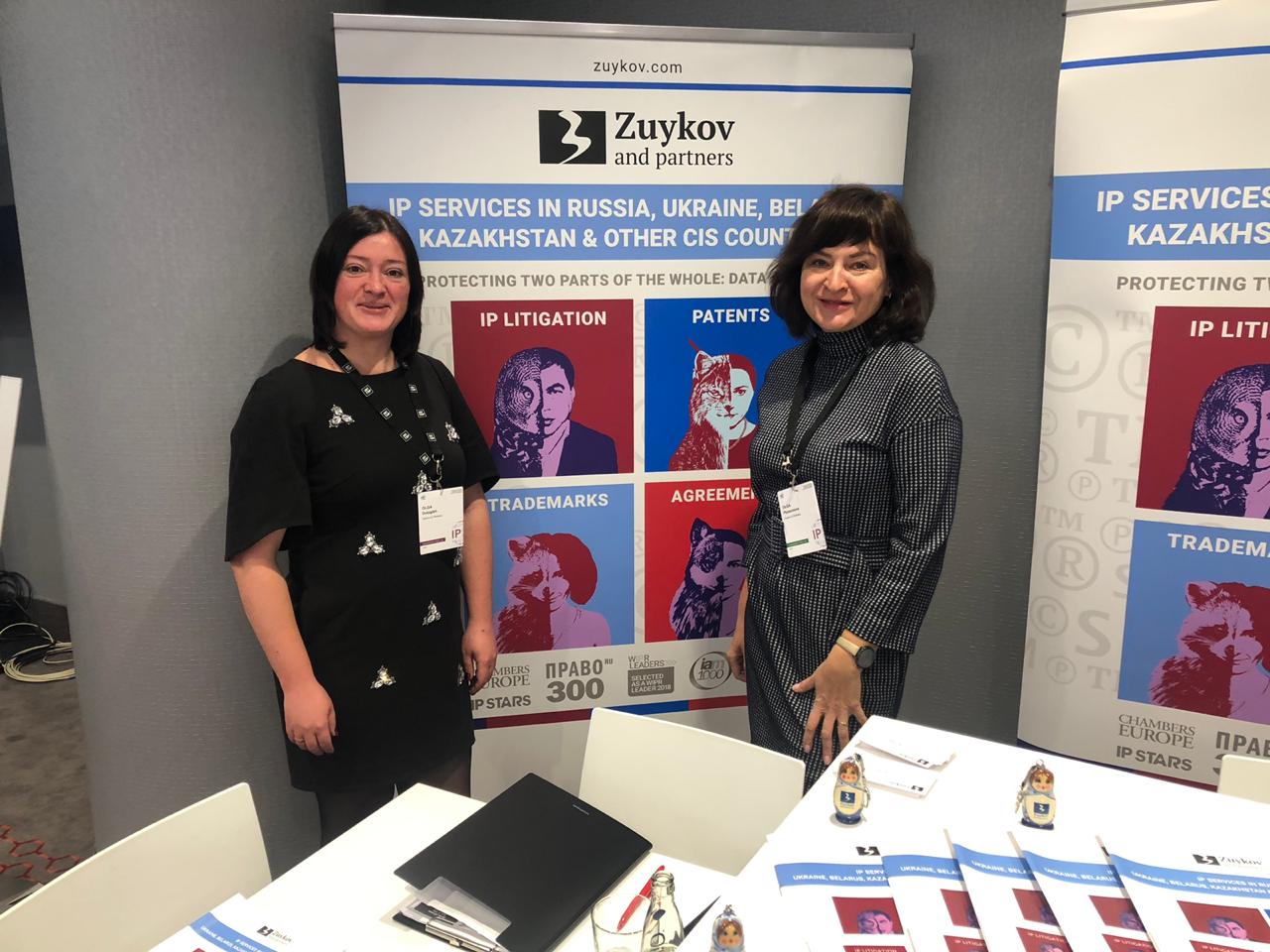 The representatives of Zuykov and Partners, as represented by Head of Trademark Department, Olga Plyasunova, and Head of Patent Department, Olga Dolgikh, took part in the Conference, which was held in Munich on November 25-27, 2019.
More than 30 international specialists spoke, 20 interactive round tables and 2 intensive master classes were held within the framework of the event. The organizers devoted the first two days to holding the Conference in the form of parallel sessions, and the intensive master classes were hold within the framework of the last day.
On November 25, the speakers represented the reports on a harmonization of IP strategies and business strategies, agreements between competitors, international patent portfolios, on the peculiarities of the use and defense of intellectual property in the era of the Internet and IT technologies.
On the second day of the Conference, November 26, the organizers gave the participants an opportunity to learn the subtleties of digitalization and IP management, a joint patent search and such alternatives to a patent for an invention as a utility model, an industrial design or a defensive publication, as well as the patent analytics and artificial intelligence used in this field.
On the last day, the master classes were held on the following topics:
How to use IamIP platform to solve the problems of digitization in the field of intellectual property — the patent search, the monitoring of competitors and the joint patent work in Research and Development projects.
How to get the most out of your patent data: an interactive workshop.
The 10th IP Service World International Conference became a meeting place for the lawyers, who were able to get acquainted with the colleagues from other countries, to lay the foundation for future cooperation and to study the latest trends in the field of intellectual property.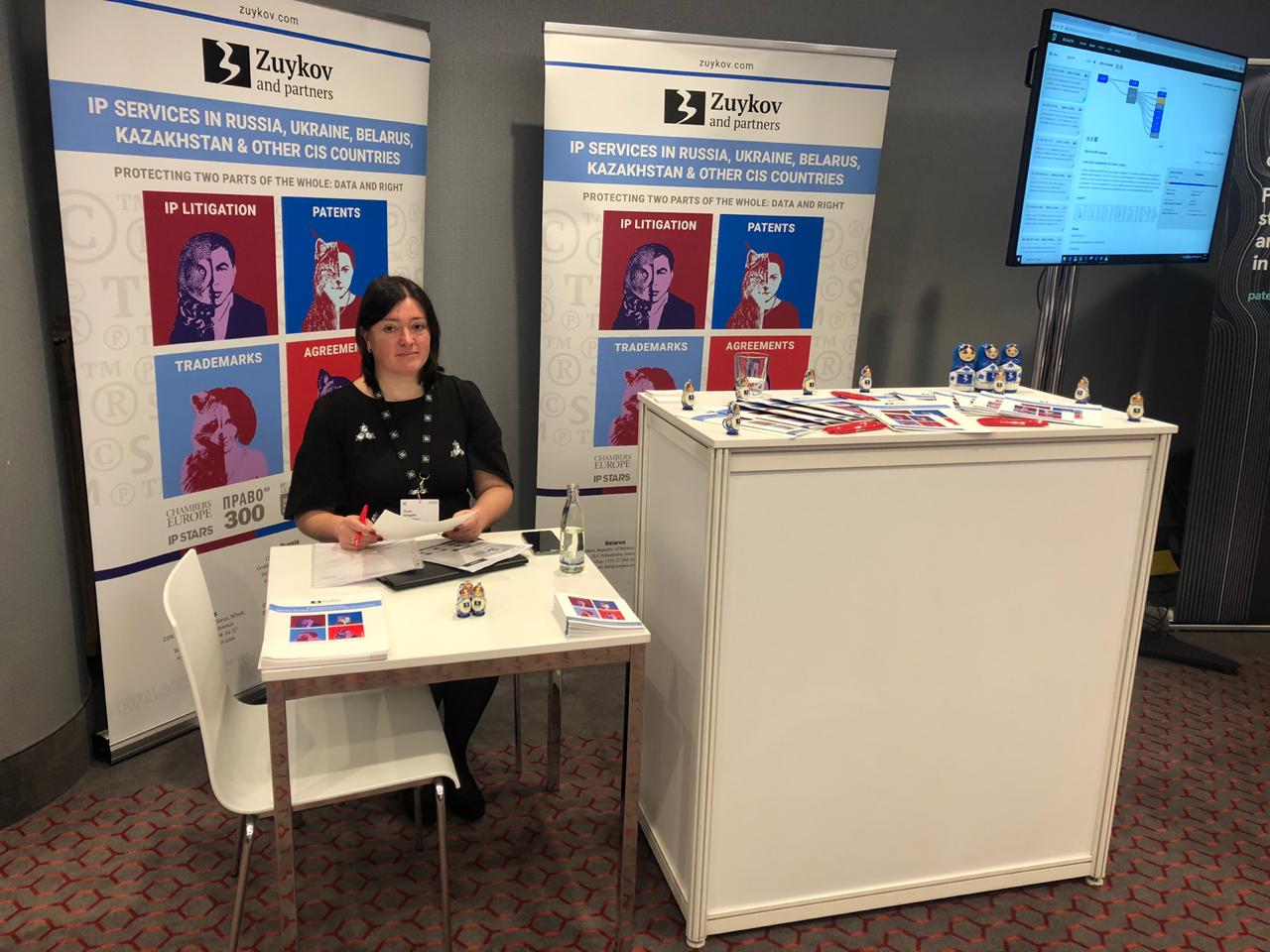 Back to news list