Author
Sergey Zuykov
Managing Partner / Patent Attorney of the Russian Federation / Eurasian Patent Attorney
The 141st Annual Meeting of the INTA participants was held in Boston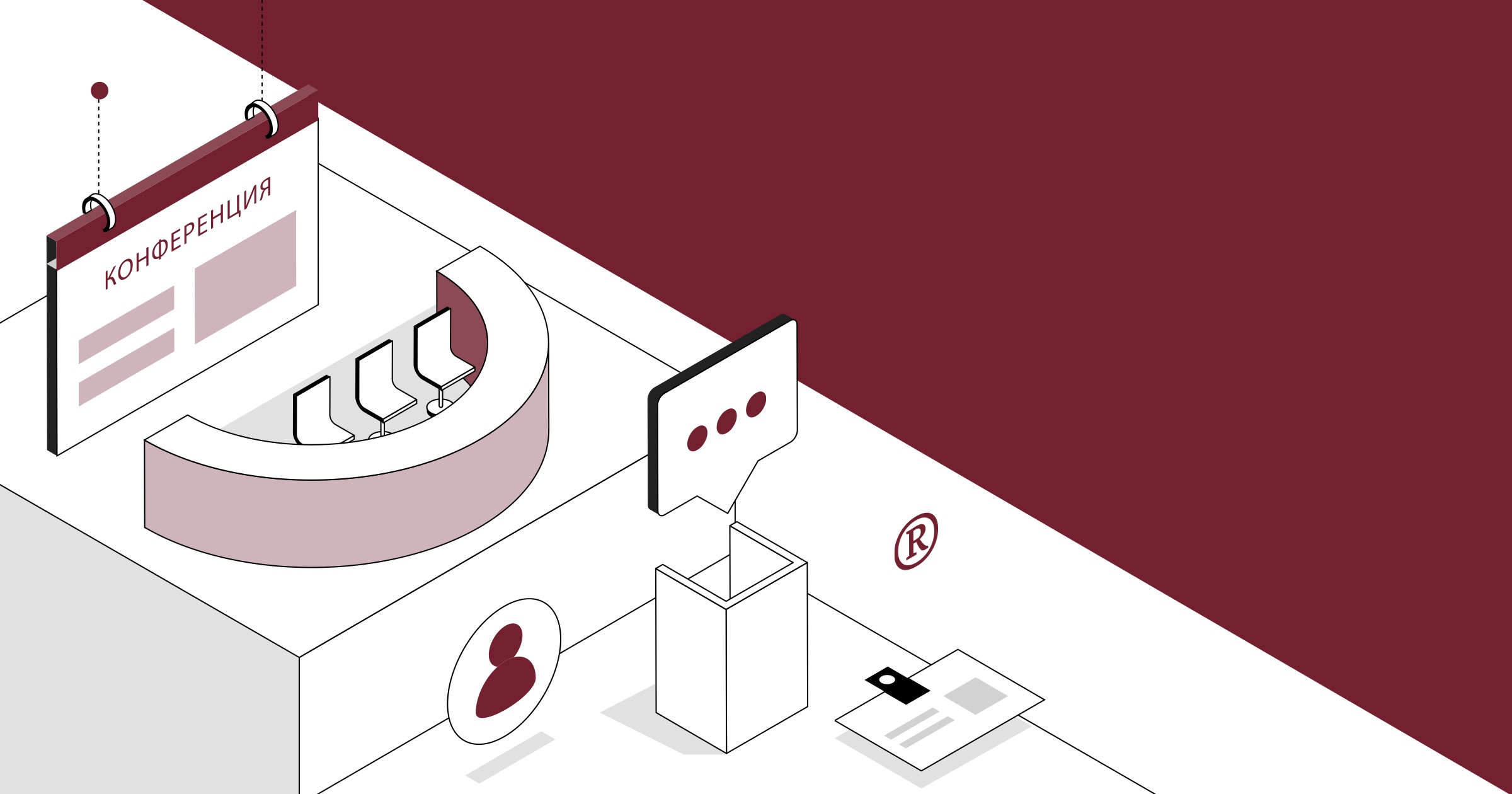 The lawyers of Zuykov and Partners attended the Meeting organized by the International Trademark Association (the INTA Annual Meeting).
The schedule of the event included the alternation of training programs, seminars and sessions of the INTA participants. During the first two days of the conference, the attendees were invited to listen to a thematic course devoted to the international law and the judicial practice in the field of trademarks, during which the speakers from Australia, Israel, India and the USA spoke. Thanks to a large number of the representatives from different countries, the listeners learned about the protection and defence of trademarks in Pakistan, Africa, Mexico, New Zealand and other states.And the seminars on the following topics were also held:
The counteractions against counterfeiting in the conditions of the traditional market and in the Internet trading.
Demonstrating the brand value.
During the panel discussions, the issues of creating and registering trademarks, reimbursement for the losses for the illegal use of means of individualization, the prospects for the development of the European Union Intellectual Property Office (EUIPO) by 2025, printing in a 4D file format, the impact of technology on the trademark field and others were considered.
In the next three days, the sessions of the International Trademark Association committees were held. Then the participants listened to the experts' speeches, during which the following was discussed: the optimal ratio of costs and the results of the fight against counterfeiting; the relationship of the consumer interests and the brand success; the counteractions against cybercrime; the brand development strategies in the conditions of the use of augmented and virtual reality; the problems of the international use of trademarks; the changes in the legislative and judicial practice of different states and others.
As a result of visiting the Annual Meeting of the INTA participants, the specialists got the information on the latest trends, the changes and innovations in the field of the rational management, the protection and defence of trademarks.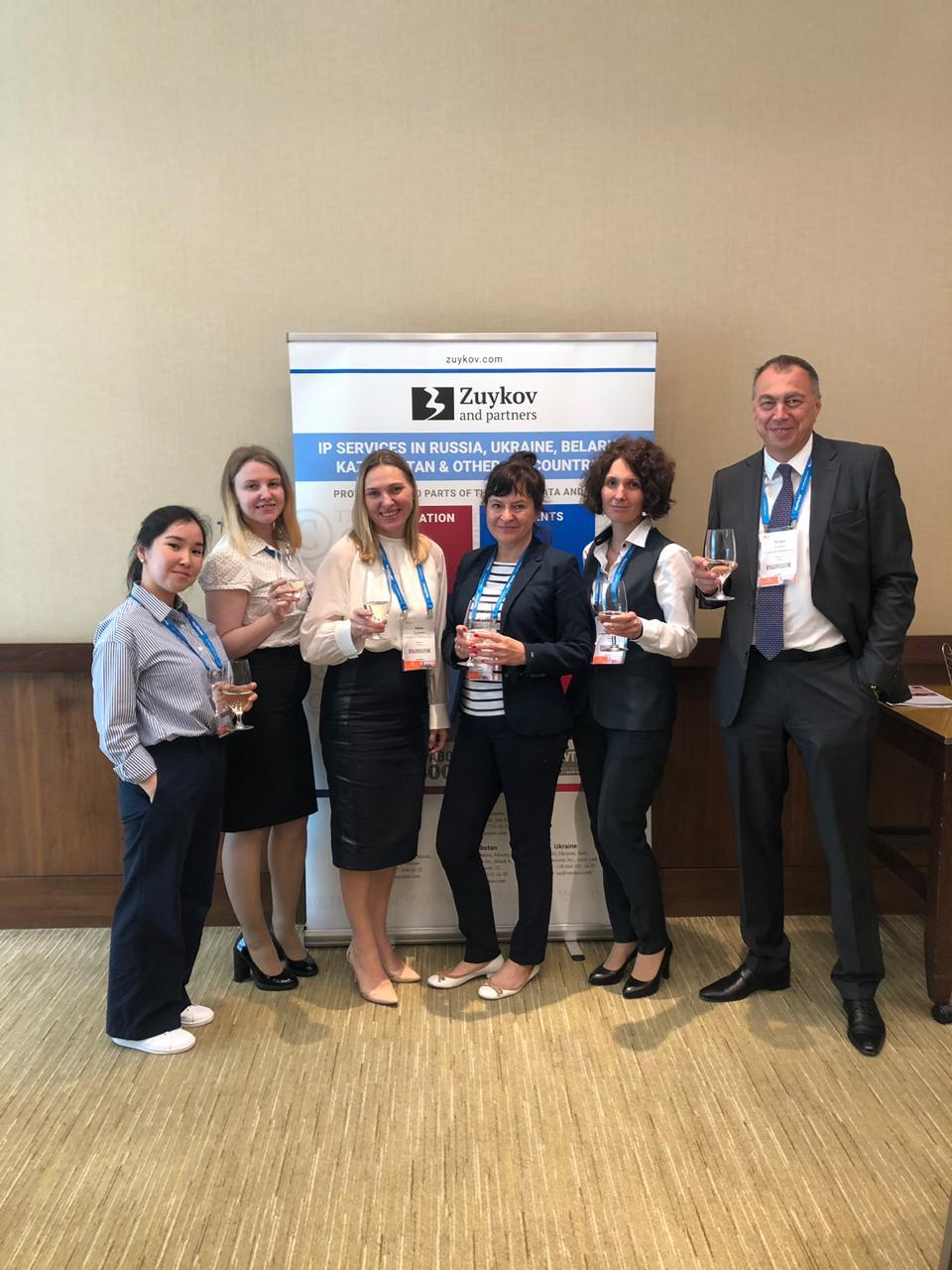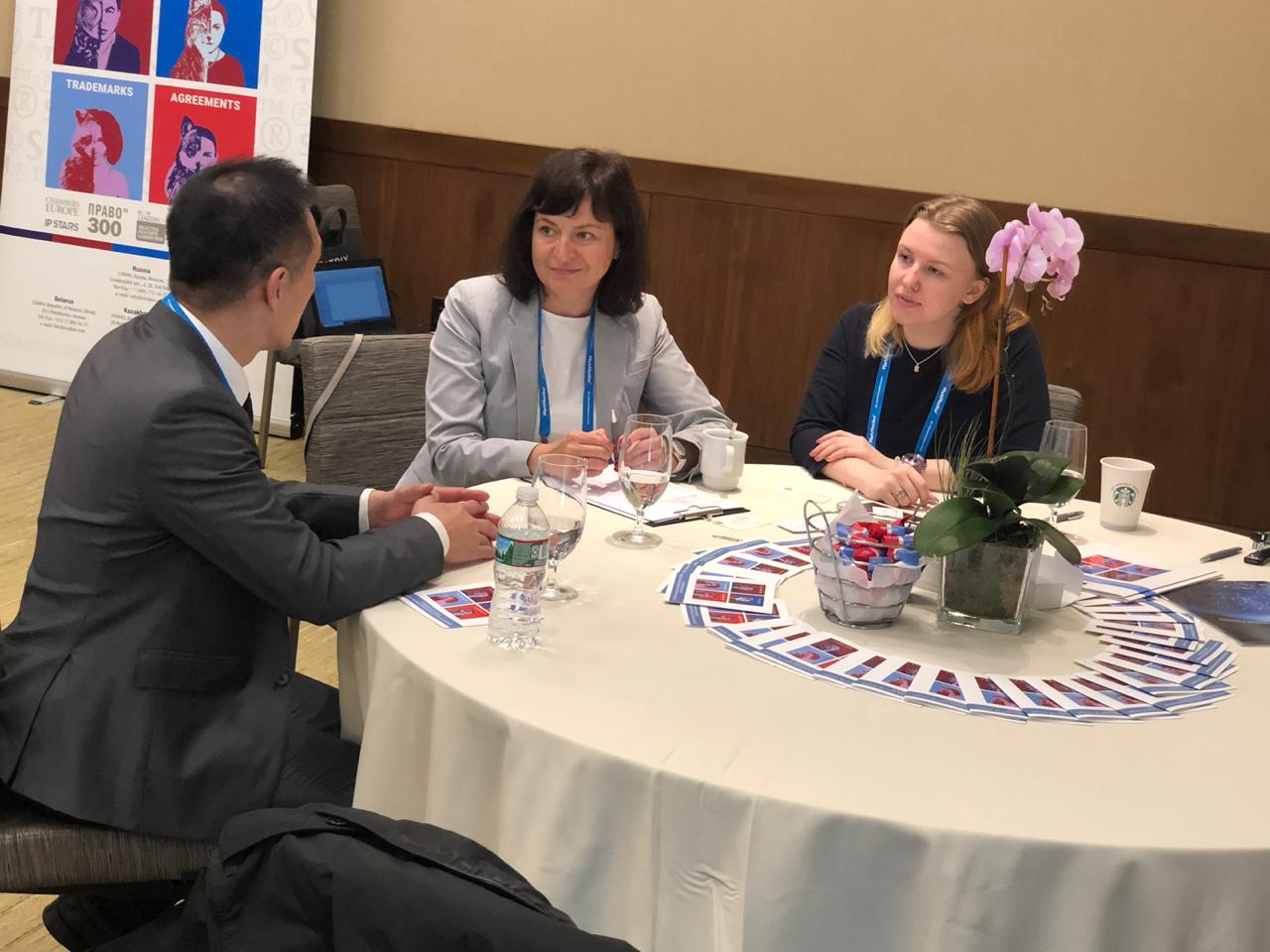 Back to news list