Author
Sergey Zuykov
Managing Partner / Patent Attorney of the Russian Federation / Eurasian Patent Attorney
Updates in the regime of work of Rospatent due to Covid-19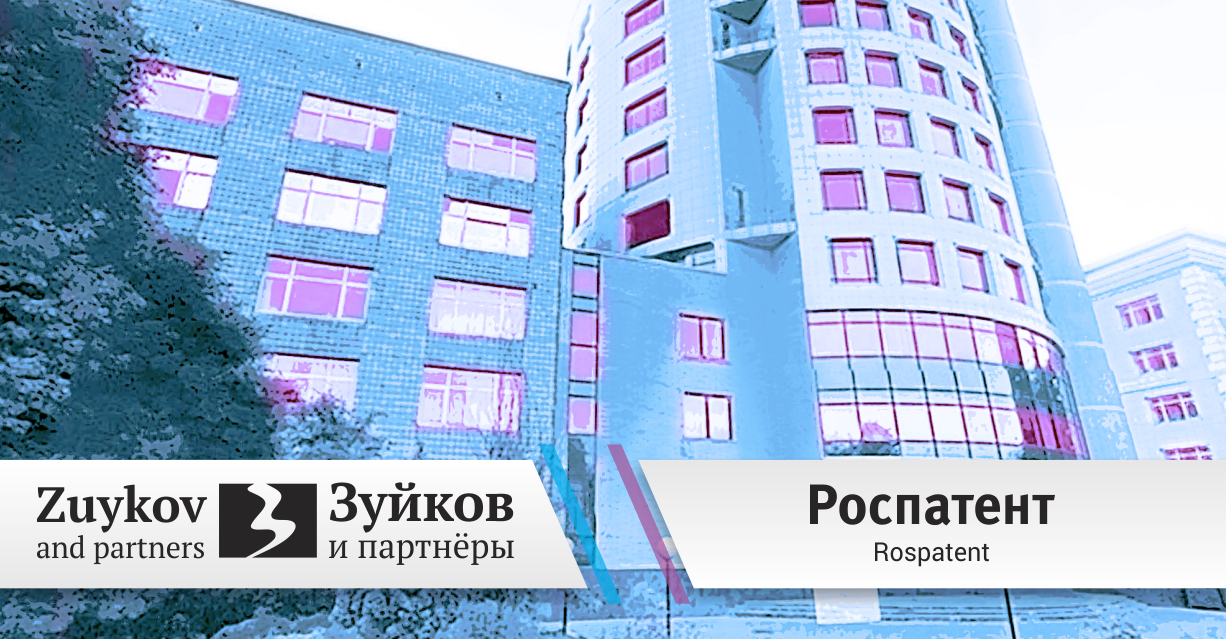 In connection with the current situation on the spread of the Covid-19 virus on the territory of Russia, the regime of work of state bodies and law firms undergoes a number of changes.
We hope to help our clients and colleagues resolve possible difficulties and provide answers to the most common questions about the work of the Patent office during this time.
1. Is the Office open?
Yes, the Patent Office operates in digital format and it is open to receiving electronic documents related to the daily operations: filing applications, responding to the requests for examination, extending the periods relating to patents, trademarks and industrial designs.
Since April 7, have resumed meetings of the Chamber for Patent Disputes have resumed, which are holding now in the form of video conferences.
On May 15, on the Rospatent website was posted information that from May 18, the work of the correspondence reception center will be resumed in contactless mode.
2. Do courts work for resolving intellectual property disputes?
The work of the courts has been restored. On May 12, the Intellectual Property Court resumed work. Only representatives with a power of attorney may be present in the courthouse, while being in a mask and gloves. It is also allowed to participate in meetings by videoconference, while the requirements for the presentation of credentials are very formal.
3. What are the dates of closure?
Rospatent temporarily ceased operations in the usual manner since March 30.
4. Is it possible to file on-line and/or pay official fees?
Yes, persons with a qualified digital signature have such opportunity.
5. If not, what measures are taken regarding priority deadlines?
If the deadlines for paying fees or priority deadlines, fall on the specified period, it will be considered complied with if such an action is performed on the next business day. Therefore, interested persons should contact Rospatent on the first business day.As previously reported, from May 18 the correspondence reception center resumes operation, but there is currently no explanation whether this day will be considered the first working day or not.
6. How does one manage deadlines that fall due during the closure?
It is worth to contact with the Patent office with a request to restore the missed deadline.
7. Are you working from home?
Yes, throughout the entire period, Zuykov & Partners operates in standard mode using remote access. We are available to clients and business partners by email, phone and video conferencing. Our employees monitor changes in the field of intellectual property and update information as it becomes available.
8. When was this information last updated?
The regime of work of Rospatent is described in accordance with the latest changes as of 18. 05.2020.
Back to news list