Trademark Examination Issues Discussed at the Chamber of Commerce and Industry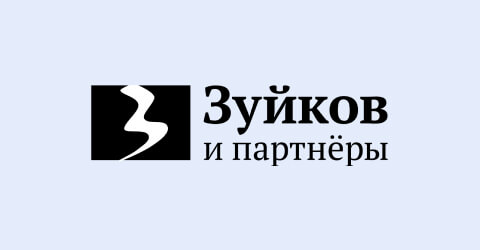 On December 20, 2022, a meeting of the Working Group on promoting business in the IP development in the regions was held. The representatives of Rospatent, patent attorneys, experts from the Bryansk Chamber of Commerce and Industry, and other specialists participated in the event.
The head of the Working Group Ruslan Malkov focused the attention on the problems of applicants when considering applications for trademarks. He demonstrated practical examples that applicants most often encounter when registering trademarks. He singled out the issue of fees payment timing as well as the decisions by Rospatent to recognize the application as withdrawn. The expert substantiated the need to reduce them.
Deputy Director of Federal Institute of Industrial Property Roman Zakharov supported the idea of reducing the deadlines for paying fees for trademark registration. At the same time, he noted that, in general, it is necessary to modernize the existing system of registration of trademarks. In Russia, at the moment, over 800 thousand trademarks are registered, which puts Rospatent in a difficult position when registering new designations. Increasingly, one has to refer to paragraph 6 of Art. 1486 of the Civil Code of the Russian Federation (criterion for identical or confusingly similar designations).
One of the main problems is inactive applications, so reducing the deadlines seems to be a good idea to stimulate applicants and push "trolling" out of the market. "If a person is interested, he does not need a long time to pay the fee to register his designation," Roman Zakharov believes.
Sergey Zuykov, Deputy Chairman of the Russian Chamber of Commerce Council on Intellectual Property, also supported the idea of reducing the fee payment timing for trademark registration, noting that in many countries applications for the registration of marks are not accepted if the fee is not paid initially.
Also, as suggestions and recommendations, an opinion was expressed on the need to recalculate patent fees for categories of classes of the Nice Classification. Roman Zakharov also supported this position, noting that "despite the complexity of administration, applicants will be motivated to register their designations only in those categories of classes of the Nice Classification in which they intend to use their trademark. Thus, they will not occupy free positions when registering."
As a result of the meeting of the Working Group, detailed proposals were developed, which will be sent to Rospatent in the near future.
Source: Chamber of Commerce and Industry