The State Duma adopted a law on the registration of trademarks by individuals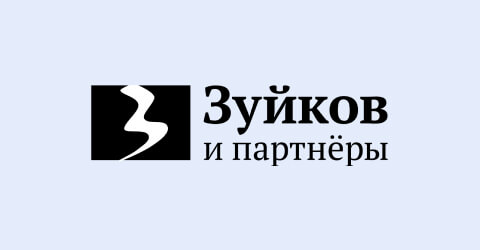 The bill on the registration of trademarks by individuals passed in the third reading, so the self-employed (and individuals in general) will be able to register their trademarks.
Clause 1 of Article 1492 will sound as follows: "An application for state registration of a trademark (an application for a trademark) is submitted to the federal executive authority for intellectual property by a legal entity or a citizen (applicant)."
Pavel Krasheninnikov, head of the State Duma Committee on State Construction and Legislation, noted earlier that today registration of a trademark in the name of individuals is allowed in Austria, Germany, China, and the United States. Foreign citizens are entitled to register a trademark in Russia without confirmation of an individual entrepreneur status. The changes proposed by the bill will ensure the equality of the legal status of Russian and foreign citizens in terms of their ability to exercise exclusive rights to a trademark, the politician noted.
In addition, the draft law contains provisions aimed at developing lending secured by intellectual property. Today, there are two intangible assets where banks see additional risks: computer programs and databases. In this case, credit institutions do not have the opportunity to check whether the loan was issued by another bank. The adopted bill corrects this situation.
Now, in the case when a program or database is registered by Rospatent (registration occurs at the request of the copyright holder), the bank can apply to the office and receive confirmation that the object exists, and the potential client is its copyright holder. The document proposes to create a "second stage" of guarantees for banks - to make it mandatory to register a pledge of rights to such objects. At the same time, for programs that the right holder has not registered with Rospatent, registration of the pledge will not be required.
The law is subject to approval by the Federation Council and signature by the President. It will enter into force one year after its official publication.
Source: RIA Novosti
Back to news list