05 September 2022
#Company News
The Russian Authors' Society is suing with distributors over royalties from foreign films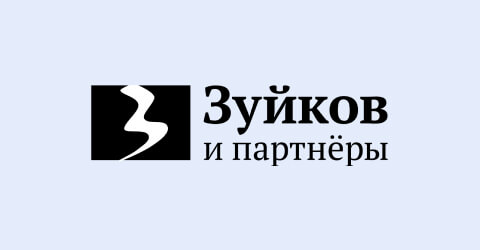 The Russian Authors' Society (RAO) filed lawsuits against the legal entities of the Karo cinema chain and the Formula Kino & Cinema Park cinema chain, deducting royalties for the public reproduction of music in films. The amount of claims against the legal entities of the united cinema network is 10.3 million rubles, against the legal entities of Karo - 7.4 million rubles.
The subject of the dispute is deductions for the use of music by foreign copyright holders who have suspended their activities in Russia. The press service of Formula Kino and Cinema Park stressed that not only foreign film studios, but also foreign societies for collective management of rights (OKUP) left the country. Payments to authors located in "unfriendly" countries and who have announced the termination of work in Russia, the cinema network considers it possible to resume "not earlier than these organizations resume their activities" in the country.
RAO claims that the problem arose even before February 2022, and cinemas are trying to "use the pretext for exemption from payment of remuneration in order to avoid paying the accumulated debt." Remuneration to authors associated with "unfriendly" countries can be paid according to the procedure introduced in May - by transferring funds in rubles to a special type "O" account. Sergey Pirozhkov, head of the working group on RAO issues of the Association of Cinema Owners, said that the presidential decree on settlements with copyright holders through special accounts is not applicable to the controversial situation: "This document only applies to ongoing legal relations. If the legal relationship is terminated, then it is generally impossible to pay off the rights holders. In particular, the American BMI has already terminated the contract with RAO. Even if the court decides in favor of RAO, Sergey Pirozhkov is sure, the obligations to them will be unfulfillable.
Lawyers are skeptical about the cinemas' chances in court. The likelihood that the requirements will be met is "exceptionally high," says Yury Fedyukin, managing partner at Enterprise Legal Solutions. "The fact that rights holders come from 'unfriendly' countries does not in any way affect the obligation to make royalties when showing films to which they own the rights."
Cinemas expect that the courts will refuse only because of the connection of copyright holders with "unfriendly" countries, Sergey Zuykov, managing partner of Zuykov and partners, agrees, but such decisions did not find support in the Intellectual Property Rights Court. He considers the position of cinemas "a purely emotional desire to reduce the costs associated with the implementation of deductions."
Source: Publishing House Kommersant
Back to news list