15 April 2022
#Company News
The list of ways to dispose of the exclusive right to a trademark is not exhaustive: Sergey Zuykov's comment on the recent case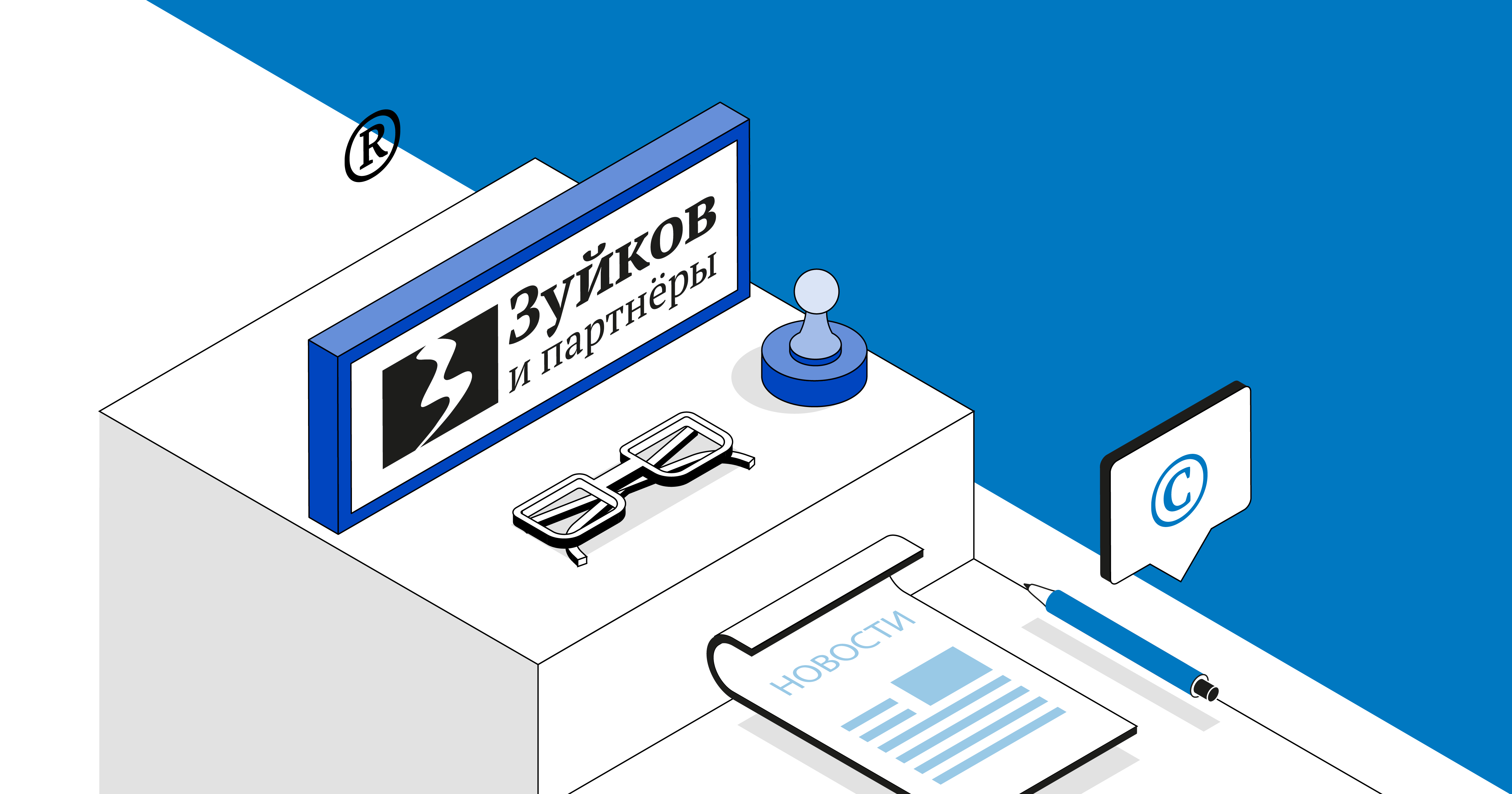 The pharmacy applied for approval for a signboard that had an image of another owner's trademark. The administration refused to approve, considering that the consent to use the trademark is not enough, and state registration of the right is required for use.
The pharmacy chain challenged the refusal to satisfy the claims in the arbitration court. The first instance pointed to the absence of treaty relations between the applicant and the trademark owner, considering that the consent of the trademark owner provided by the applicant is not a proper confirmation of the right to use it, since the applicant did not prove the fact of state registration of this right. Subsequently, the appeal and cassation upheld this decision.
However, the Supreme Court noted that the list of ways to dispose of the exclusive right to a trademark is not exhaustive and is at the discretion of the copyright holder, therefore, by providing the applicant with written consent to use the trademark, the copyright holder lawfully disposed of the exclusive right belonging to him. Therefore, the conclusion of lower courts to the contrary contradicts paragraph 1, Article 1233, and paragraph 1, Article 1484 of the Civil Code. Thus, the consent of the trademark owner to its placement on the signboard is sufficient for approval by the authorities.
"Advokatskaya Gazeta" inquired about the opinion of lawyers in this case.
Sergey Zuykov, a managing partner of Zuykov and partners, suggested in his comment for AG that if the first cassation appeal had been considered by the IP Court, the error of the lower courts would have been corrected on the first stage. But due to the fact that the charge of the dispute was to challenge the actions of the state agency, the first check was carried out by a non-specialized court:
"The reference of the lower courts to the fact that the right to use is possible only on the basis of a registered treaty is erroneous and significantly interferes with the rights of an unlimited number of right holders. The license agreement which is subject to registration with Rospatent is only one of the possible types of orders. The main task of a license agreement is to receive a license fee. But not in all cases, the right holder wants to receive payments for the right of ownership. That is why the ruling of the Supreme Court has lawfully pointed out the correct application of the Civil Code of the Russian Federation.
Source: "Advokatskaya Gazeta"
Back to news list