25 August 2022
#Company News
Soyuzplodoimport is suing Kraft Heinz over the Crystal brand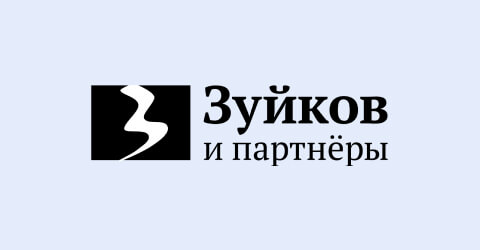 Soyuzplodoimport wants to bring the well-known vodka brand Kristall (Crystal) to the beer market. To do this, Soyuzplodoimport filed a lawsuit against Kraft Foods Group Brands LLC, a structure of the American food manufacturer Kraft Heinz, in the intellectual property court for the early termination of the legal protection of the Crystal Light trademark in Russia in relation to beer.
Soyuzplodoimport has Kristall vodka, registered in 1974, as well as Moskovskaya Kristall and Stolichnaya Kristall in its portfolio. In July, Soyuzplodoimport submitted an application to Rospatent for the registration of the Kristall brand, including the beer class.
The presence of similar trademarks (even unused ones) prevents the registration of brands. Soyuzplodoimport noted that they are making attempts to resolve the issue out of court.
Kraft Heinz due to Ukraine conflict intends to reduce its presence in Russia. Brewing companies may be interested in this brand, but a direct analogy to vodka would be risky for a new product, experts warn. Thus, the owner of the Kaufman brand agency, Stanislav Kaufman, says that the state, represented by Soyuzplodoimport, seeks to secure the rights to the Kristall brand and its derivatives in all categories of interest. For brewing companies, the brand can also be of interest due to its good recognition and association with natural purity. Patent Attorney, Managing Partner of Zuykov and partners Sergey Zuykov believes that it will be enough for Soyuzplodoimport to prove ownership of similar brands registered for homogeneous goods and their provision for use under license agreements.
Nikolay Zhelagin, the founder of the Beru Vykhodnoy chain of beer stores, believes that large producers, whose brand portfolios have shrunk due to the geopolitical crisis, may show interest in the brand. But direct analogies with vodka are more likely to be negative. The general director of Volkovskaya Brewery, Alexey Aksel, agrees that the presence of the vodka of the same name will be rather a negative factor, since beer and strong alcohol producers are oriented towards different audiences.
Source: Kommersant Publishing House
Back to news list